Ever wonder how ionized water tastes? A legitimate query if you've never tasted ionized alkaline water.  Coincidentally, aside from the rave reviews people give Tyent Water for its health benefits, one of the comments we get most often is how good the water tastes.  Words like delicious and refreshing are commonly used when describing ionized alkaline water from Tyent.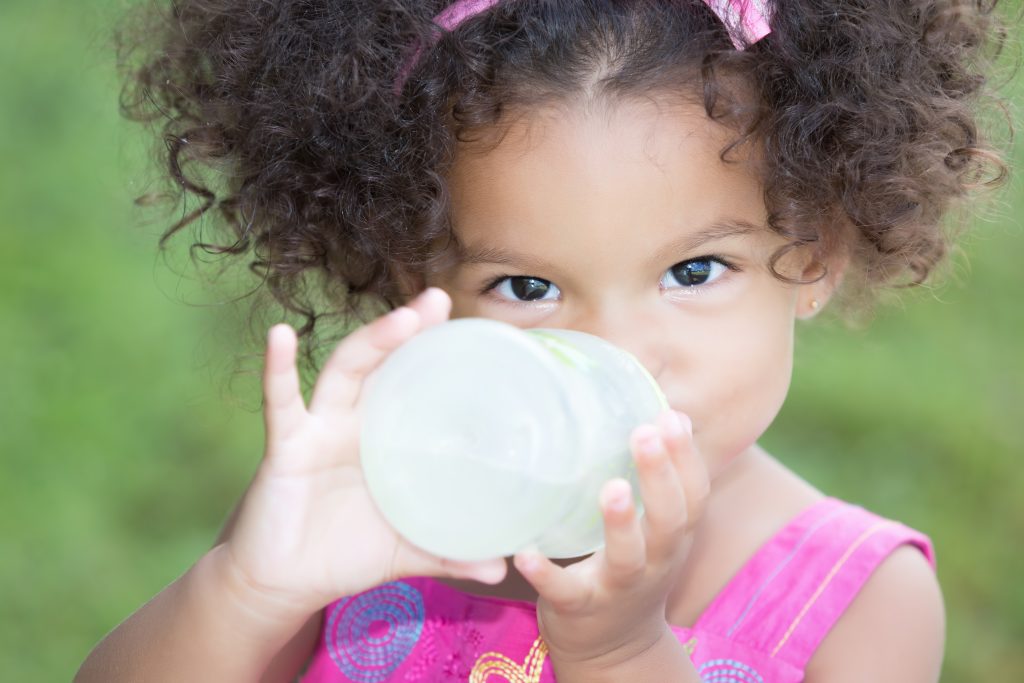 Meet Lorraine Westenberger, fitness guru and owner of Viva! Wellness Studio, located in Williamstown, New Jersey.  Below is an excerpt from Lorraine's testimonial.
"Tyent Water is as unique and healthy as my workouts; it's light, crisp and delicious, and best of all, it's filled with healthy antioxidants that I need to help with my fast paced lifestyle."
How is Ionized Alkaline Water Better than "Regular" Water?
Ionized alkaline water is far superior to so dubbed, regular (or "tap") water.  Here are just some of the ways in which it is —
Tyent's Dual Filtration Technology is extremely effective at removing impurities from tap water – in fact, Tyent filters can remove over 200 contaminants, including 99% of lead.
Ionized alkaline water is filled with necessary minerals and antioxidants
Ionized alkaline water is rich in hydrogen and tastes fresh and clean
Ready to taste Tyent water for yourself? Call us at to discuss how we can make that happen!