Every day, people are asking questions about ionized alkaline water, wondering what it is and what all the buzz is about.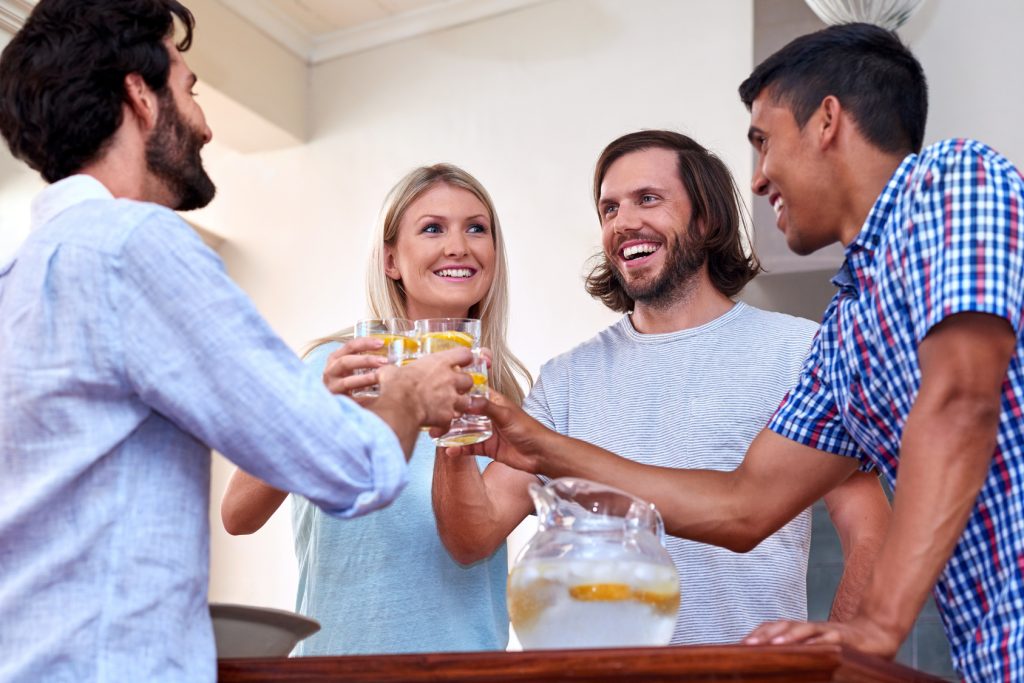 The buzz is about great water.  Tyent Water is cleaner, tastes better, has been filtered and ionized; it's now rich in antioxidants and chock full of necessary minerals. 
I would say there is no comparison between ionized alkaline water and regular water but there most definitely is, and people should know the difference.
Regular, or tap water, is just that — regular water.  Also known as city water, it is the water that flows from your faucet at home and is provided by your municipality.  It is laden with dangerous chemicals from agricultural run-off, pharmaceutical dumping and more. 
In a recent study, it was determined that 42 states had tap water that contained nearly 2000 potentially harmful chemicals with many unregulated at all. Gulp!  
Actually, don't gulp; get a water ionizer from Tyent.
First question. 
How effective is Tyent's filtration system?
Tyent alkaline water ionizers were put through their paces to determine the effectiveness of their machine's filtration capabilities by State Certified water testers, Envirotec Laboratories.  In their grueling tests, hundreds of contaminants were introduced into the Tyent machines and in greater amounts found in everyday water.  The results were impressive to state it mildly.
Tyent's dual filtration system cleaned the water and dramatically reduced over 200 contaminants, including over 99% of lead.  Time and again, dangerous levels of chemicals were reduced dramatically, leaving the water fresh, clean, and drinkable.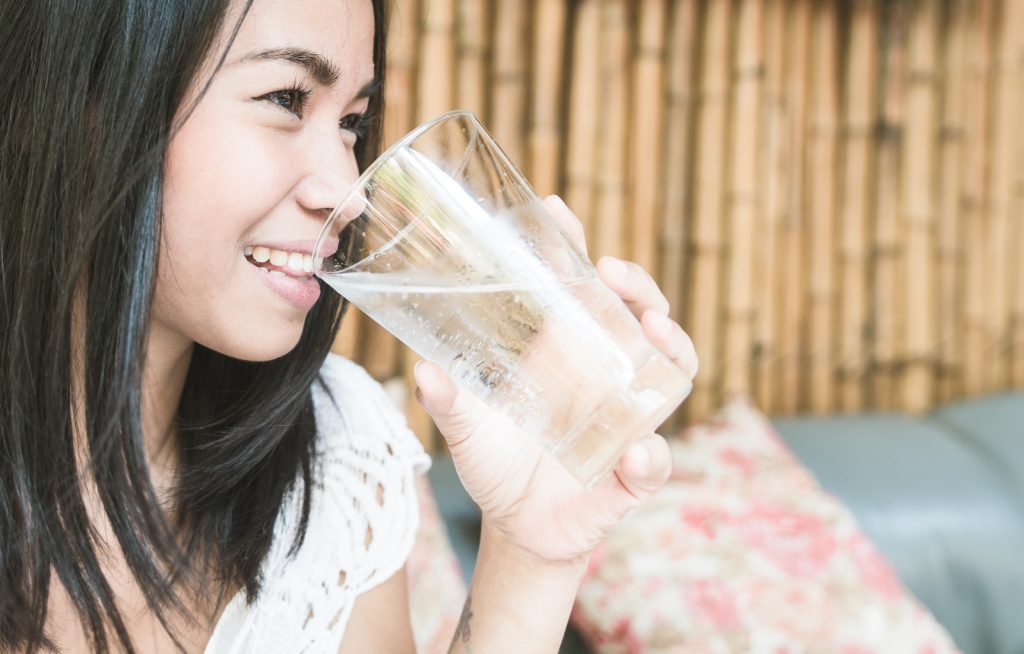 Does Ionized Alkaline Water Taste Different?
Hmm..taste different than what?  I jest.  I assume the person wants to know if it tastes different than tap or bottled water.  Absolutely yes.  Alkaline water's taste is not only different, but noticeably so.
Many Tyent machine owners are thrilled with the fresh, clean taste of the water created by Tyent's water ionizers.  In addition, bottled water can take on that plastic taste once exposed to a little heat.  Not to mention the leaching of chemicals into the water as the petroleum based plastic begins to break down.
Ready to invest in a healthier you? Call us at  to discuss which water ionizer is the best fit.