I love these real world, heartfelt endorsements.  They fully support what people have been saying about ionized alkaline water: it does have healing properties that are undeniable.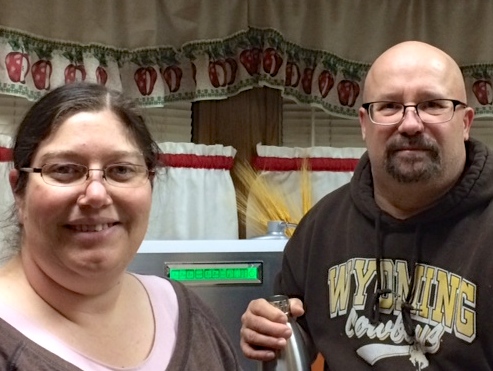 Say hello to Rick and Jennifer Mendyka.  Rick is one of Tyent's most enthusiastic and dedicated fans.  Rick has realized firsthand the undeniable difference that drinking Tyent Alkaline Water has made to his health and therefore, the quality of his life.
There's no way that Rick began drinking Tyent Water and it took 30 days for some placebo effect to kick in that relieved all the health problems he was dealing with.  Besides, placebos are only temporary.  If they worked continuously they wouldn't be placebos, they'd be the cure.
I also can't believe Jennifer's remarkable weight loss was all in her mind.
Let's have Rick tell us about his and Jennifer's positive experience with Tyent Water.
"The benefits seem endless.  I suffer from respiratory disease in the form of severe asthma and C.O.P.D. and have experienced several near-death episodes over the past three years."
 "I started drinking the Tyent water about six months ago and after approximately one month, I have not had a life-threatening respiratory attack!"
 "We are absolutely thrilled with the results from our Tyent water ionizer!"
"My wife began drinking the Tyent ionized water about two months ago and has lost 50 pounds no longer requiring blood pressure medication."
 "In addition, I had suffered from benign prostatic hyperplasia (BPH) for over twenty years, but one of the first benefits I discovered drinking this amazing water, was that I no longer suffer from BPH!"
"We are immensely  grateful we learned of the Tyent ionizers, and realized that this is a priceless investment in our health."
It's amazing to read all of the testimonies from people like Rick, who have suffered from serious health ailments, and then give Tyent Water the credit for resolving them.
The Tyent Alkaline Water Company is proud of the water their machines produce and ebullient that so many good people are willing to share their true-life testimony with us and others.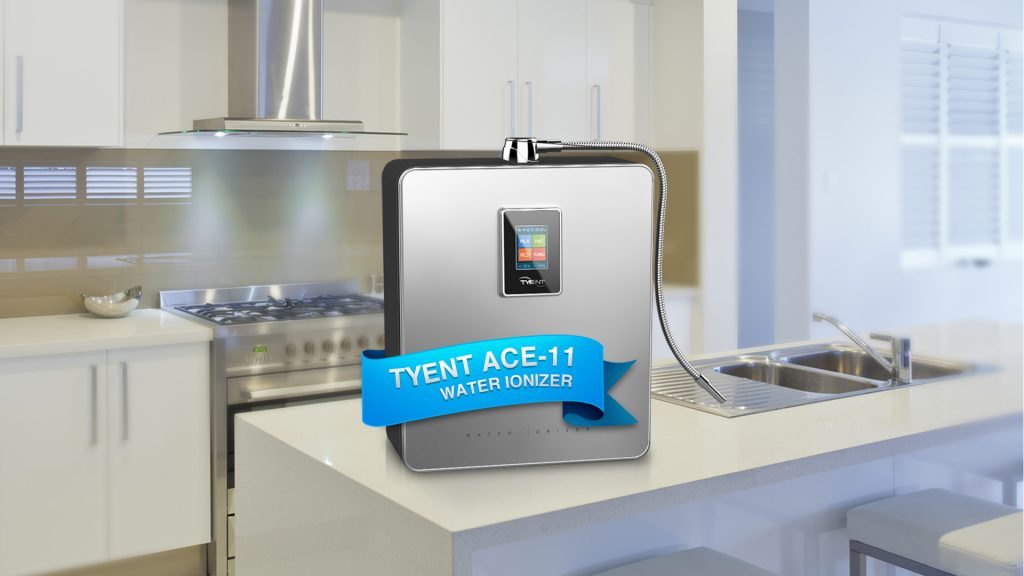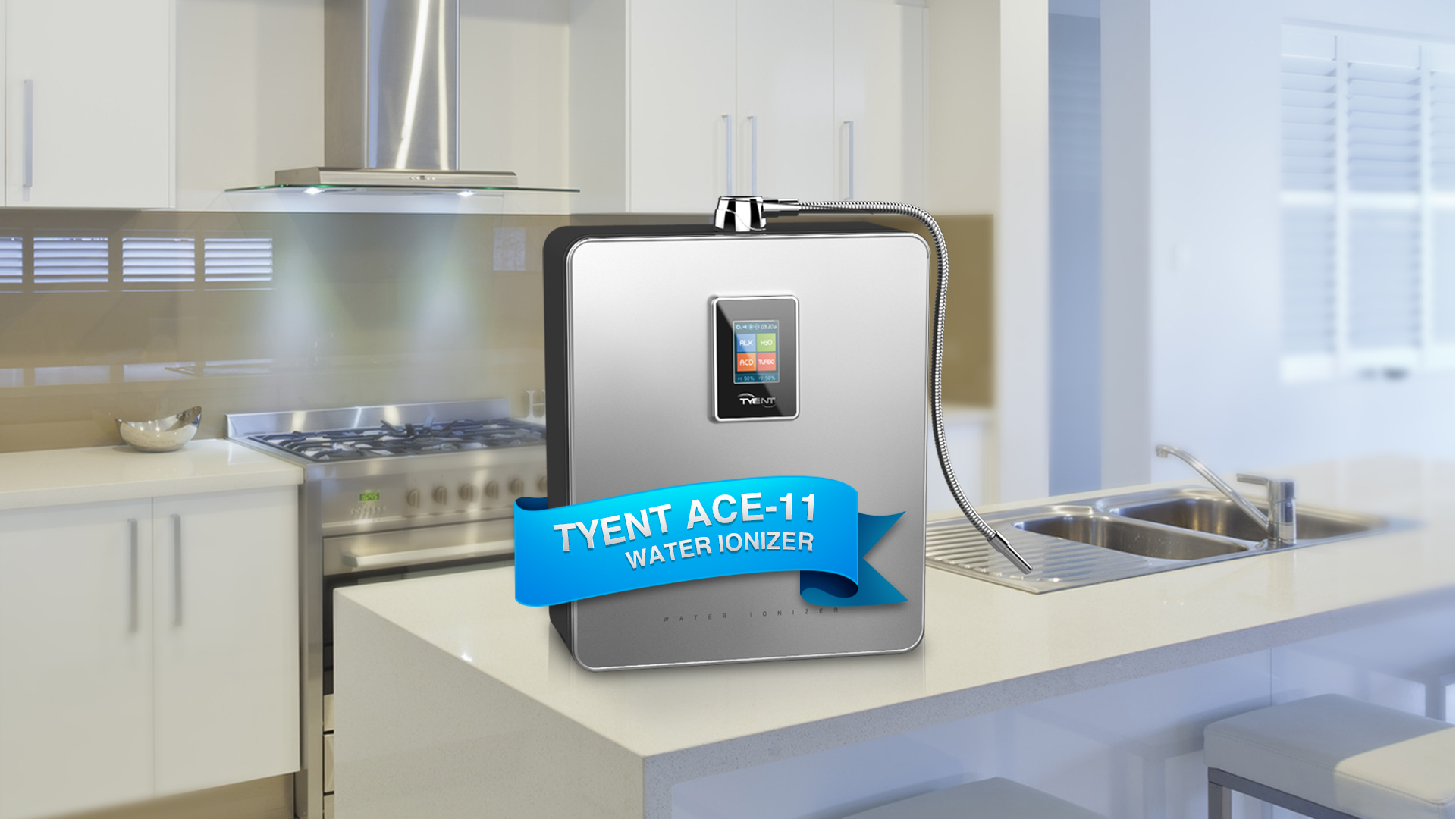 It is comforting to know that not only do we believe we sell the best-ionized water ionizers in the world, but that our customers do too.
Rick Mendyka and Jennifer are only two of the countless other people who suffered some nagging health issue that traditional medicine was having a hard time controlling.  Once they decided to take a more holistic approach to their health by investing in a water ionizer from Tyent, the quality of their lives improved dramatically and naturally.
Wondering whether Tyent ionized water can improve your health? Download our free Buyer's Guide to review a host of scientific clinical studies on ionizer water.