So, did you make any New Year resolutions?  If you did, then the chances are that they were connected to health and well being, weight management or fitness and energy levels.  We're not psychic; it's just that you're in good company, as nearly 38% of people make resolutions to create improvements in these areas of their lives.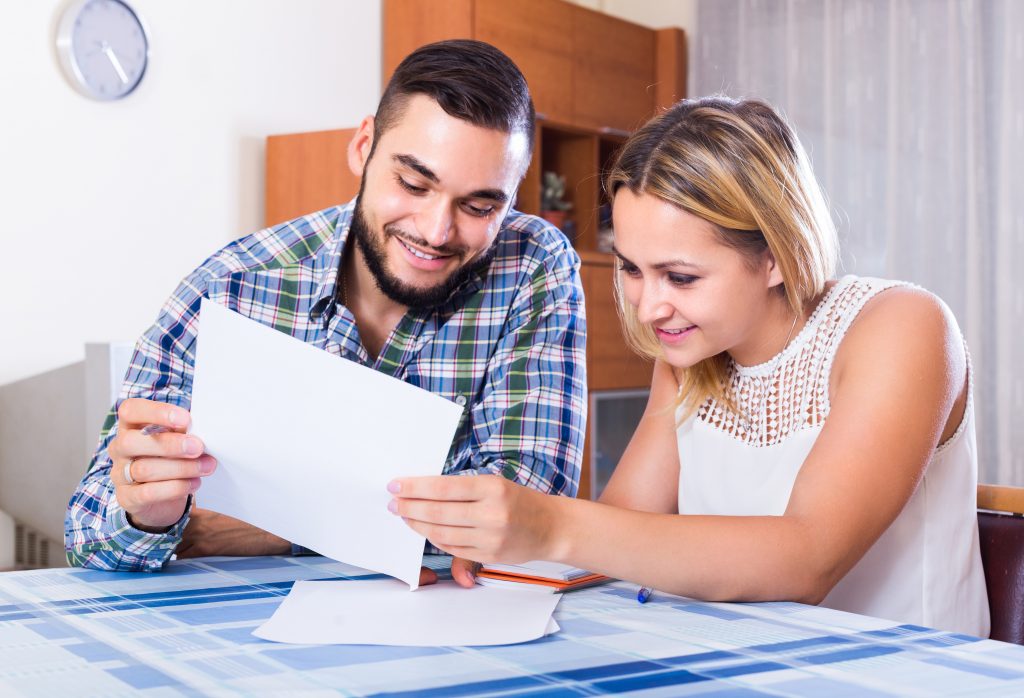 Out of these popular resolutions, guess how many of them can become more achievable by drinking Tyent alkaline water?  Yep, all of them!  Let's take a look at just a few of the amazing uses that alkaline water has.
Lose Weight with Tyent Water!
Drinking alkaline water can help with weight management, and …