As many people start to pickle, preserve and can their harvest for another year, have you ever wondered how the fields of vegetable crops that supply our stores and markets are grown?
Far from images of lush, rural pastures – modern farming methods often lean heavily on pesticides, herbicides, and complex irrigation methods.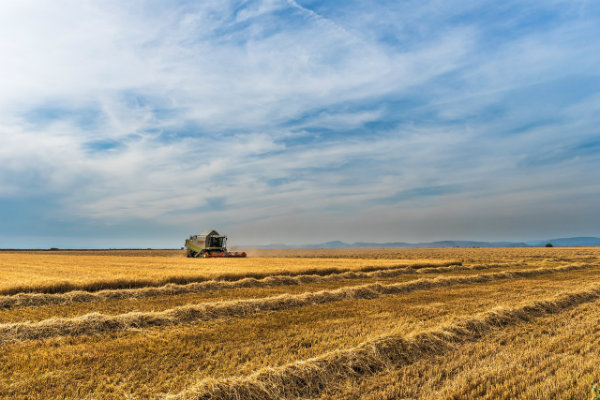 What's in the Water?
The presence of chemical growing agents is well known, but what about the municipal water systems that nourish the crops?
After a tragic outbreak of E-coli erupted earlier this year that left five people dead and 197 sick from around three dozen states, a spotlight started to shine on the quality of water used to irrigate crops.
There's a problematic gap in the chain of regulations that are currently in place to ensure food safety – as farmers are not required by law to carry out pathogen testing on water intended for irrigation.
Testing of Irrigation Water Shelved
What regulations are in place to prevent contaminated water from ending up on those delicious fruits and vegetables that we love to sink our teeth into?
Although steps were taken by Congress in 2011 to ensure that farmers started water testing, the recommendations have been quietly shelved by the FDA.
A huge question mark could continue to loom over these irrigation issues for at least a few more years.
What's the Answer?
Not everyone can afford to buy organic produce, nor has space or the skills needed to grow their own vegetables.
So, what's the answer to these irrigation issues?
We have an answer…and it comes in the form of Turbo Water from our water ionizers!
Water Ionizers and Acidic Turbo Water
Tyent Water Ionizers come installed with an acidic water setting that dispenses Turbo Water.
Although regular water struggles to remove herbicides and pesticides from the surface of fresh produce, the chemicals are intentionally manufactured to resist being easily washed away.
The solution?
Just use acidic Turbo Water from your water ionizer machine to tackle and remove these herbicides and pesticides from your produce, naturally and effectively!
Wow! You've Got to Watch This!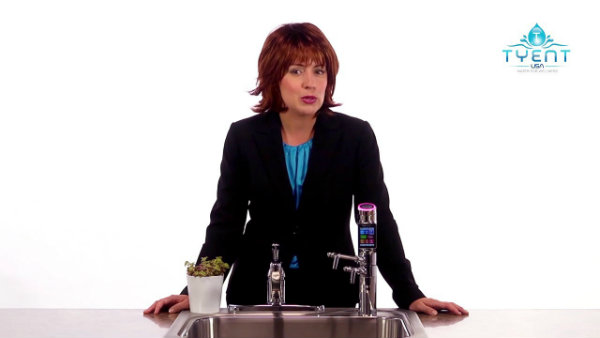 This video on the amazing uses of Tyent water ionizers is "must-see TV."
Watch the difference between the chemical residues removed by washing tomatoes in regular tap water compared to Tyent Turbo Water.
No kidding – this demonstration is a real eye-opener, so don't miss it!
Stop Using "Stranger Water"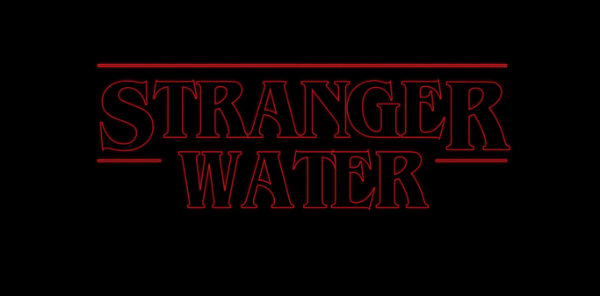 There is a chance that your local water supply is what they call "Stranger Water."
Thankfully – our award-winning water ionizers can help filter out 99.9% of the "strange contaminants" that could be lurking in your water, such as lead, fluoride, chlorine, rust, and other bacteria that are hard to pronounce.
On top of that – drinking ionized alkaline water tastes great and comes with the reassurance that your water is properly filtered and safe to drink.
You can also use Tyent water ionizers to give your fruit and vegetables a Turbo Water rinse so that you can feel a whole lot better about what you eat.
To see what kinds of strange contaminants and bacteria are hiding out in your water – sign up now for your FREE water report and analysis!
Have a Home-Grown Harvest? We'd Love to Hear About It!
Did you manage to harvest any home-grown vegetables or fruit this year? Great!
Drop us a line or call our friendly water ionizer experts at and tell us all about your crisp carrots, beautiful berries, and super-sized squash!