Millions of people suffer from Urinary Tract Infections (UTIs) every year – with women being more susceptible than men to get this common bacterial infection.  Studies indicate that up to one-third of women will suffer from a UTI before the age of 24.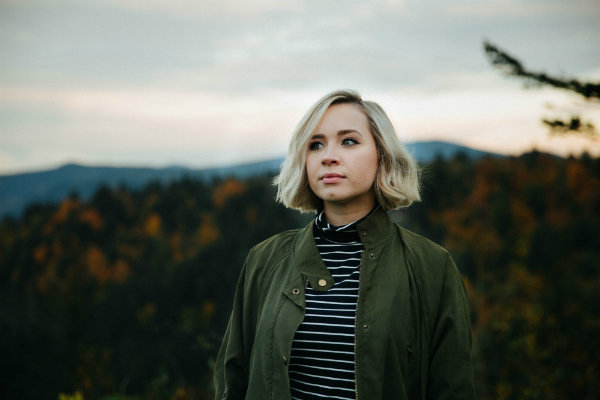 UTI Symptom Checker
Infection occurs when bacteria travels up the urethra and enters the bladder. Although most cases in adults can be quickly treated with the right medication – if left unchecked, the infection can spread to the kidneys and potentially affect kidney function.
Symptoms of UTIs vary from person to person, but will commonly include some or all of the following:
Unusual tiredness
A burning sensation when urinating
Low back pain
A frequent need to urinate
Cloudy urine, or urine showing streaks of blood
Feeling feverish
Treatment of UTI symptoms can range from natural (yogurt and cranberry juice are popular natural treatments) to traditional (prescribed antibiotics) methods.
However, scientists have been researching and studying if UTI prevention is even possible – and we have some encouraging news for you!
UTI Risks Can Be Cut in Half?
A new study, led by Dr. Thomas Hooton of the University of Miami School of Medicine, indicates that women can almost cut their risk of contracting UTIs in half by taking one simple step: drinking more water.
In the clinical trial, women prone to suffer from UTIs drank 6 more cups of water per day than the control group.
The women who didn't increase their water intake went on to suffer an average of 3.2 UTIs, while the women who drank more water only experienced an average of 1.7 UTIs during the test period.
"The data strongly suggest that hydration status is associated with UTI risk." – Dr. Thomas M. Hooton
What's the best water to drink to help you stay hydrated and cut your UTI risk in half? Alkaline hydrogen water made from a Tyent water ionizer, of course!
Our hydrogen-rich alkaline water contains molecular hydrogen that can directly penetrate every cell in your body and help you decrease the risk of contracting a UTI.
Great Tasting, Hydrating Water from Your Tyent Water Ionizer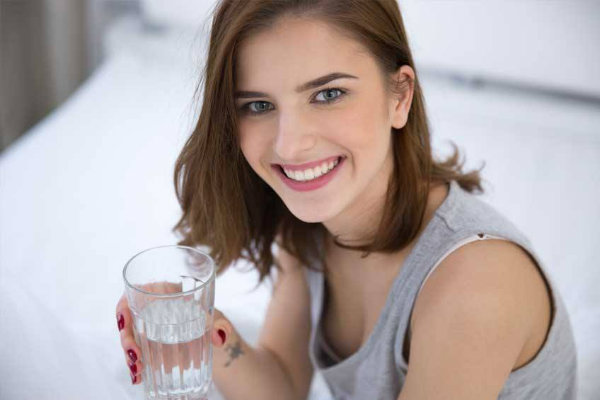 Installing a Tyent water ionizer machine at home gives you filtered, mineral-rich, alkaline hydrogen water at the push of a button.
Tyent Water also tastes great AND there's a mountain of alkaline water benefits at your disposal with one of our award-winning water ionizers.
Grab This FREE Guide to Further Improve Your Health
Drinking alkaline hydrogen water from a Tyent water ionizer every day can help you reduce the risk of contracting a UTI.
Tyent Water is also packed with antioxidants that are proven to help you improve your health and longevity.
You can learn about the antioxidant benefits of alkaline water by reading this FREE scientific guide that features ground-breaking insight from three famous doctors.
What are you going to do with all of this extra energy from drinking Tyent Water? Call us at and let us know!