A shameful truth about some companies in the water ionizer industry is that they push the boundaries of ethics in search of more profit. Many times, less respected water ionizer producers will simply spread rumors about themselves and other companies with little or no evidence to support their claims.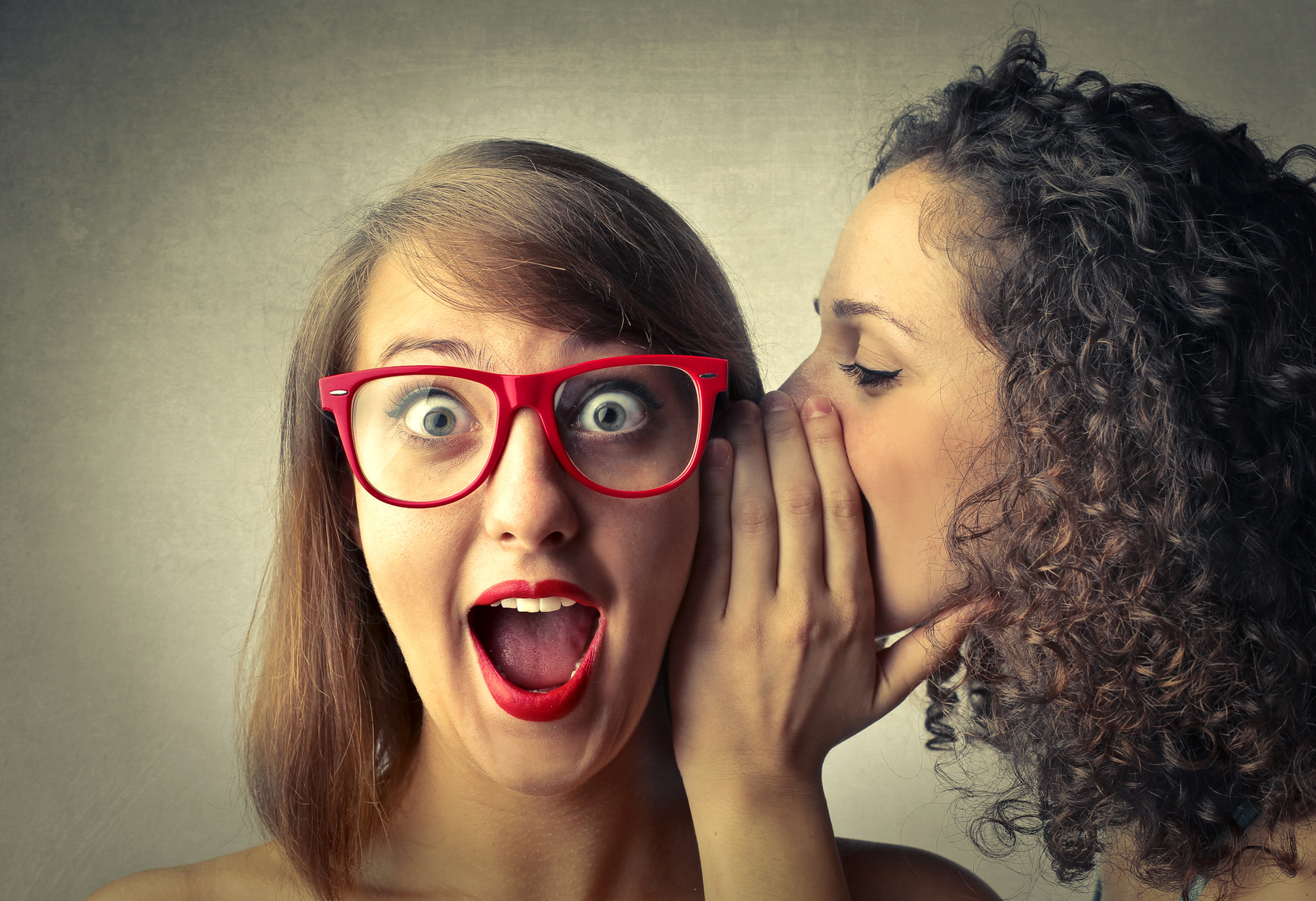 Tyent doesn't approve of this behavior, nor do they participate in such hack marketing ploys. Instead, Tyent focuses energies on developing the most efficient, effective, and affordable water ionizers on the market.
What is "Kangen Water"?
In Japanese, the word kangen means "reduced." So, kangen water literally translates to reduced water and it is what the Enagic company cleverly calls their water. Most importantly, Kangen Water is just another name for alkaline water and the use of the Japanese word kangen is just another advertising scheme.
Tyent's BBB A+ vs. Enagic Government Scandal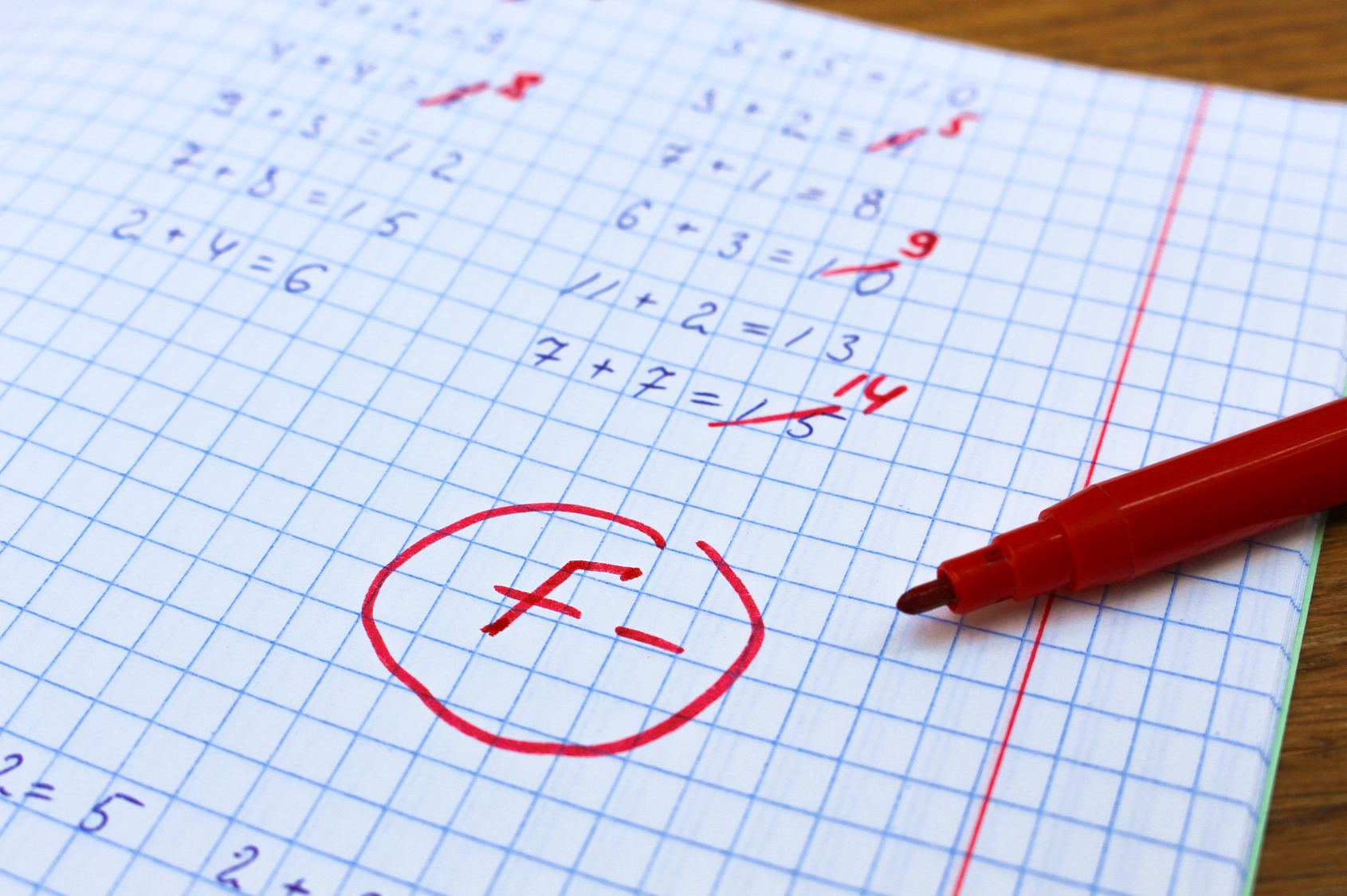 Although Enagic would have you believe that they are a squeaky clean company that is concerned with your well being, the facts say otherwise. In the recent past, the Consumer Affairs Agency of Japan shut down Enagic for nine months after they found them guilty of misleading trade practices.
Of course, Tyent USA remains a proud accredited member of the Better Business Bureau with an A+ rating. Furthermore, Tyent believes in the quality of their products which is why they continue to offer a 75-day trial to first time customers and a lifetime warranty on all their water ionizers.
The Enagic Plague Continues…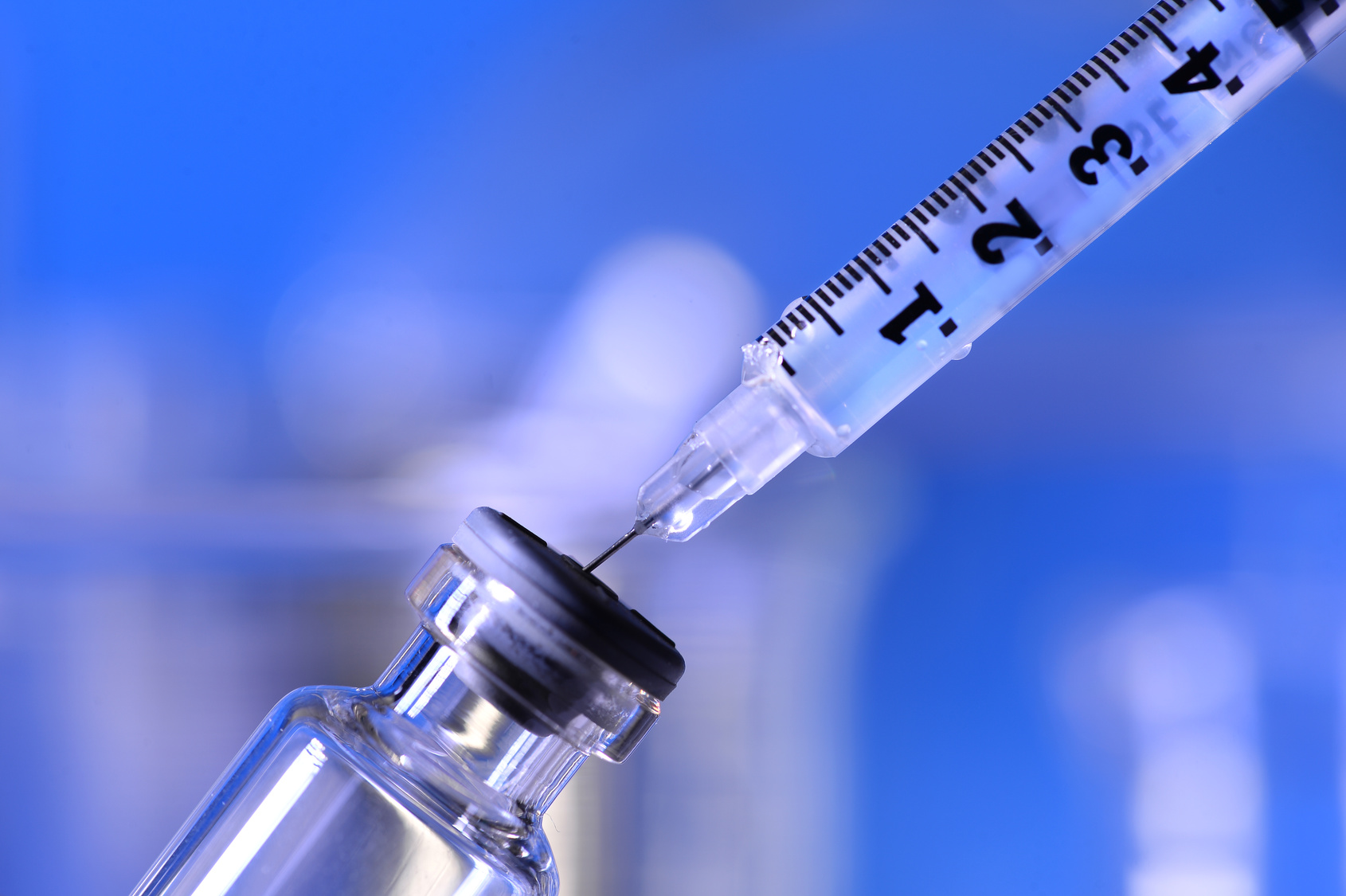 It has been said that consumers "get what they pay for" in the market. If that were true in the water ionizer industry then you would expect that the best machines would also be the most expensive machines. But, that definitely is not the case when it comes to Enagic and Tyent.
See the difference for yourself:
Tyent Alkaline Water Ionizers and Prices
The Shocking Leak About Enagic
Inferior machines at a higher price. Government scandals in Japan. Deceiving ad campaigns, and scientific claims that are not backed by evidence. These are shocking discoveries that Enagic tries to hide.
Alkaline water doesn't need to lie to sell itself. The health benefits, antioxidants, and delicious taste of alkaline water are plenty of reason to buy a water ionizer.