If you live within striking distance of Flint, Michigan, then you may have noticed the paparazzi descending and a red carpet being unrolled on May 21st.  Although the news crews of America may have packed up most of their equipment following months of reporting from Flint, the press pack is still hanging around.
Brad Pitt in town?  Not quite, but the celeb count was pretty high. If you were, ahem…on the ball…you might have grabbed some tickets to Snoop Dogg's "Hoop 4 Water," a celebrity basketball game to raise funds for the beleaguered residents of the town with lead in it's drinking water.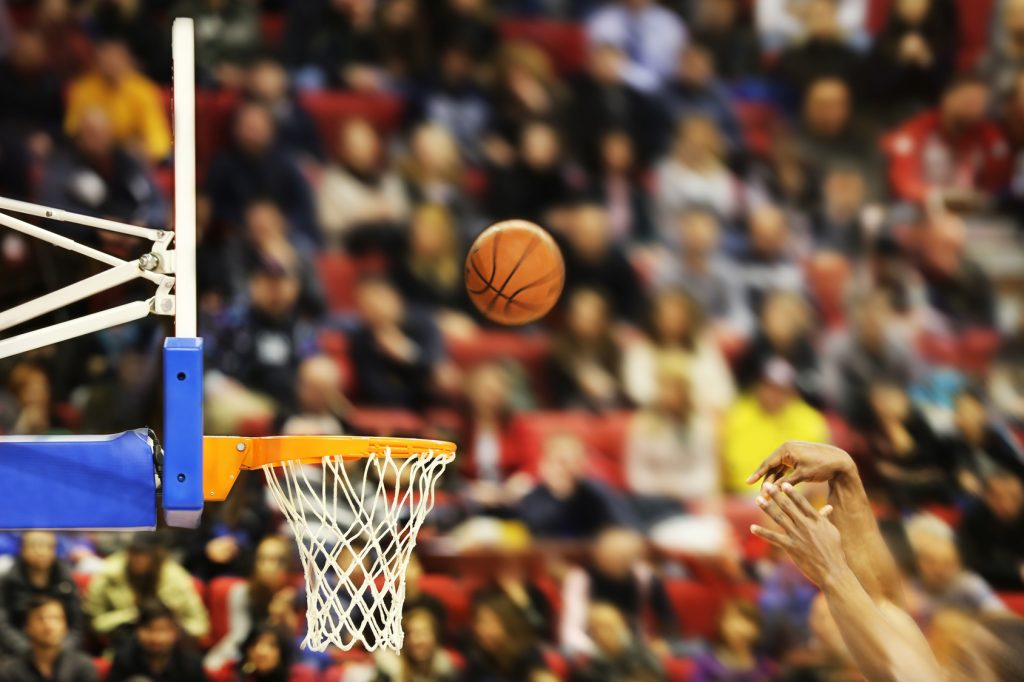 Cause Célèbre
Rapper Snoop Dogg made a surprise visit to Flint back in January and is making good on his word to do something to help, teaming up with former Michigan State basketball star Morris Peterson to host the event at the Dort Federal Event Center.  
"We're here to try to fix the problem.  That's why we're bringing joy and happiness and a basketball game so people can have some fun. We're here to make sure we get the problem fixed out here with the water situation."

~ Snoop Dogg
Although celebrity presence can inevitably only go so far, Hoop 4 Water hopefully will succeed in keeping the subject of America's tap water alive and headlining.
With new catastrophes such as the presence of arsenic in the tap water of Bruni, trust is being eroded as quickly as the aging network of America's water pipelines itself.
You Can Trust Ionized Alkaline Water
With repairs being carried out piecemeal, or not at all, the situation across America may well get worse before it gets better.
There has never been a more prudent time to buy a Tyent Ionizer, and enjoy the reassurance that comes with knowing that you and your family are drinking clean, pure water.
When the water leaves your tap, it goes through state-of-the-art filters that remove toxins and contaminants.  With the addition of Tyent's pre-filters, arsenic and fluoride are removed before the water enters the ionizer. To be sure that you order the correct pre-filters for your unique source water, be sure to talk with one of our water ionizer experts who can run a free customized water report for you.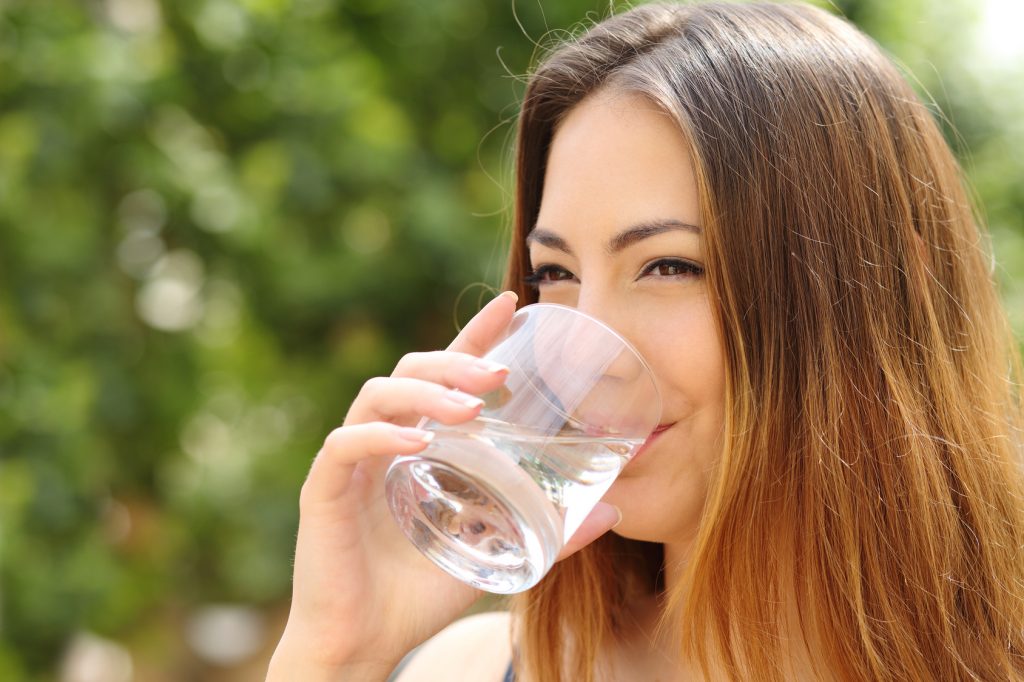 Snoop and the Hoop?
If you managed to snag tickets to Snoop's fundraiser, then we hope you had a basketball!  Any of you fancy acting as a roving reporter?  We'd love to hear about the event if you were there!
And if you have any questions about Tyent Ionizers or just want to chat about the benefits of alkaline water, then give us a call .