In 1990, the New England Journal of Medicine published the results of an 11-year study into the long term cognitive and neurobehavioral effects of lead exposure in children.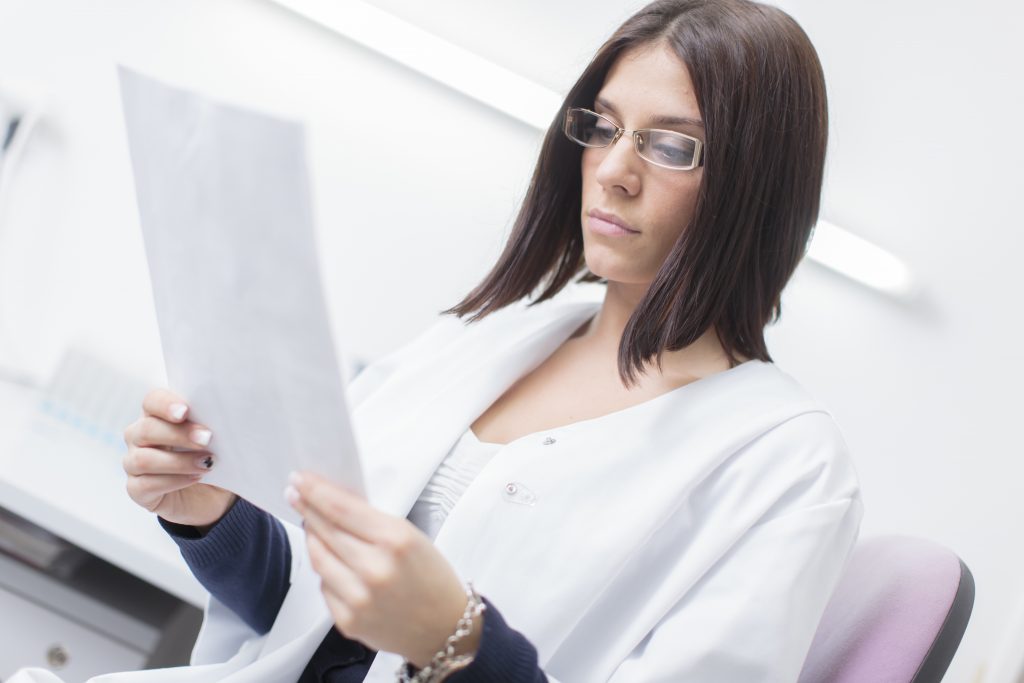 What Does Lead Do?
The children had been exposed to lead during their childhood, in some cases relatively low levels.  132 test subjects were re-examined in 1988 and the following neurobehavioral traits were identified as being related to lead exposure during childhood:
Poorer hand/eye co-ordination
"No Safe Level of Lead"
Although some lead can be excreted by the body, children are more susceptible to long term effects from lead exposure, as their immature gut absorbs lead more swiftly.  Compared to adults, children only expel around one third of lead in their bodies.  
"There is no safe level of lead."
~ Marjorie Treadwell, M.D., Maternal & Fetal Medicine University of Michigan
Lead, Fertility and Birth Outcomes
What about the neurobehavioral prospects when it comes to maternal lead exposure?  A working paper studying lead's effect on fertility and birth outcomes in Flint makes despondent reading.  It refers to the research that identifies how lead crosses the placenta, directly poisoning the fetus.  
As well as the cognitive implications, maternal lead exposure can lead to catastrophic outcomes, including:
prenatal growth abnormalities
reduced gestational period
It's Not Just Flint
Of course, the problem isn't just confined to Flint.  Across America, millions of children are drinking water that is potentially contaminated by lead.  Although lead pipes were outlawed by congress some years ago, many miles of lead pipeline have yet to be replaced.  
The Lead Service Line Replacement Collaborative makes its aims clear in its title — to replace the lead pipes that are threatening the health of millions of Americans.  
The Tyent Ionizer Solution
So what can you do if you're worried about the water in your taps? Tyent Ionizer filters have the same micron level and filtration capabilities as a kidney dialysis machine.  Our filters remove over 200 contaminants, including up to 99% of lead, mercury, beryllium, uranium and fluoride, when a two-bank filter is added.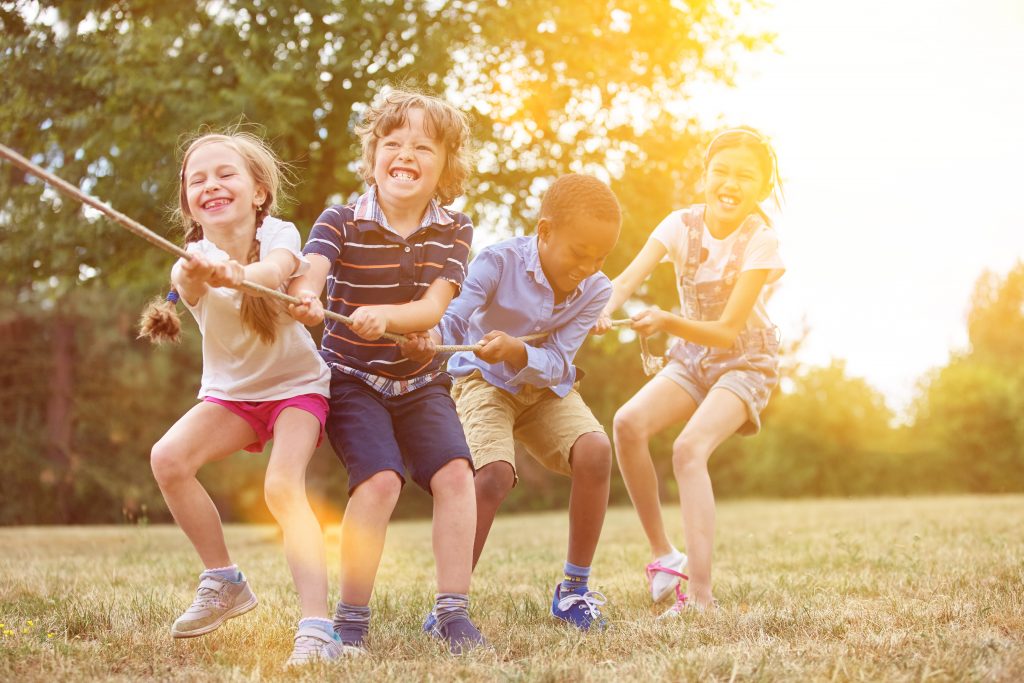 Peace of Mind With Tyent
The water from a Tyent Ionizer is clean and rich in natural hydrogen and antioxidants to give real peace of mind for you and your loved ones.  
Why not take a look at our Cheat Sheet for more information about Tyent Ionizers?