Men are hard to buy for? Not with our one-stop list! We've got the perfect present for every male in your life – no matter how tricky they usually are to buy for.
We've taken the stress out of trying to come up with a gift idea, so you're free to hit the sales and grab a great deal! Let's go shopping!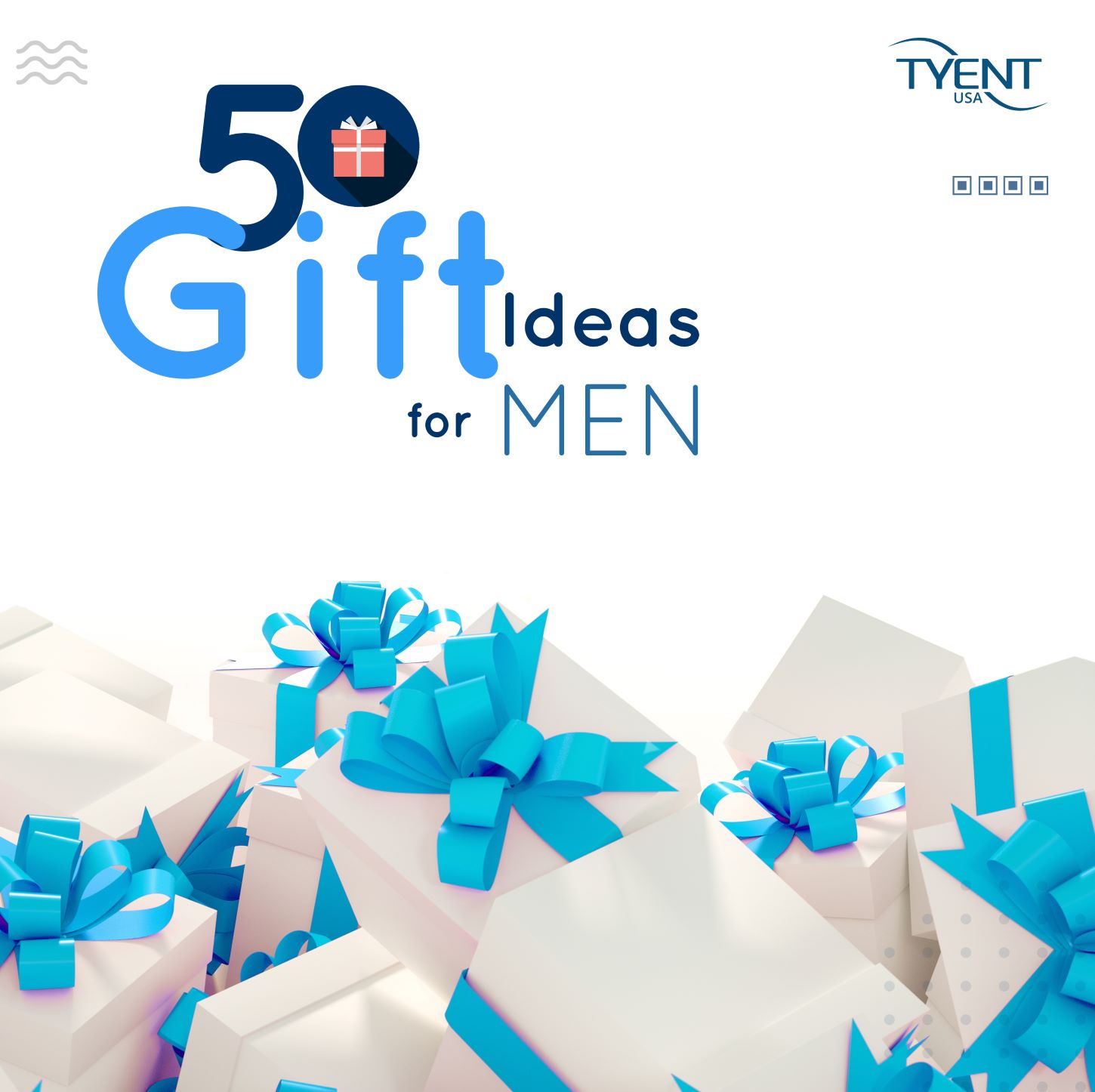 1. How about this awesome Time Capsule from the year he was born?
2. Or a personalized Poker Set for fun nights in?
3. He'll love channeling his inner boy scout with the coolest Swiss Army Knife ever.
4. Who doesn't love pizza? Get him a home pizza oven and remind him what your favorite toppings are!
5. Socks might be ubiquitous, but the right socks can change all that!
6. He might not have mentioned it, but he wants a turntable. Trust us, he does.
7. Yep, men like to pamper as well: this natural, fermented Beauty Soap will tick all of his grooming boxes.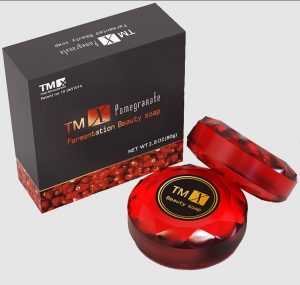 8. Cheese? Yes please. Cheese subscription? Now you're talking.
9. License to look good? Make him feel like James Bond with a made-to-measure bespoke suit.
10. Get him a charging station so he's never without power when he needs it.
11. Throw shade of the right kind by gifting him these super-chic shades.
12. Let him keep his cards somewhere stylish with this envy-inducing leather wallet.
13. Encourage him to take his gaming to the next level with an out-of-this-world headset.
14. Take his favorite sounds anywhere with this classic portable speaker.
15. Help him polish his green credentials with this neat compost bin.
16. A new robe is always right, and this one is a true luxury treat!
17. Does he enjoy a glass of vino? Why not treat him to a year of fine wines?
18. Everyone needs the perfect water bottle that keeps your drink at the right temperature while looking fabulous. Look no further than this gorgeous contemporary drinkware!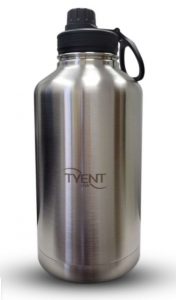 19. Enjoy the great outdoors in snug comfort with these beautiful shearling-lined boots.
20. Tuck into a homecooked lunch at work with an insulated food jar.
21. Does he love coffee and hiking? This is his perfect gift!
22. A classic Birkenstock is so good for relaxed days and pottering around in style.
23. Keep his hands toasty warm with these super-snug, cashmere-lined gloves!
24. If he's a committed carnivore, then treat him to a gourmet gift of luxurious Wagyu beef.
25. Deliver superior sound with these noise-canceling headphones.
26. Give the gift of chillaxing with a classic hammock that will help to get the most out of downtime.
27. Feel weighed down in a good way with this snooze-inducing weighted blanket.
28. Or for a cheaper option that delivers maximum comfort, give him a weighted heated or cooling eye mask.
29. If he needs a new laptop then this turns in an impressive performance for the price.
30. Gift Italian style for a reasonable price with a leather belt that's both style-forward and practical.
31. Does he enjoy time in the kitchen? All chefs appreciate good knives, and these are fabulous, while swinging a much lower price tag than rival brands.
32. Alternatively, if he loves good food, but not the cooking, then a catered high-end meal delivered to the door makes a wonderful foodie treat!
33. The smooth-skinned man in your life can enjoy a close shave every month with a Shave Club subscription box.
34. For a classic buy that never goes out of style, get him a pair of Adidas Stan Smiths for timeless cool.
35. Could he use some targeted muscle treatment? A deep-tissue massage gun would be a very welcome gift.
36. Everyone needs a decent flashlight in the house, and a Maglite feels reassuringly sturdy and durable in the hand.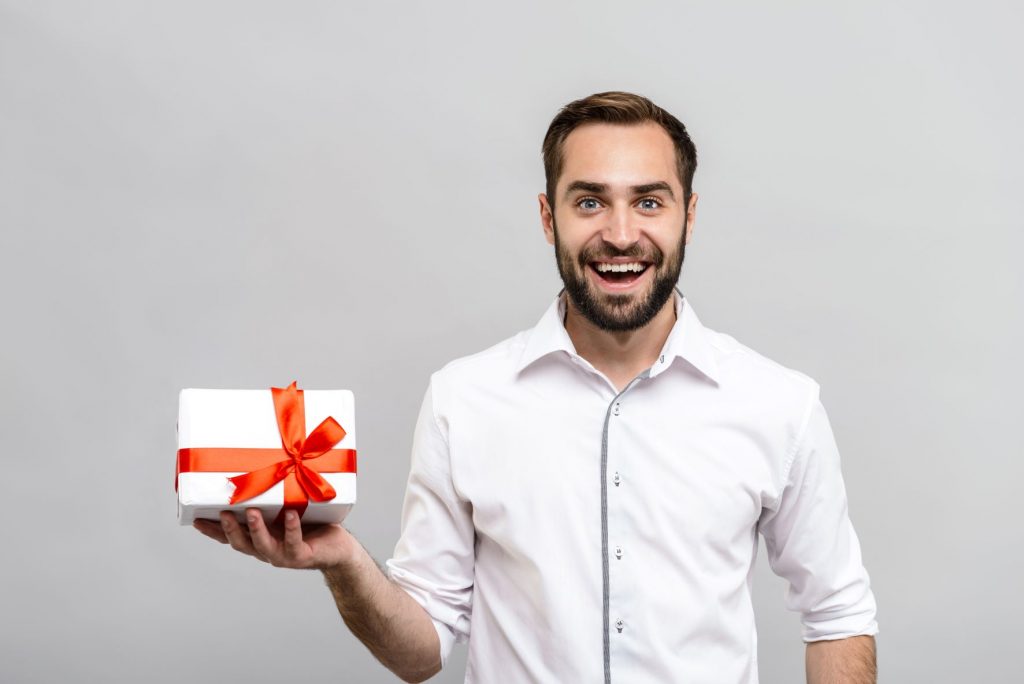 37. Who loves hot sauce? If he does, then blow his mind and taste buds with this hot-hot-hot set of sauces!
38. What? He REALLY loves hot sauce? Okay, then how about making his own and dialing the heat right up with this awesome home sauce kit?
39. If he likes spending time under canvas, then a traditionally made, thick wool camp blanket is a must!
40. Fitness-loving guys need snacks too. This brilliant basket of healthy nibbles will satisfy without compromising on nutrition.
41. Keen film buffs will love testing out their knowledge (and opinions!) with this fabulous compendium of 100 movies that you must see!
42. Need a more modest gift? These classy keyrings make the perfect stocking filler.
43. Yep, men love a candle as well – but it's got to be right. Trust us on this: candles for men do not come any better than these.
44. This little beauty is the coolest gift – literally. Chill drinks (the balls are perfect for whiskey) with spherical style.
45. We'll be brief: Boxer Briefs still have it, and he'll love them.
46. Does your man like wearing cologne? This exquisitely masculine scent of Sicilian lemons and citrus fruits is sharp, fresh and clean-smelling.
47. Teen boy to buy for? A stylish plaid shirt is holiday-ready and just on the right side of cool.
48. For the adventurous and green-thumbed man, a grow-your-own-mushroom kit gives fun, fast results and tastes great!
49. Working from home? With a wrist rest and ergonomic styling, this portable lap desk is one of the best we've seen.
50. For the main man in your life, give the gift of clean, delicious ionized alkaline water with a Tyent water ionizer. Nothing else comes close to delivering incredible health benefits every single day for those you love most.
Did we miss anything? If you've got more fabulous gift ideas for men, then we'd love you to share your suggestions!
A Tyent water ionizer makes the best gift ever, whether you're buying for a young family or someone in their senior years. Call up our friendly team at 855-TYENT-US (855-TYENT-US () to find out more!