Ha. For a minute there you glanced at the calendar and thought that there were only a handful of shopping days left until Christmas, right?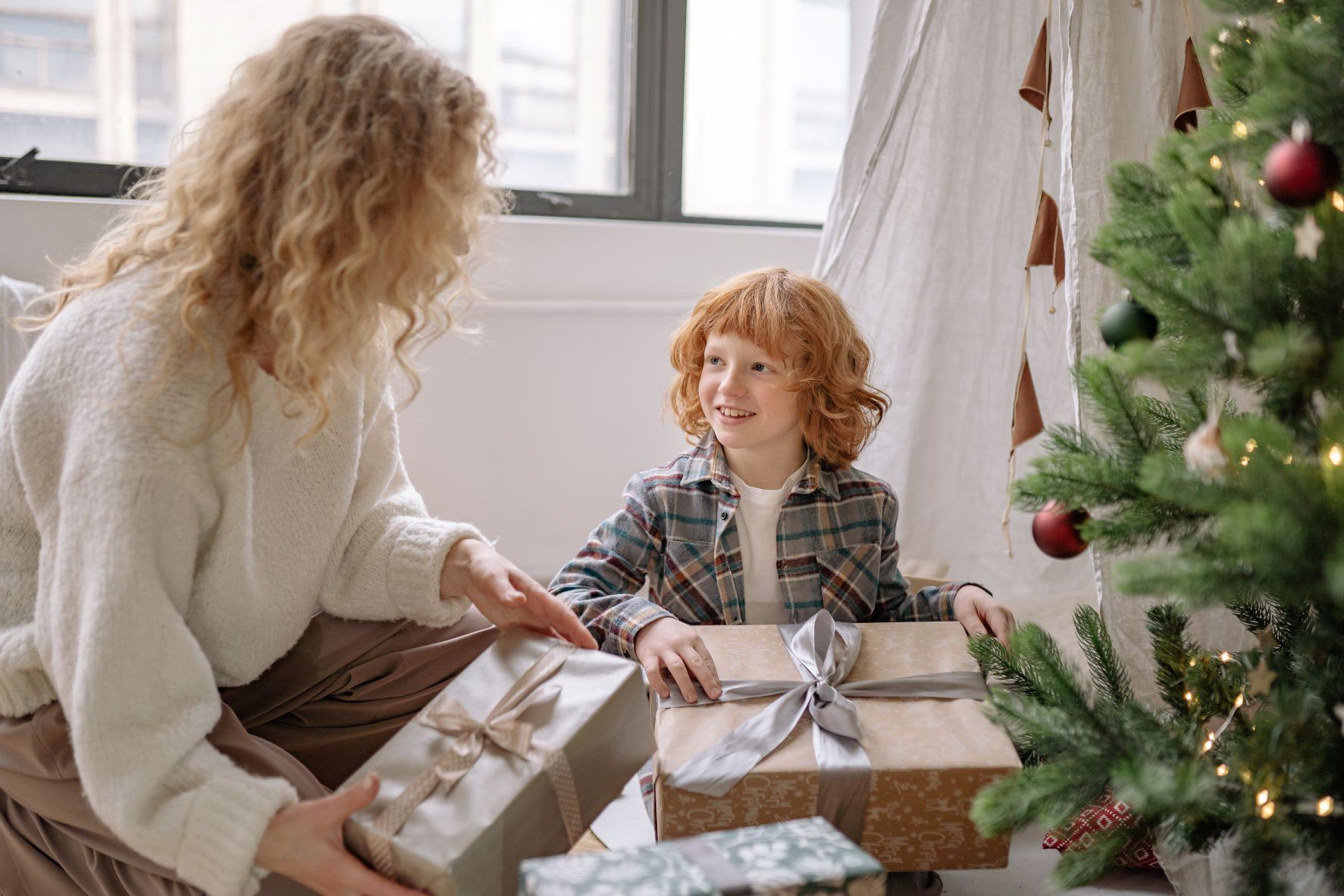 Oh wait. What?
Yep, Christmas Day is pretty much upon us and that means if you haven't finished gift shopping yet, then you probably enjoy living on the edge a little. If you haven't noticed, the bells are jingling; the lights are twinkling and the window for grabbing those fabulous gifts you still haven't bought yet is closing fast.
But hey. Just because you waited until the last minute to find the perfect presents for everyone on your list does not mean that the quality of your gift-giving has to suffer.
How? …