So, you need look no further for the 50 best gift ideas for the men in your life, but what about the women?
While women are traditionally seen as being easier to buy gifts for, sometimes there's almost too much out there, and it can feel like a tyranny of choice.
We cut through the white noise of holiday gifting to bring you the 50 BEST gift ideas for your female friends, family and loved ones!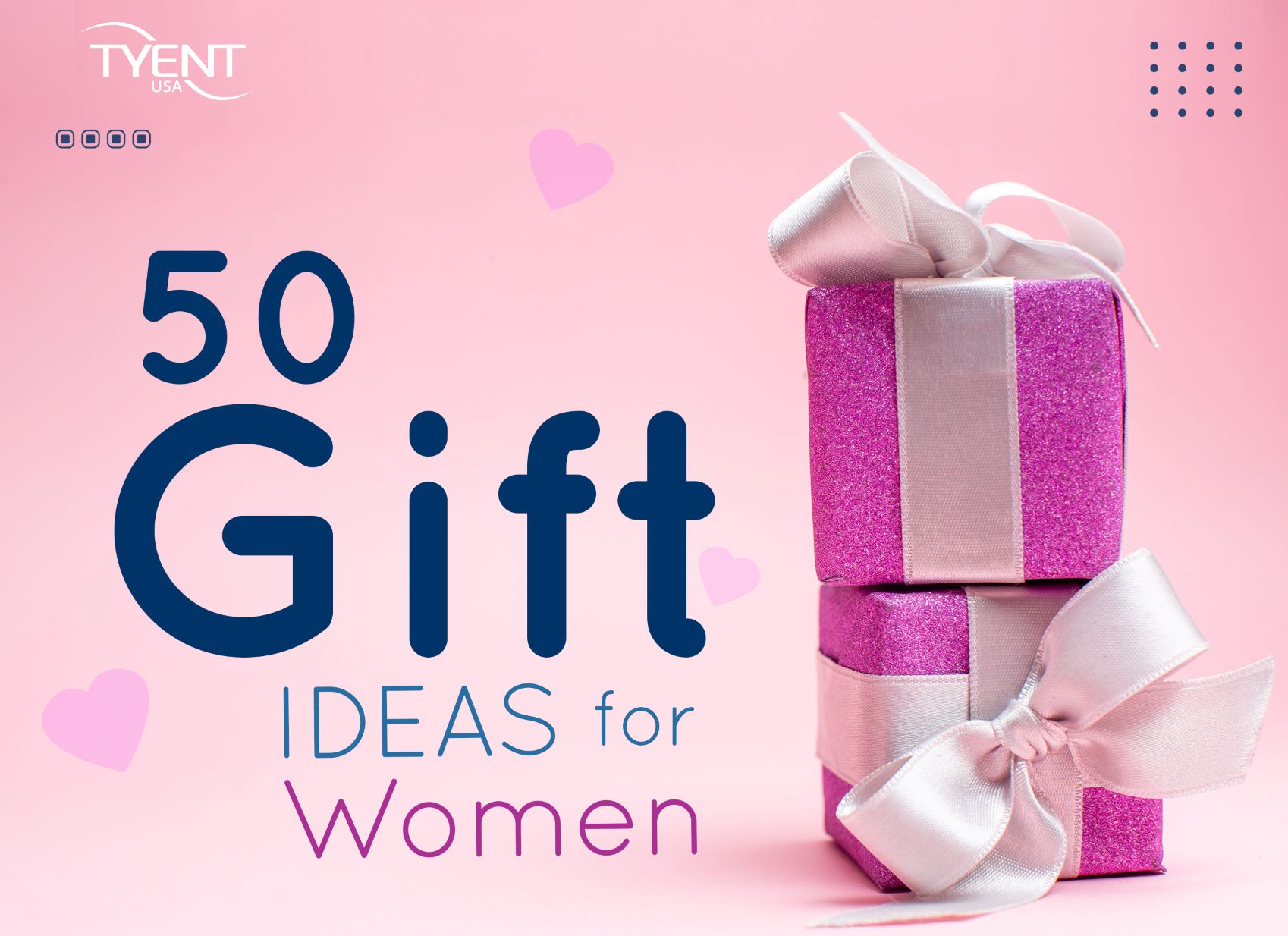 1. Snuggling down with a mug of hot chocolate is so cozy, and this lovely set makes it even better!
2. Maybe tea or coffee is her favorite beverage? If so, she'll love choosing between the delights in this fabulous gift box.
3. Somewhere out there, there is a woman who wouldn't appreciate a classic cashmere tee shirt. It's just that we've never met her.
4. Keen bakers will get a thrill out of measuring flour and sugar with this gorgeous set of measuring spoons.
5. Is she a fragrance lover? Why not let her create her own with an unforgettable bespoke perfume?
6. Keen readers will treasure a subscription to a book club that delivers a great read every month!
7. A carefully chosen scented candle is never wrong, and these beautiful examples weave a special kind of fragrant magic.
8. Perfect for weekends away and holiday travel, she'll love unwrapping this sleek document wallet.
9. These amazingly stylish Everywhere Belt Bags are just made for gifting! Who wouldn't love one?
10. A smart speaker that's the perfect size, great price and comes in several tempting colorways (sage green is our pick) will please teens and parents alike.
11. True gourmands will be thrilled with a subscription to a food-lovers gift box!
12. Gift her something to pamper herself with…this heavenly lavender sugar scrub will ease, soothe and nurture.
13. Cosmetic lovers will adore this cute gift set by ultra-cool brand Milk Makeup.
14. …and to take their make-up off again, these super-cute make-up towels are just the thing!
15. Give the gift of beautiful skin with this gorgeously indulgent, naturally derived beauty soap.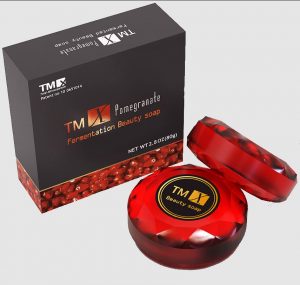 16. Travelers and dreamers alike will be enchanted by this travel-guide-with-a-difference.
17. Yoga fans will truly love this beautiful circular yoga mat to continue their yogic journey!
18. Throws are great for fall and winter, and this beauty is a sure-fire, snuggle-up winner!
19. Everyone needs a water bottle, so treat her to the most stylish and practical one on the market!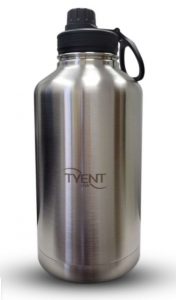 20. Help someone special bee happy with these delicate and cute bee earrings!
21. A travel pillow can make the biggest difference on a long journey, and this one is perfect to gift.
22. Foodie friends who love Christmas will appreciate these foodie festive baubles!
23. A luxury silk sleep mask will help her to get a good night's sleep, every night.
24. …and for someone special, how about pushing the boat out a little further with this beautiful silk sleep set?
25. Pick a pom-pom hat? Cute! And yes, we'd love one, thanks!
26. Give the gift of great sound with these high-tech earbuds.
27. If she prefers headphones, then these noise-canceling Bluetooth over-ears look cool and sound great!
28. Is she a dog mom? Yes? Then this doggie treat maker will be her favorite gift this year.
29. These delicate stud earrings are subtle but make a lightning-fast statement!
30. A warm sheepskin shearling slipper makes home time the best time!
31. Give the gift of flavorsome food with one of the best bespoke spice hampers around!
32. Does she like her wine chilled? If so, this stylish marble cooler does the job beautifully.
33. A candy bento box delivers everything it promises: teens and sweet-toothed friends will love it!
34. Stationery fans will appreciate one of these practical-but-pretty planners.
35. A classic initial necklace is a sweet gift that younger female relatives will love.
36. An attractive floor basket is perfect for yarn, books, magazines, pet toys…the list is endless.
37. Whatever her tipple, sipping it out of one of these gorgeous coupe glasses will make her feel instantly glamorous!
38. How about the perfect backpack for all weathers and every lifestyle?
39. Nothing beats a Shiatsu foot massage, so give the gift of utter bliss with a Cloud Massage Machine.
40. Help her to organize her tech for traveling with this cool little case.
41. Does she have a green thumb? An attractive indoor plant brings life to a room, especially during the colder months.
42. …or for more ambitious gardeners, this home propagation kit would make a fabulous gift!
43. Does she love hiking? Treat her to these lovely, old-skool style hiking socks for cozy toes that can walk for miles.
44. Let her channel her inner silver screen goddess with these iconic cat-eye Raybans.
45. A plush robe is always welcome on a cold evening, and this super snuggly one ticks all the right boxes!
46. Who wouldn't love to serve deliciously chilled Tyent hydrogen water from one of these stylish pitchers?
47. Help her keep her crowning glory looking fabulous with this foolproof Double Shot Blow Dryer Brush!
48. Keep special moments forever with a heartfelt Legacy Box.
49. Make it personal with a sweet canvas print of her loved ones.
50. A Tyent Water Ionizer makes the best possible gift for someone you love. As well the delicious taste of molecular hydrogen water every day, a Tyent water ionizer delivers countless health and wellbeing benefits for a Lifetime. In terms of gift-giving, it's pretty hard to beat!
Your Best Gift Ideas for Women!
So how did we do? There are dozens more amazing gift ideas out there and we'd love to hear some of your awesome ideas for gifting the women in your life!
For more information on our incredible range of water ionizers to help you and your loved ones stay hydrated over the holidays, call up our friendly team today at 855-TYENT-US (855-TYENT-US ())!