I am really enjoying these questions from good people everywhere wanting to learn more about alkaline water from Tyent water ionizers. It is with tongue-in-cheek that I refer to them as filling the Mail Bag. In actuality, they come in by email, telephone, and occasionally, some snail-mail from all over the world.  However, the questions are legitimate regardless of how they arrive.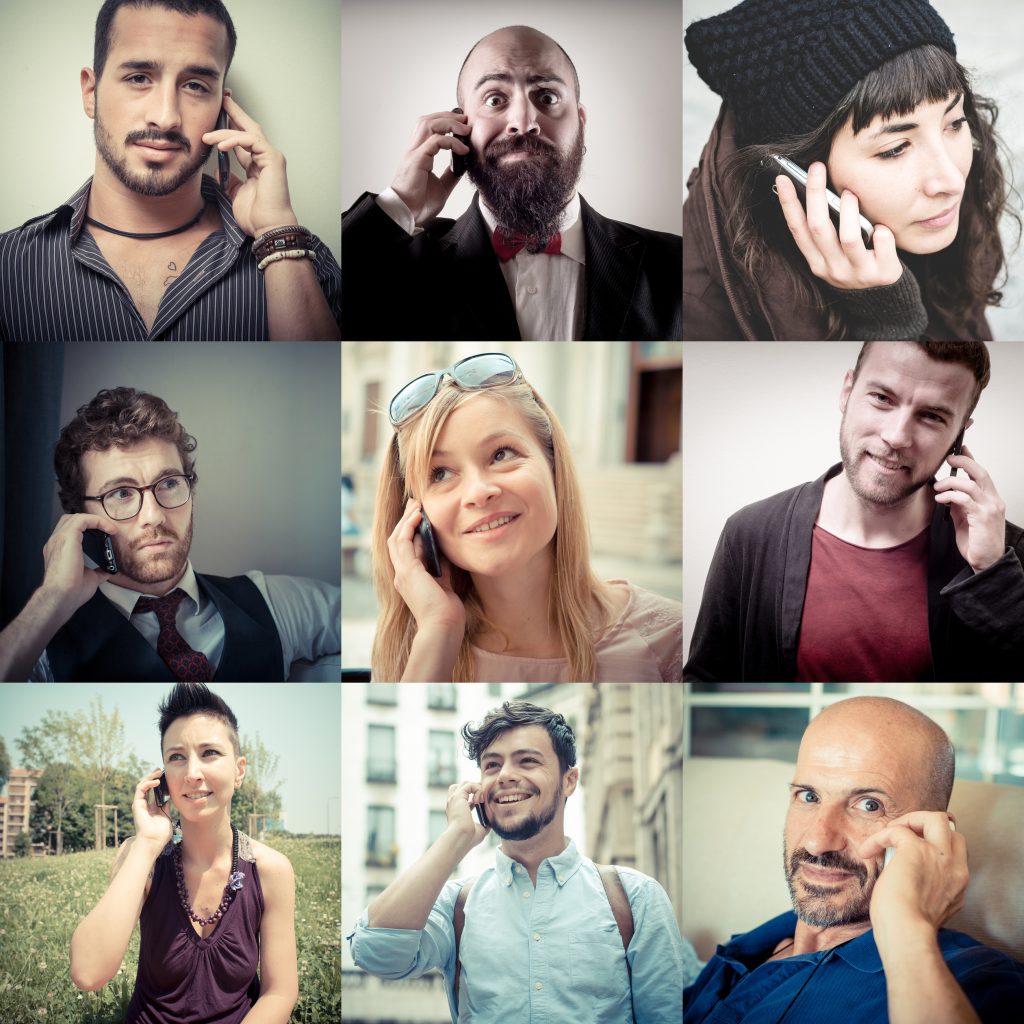 With that said, let's reach into the electronic Mail Bag and see what we have on tap for today.
 The question du jour is a good one.
 How is Water from a Water Ionizer Better than "Regular" Water?
Drinking water from a water ionizer has a lot of advantages. Here are just five: 
Ionized alkaline water is ultra hydrating
      2. Filled with minerals 
      3.  Rich in antioxidants 
      4.  Filtered by incredibly effective filters designed to remove or reduce over 200 nasty contaminants (including 99% of lead)       
      5.  Delicious taste – not metallic or plastic, just fresh and clean water 
This partial list doesn't include the testimonies of the multitude of loyal water ionizer fans who have experienced wondrous results and relief from many maladies including:
Dry, itchy skin (Eczema & Psoriasis)
Faster recovery from physical exertion
Better hydration during workouts
Acid Reflux Disease (ARD)
Smoother, younger looking skin through better hydration
If you are anything like me, testimonies carry a lot of weight.  When I read something that someone took the time to write just to let people know of their own personal experience with a product, I tend to put a lot of stock in their words.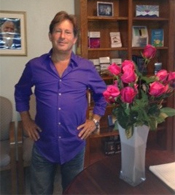 Please read the following testimony by a happy Tyent customer who was glad to share his experience of owning a water ionizer from The Tyent Alkaline Water Company.  
Doctor Brian Sheen holds a PhD and is the Director of the Florida Institute of Complementary and Alternative Medicine.
"I look forward to a longer and healthier life because of my use of the Tyent Water Ionizer and have happily shared this knowledge with others."

                                                                      -Brian Sheen, MD.
Are you ready to be a happy Tyent water ionizer owner too? Take the first step to a healthier you by calling us at .