The holiday season is an indulgent time of year for many of us, but it IS possible to exercise a little restraint and have a great time!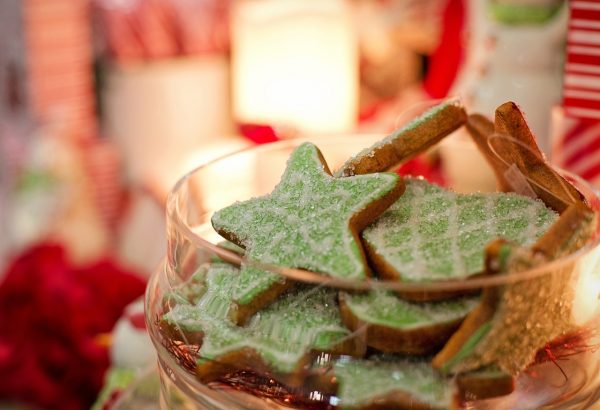 Throughout the holiday season, you can indulge in those festive favorites without compromising on taste! Once you get into the swing of tweaking what's on your plate a little, you'll find that you're making healthier choices without even thinking about it.
The key to lasting success this holiday season? Being realistic about what healthy choices look like (which include using water ionizers!).
So…go easy on yourself by making these healthy choices for starters:
Sensational Snacks
It would be positively Scrooge-like to suggest that you shouldn't help yourself to a …