When people talk about the benefits they notice after starting to drink hydrogen water from a water ionizer on a regular basis, one of the first things they mention is increased energy.
Below – we'll tap into:
Does Hydrogen Water Give You More Energy?
How Does Hydrogen Water Give You Energy?
Is Hydrogen Water Better Than Energy Drinks?
Where Can I Get Hydrogen Water to Boost My Energy?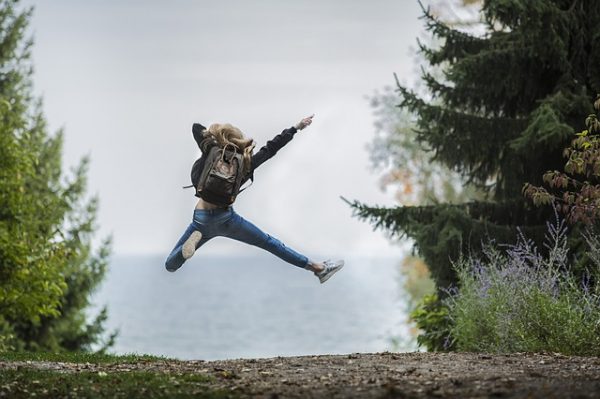 Boost Your Energy with Hydrogen Water!
There is a tangible reason for this, which we'll come to, but it's worth flagging up what a life-changer this is. Who couldn't use more energy!?

Does Hydrogen Water Give You More Energy?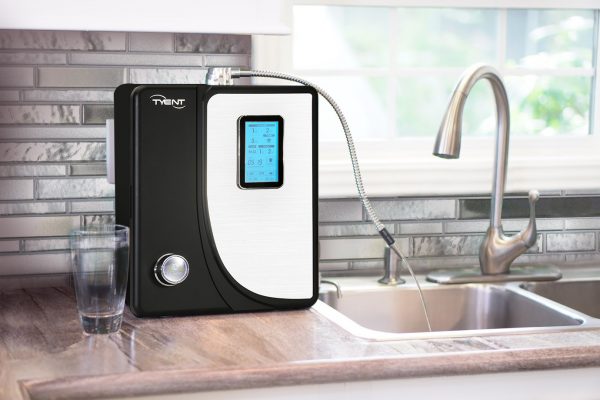 We're not just talking about sports pros and athletes, either.
We're talking about exhausted parents; people who work hard at a job all day and have no energy in the evening, perhaps students studying for exams who want to avoid dangerous "energy" drinks.
For many of us, more energy is pretty much the Holy Grail.
Hydrogen water – also known as ionized alkaline water that contains molecular hydrogen – is produced via the process of electrolysis to enable freely available hydrogen gas to dissolve naturally into the water.

How Does Hydrogen Water Give You Energy?
Now, back to the big question: how does molecular hydrogen water give you energy?
Our cells – all of them – need a source of energy.
When we eat food, it is chemically digested and diffused into the mitochondria of our cells in the form of nutrients and glucose, before being converted by a process called cellular respiration into usable energy.
By virtue of its minuscule size, molecular hydrogen (H2) can cross the blood/brain barrier and diffuse directly into cells and tissues, where it delivers an energy boost from deep within every cell.
And the best thing? You can REALLY feel it!
Rhona Recommends | Can Hydrogen Water Help Soothe My Heartburn?

Is Hydrogen Water Better Than Energy Drinks?
View this post on Instagram

Yes!
Any temporary "sugar rush" you may get from drinking energy drinks such as Red Bull or Monster is quickly followed by a sharp dip in energy.
Where Can I Get Hydrogen Water to Boost My Energy?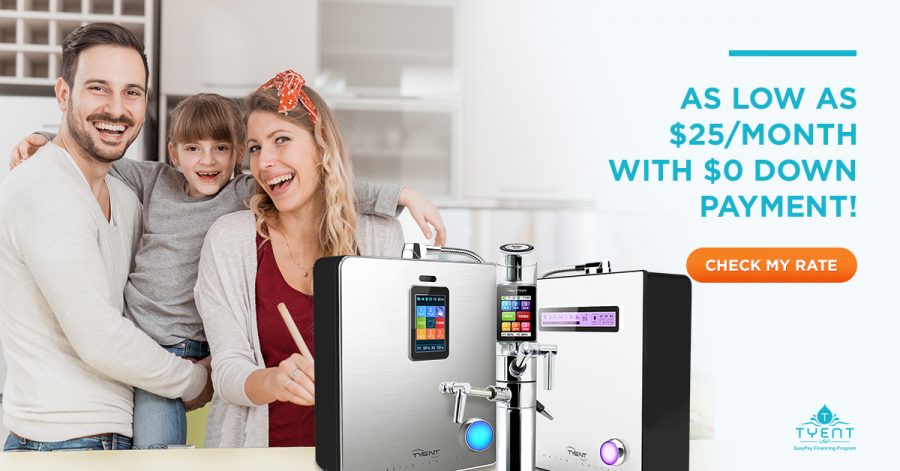 Now you can get even more hydrogen into every glass of Tyent Water when you buy one of our newest and most advanced water ionizers ever!
Both the ACE-13 and UCE-11 machines boast the ground-breaking Xtreme Molecular Hydrogen Boost, to max out the molecular hydrogen level in every glass!
Next week – we are launching our BETTER Than Black Friday Sale – where you can skip the lines and the hassle and treat yourself to our lowest prices EVER on our top ionizers, including our brand new Alkaline H2 Hybrid.
So – don't wait another second. Call us at 855-TYENT-US (855-893-6887) to learn more.
Athletes Love Hydrogen-Rich Alkaline Water
Ionized hydrogen-rich alkaline water is essential for countless athletes and has been singled out for praise by some of our favorite sports pros and Olympians.
"After a week of trying Tyent ionized water out on myself, I could not believe the difference I felt after the extreme efforts of training and effort. – Clara Hughes, Olympic Gold Medalist
Want to see hydrogen-rich alkaline water in action? Watch this video from Dr. Gus on how ionized water gets to work inside your body and literally watch the difference that it makes! Amazing stuff!
Up Next: