Dr. Lori Shemek is BACK AGAIN to discuss her top 5 reasons why drinking water may help you lose weight!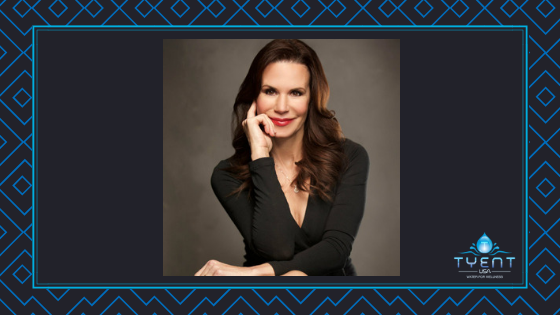 1.  Water Helps Metabolize Fat
Without drinking water, the body is challenged to properly metabolize fat and stored glycogen or carbohydrates. This process is called 'Lipolysis' and needs water for the first step called 'Hydrolysis.' Animal studies have shown that drinking water increases this fat burn process.
2.  Drinking Water Helps Suppress Appetite
Drinking water can help stave off those pesky urges to snack and help stop mealtime overeating.  In fact, research shows that people who drink two glasses of water immediately before a meal eat 22% less than those who don't drink any water.
3.  Blame
…