When Tyent set out to build the world's best water ionizer machine, it wasn't specifically with sports professionals in mind. That said, we're thrilled that a Tyent Water Ionizer is part of the essential kit for so many of our top athletes to maintain elite sports performance.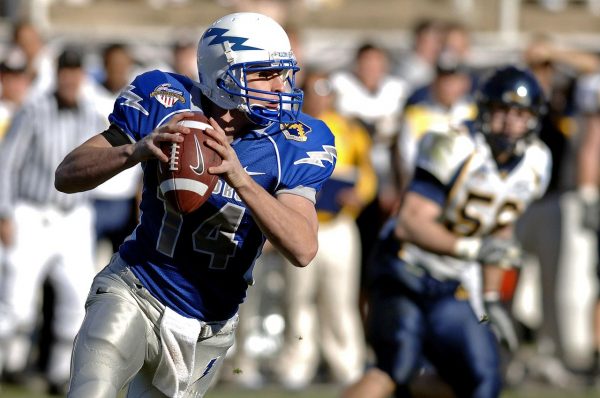 So, why is molecular hydrogen water so vital to great sporting performance?
 "You've got to look into alkaline water. It'll do dividends for your life. When it comes to alkaline water, Tyent USA is THE brand." – Michael "The Fort" McKenry, Former MLB baseball catcher
Why Molecules Matter
It's all to do with the chemical structure of molecular hydrogen (H2) and how the molecules react with our cells.
Hydrogen molecules are so tiny, that unlike other molecules, they can effortlessly cross the blood/brain barrier.
When you drink a glass of hydrogen water, those potent hydrogen molecules can enter the mitochondria of every cell and help energize each cell from within.
The difference in energy levels is palpable and has incredible potential for anyone taking part in sports, whether at a recreational or professional level.
"After a week of trying Tyent ionized water out on myself, I could not believe the difference I felt after the extreme efforts of training and effort." – Clara Hughes, Olympic Gold Medalist
Rhona Recommends | Top Water Ionizer System for Sports Professionals
Ultra-Hydrating Hydrogen Water
There is also the hydration factor, something that's vital for athletes.
Hydrogen water hydrates you faster and for longer than regular water – which is pretty important when you want to play and compete at your highest level.
Rhona Recommends | The Importance of Good Hydration When Working Out
Hydrogen Water Clinical Breakthroughs
Scientists are learning more and more all the time about the incredible potential of hydrogen water.
Here at Tyent, we monitor clinical advancements so that we can carry on with building the most innovative water ionizers in the world and deliver the best results for people.
For example, to harness the amazing therapeutic potency of molecular hydrogen, our engineers and designers created our most revolutionary alkaline water machine yet: the Alkaline H2 Hybrid, now with SUPERCHARGED Xtreme Molecular Hydrogen Boost!
A Water Ionizer of Your Own!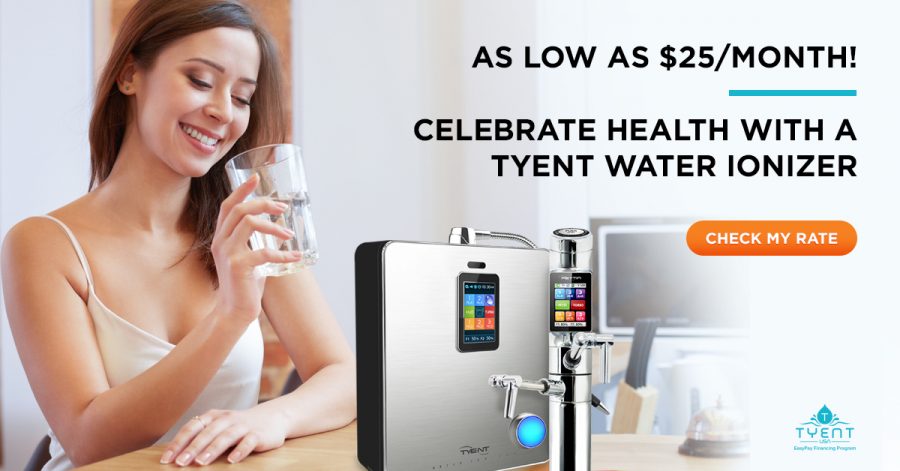 With our unbeatable Easy Pay Monthly Payment Plan to help balance the family budget and a Lifetime Guarantee as standard, buying your very own Tyent Water Ionizer has never been easier.
Why not give our friendly team of experts a call at 855-TYENT-US () to learn more about the EPIC savings (and FREE gifts) you'll get when you buy one of our top water ionizers during our Black Friday and Cyber Monday sales?
Up Next: