If you've so much as glanced at a newsfeed or magazine stand recently, you'll probably have noticed that one of the most fashion-centric events of the year has just graced the A-list social calendar…The Met Gala!
Keep reading below to learn: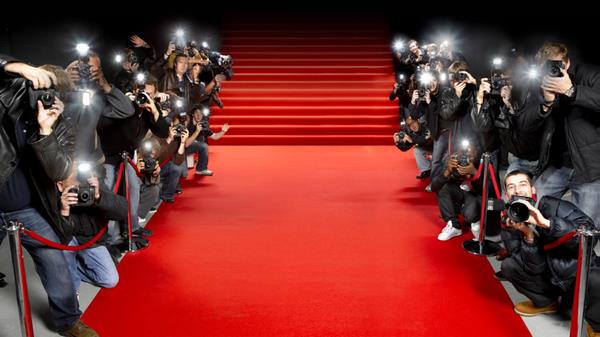 What is the Met Gala?
The Met Gala – formally known as the Costume Institute Gala and known as the Met Ball –is ostensibly a fundraiser, but the glamor stakes invariably overshadow the worthy credentials of the glitzy event.

When and Where Was Met Gala 2019 Held?
The 2019 Met Gala was held at The Metropolitan Museum of Art's Costume Institute in New York City on May 6th.

Which Celebrities Were at Met Gala 2019?
Many stars begin prepping for the ball long before the big date and enlist a squad of people to help them pull together the breath-taking look that will propel them to the front cover of every magazine.
That's an awful lot of fuss over a party, isn't it?
Kim Kardashian West, Lady Gaga, and Cardi B (among others) all had a glam squad to get them ready and looking gorgeous for this year's Met Gala.

Is a Water Ionizer a Secret Beauty Weapon?
View this post on Instagram

For those of us without a dream team of hairdressers, skincare gurus and dieticians at our disposal, there's a much easier way to look red carpet-ready!
Your secret beauty weapon? A water ionizer!
No kidding. A water ionizer can help you look fabulous and feel amazing. Here's how:
The Mane Event
The Met Gala is no place for frizzy, lackluster hair.
Luckily, your water ionizer comes to the rescue to smooth and add shine to the unruliest mop.
A quick rinse with water from the acidic setting will encourage cuticles to lie flat and reflect shine without being loaded with styling products.
Let Your Skin Shine
Naturally glowing skin can be yours with a few lifestyle tweaks and a little help from your water ionizer.
And of course – all of that delicious hydration will give your skin a plumped-up look that a lotion or cream just can't imitate!
The Shape You Want to Be
Forget trying to be someone else – aim to be the healthiest, strongest version of yourself!
Take part in regular exercise, eat well and make optimum hydration a daily goal.
Want to drop a few pounds? A Tyent water ionizer can help with that too.
Late Night?
Okay, so that's hair, skin, and body sorted. How about the energy you'll need for all those late night afterparties?
No need to panic – we've got you covered.
Rhona Recommends | 101 Reasons to Love Tyent Water Ionizers!
Want a Great Water Ionizer Deal?
Whether you need a red-carpet look or a real-life boost, you'll be amazed at how quickly a water ionizer becomes a major part of your life.
Why not call up our team today at and ask about the white-hot deals we have on right now? (P.S. our Memorial Day Sale starts next week…)
Talk about the water ionizer way to being gorgeous!
Up Next: