Did you know that your hair is acidic?  True story. Whether it's short, curly, bedhead or a glossy mane: hair has a pH range of around 4 – 5.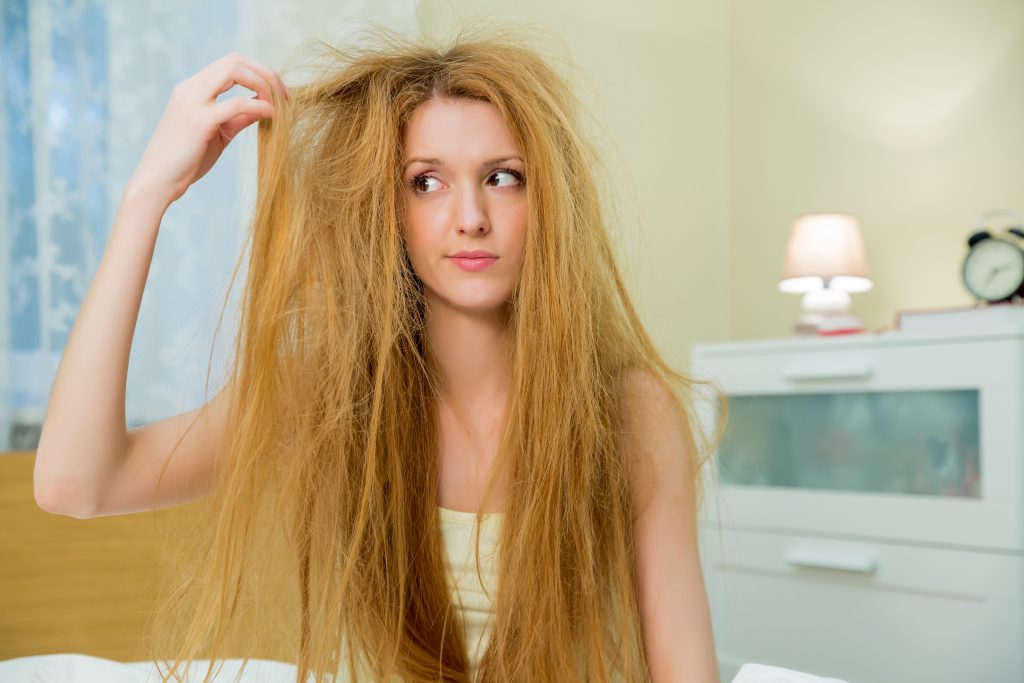 Natural Balance and Bad Hair Days
When a shampoo is advertised as being "pH balanced," it means that it has a similar pH to your hair.  Great right? That means that you're not throwing out the natural balance of your crowning glory with nasty ol' chemical shampoos?
Maybe not, but what about your water?  Most tap water sits between a neutral pH of around 7 and a more alkaline 8.5.  Rinsing your hair with water that isn't pH balanced – even if your shampoo is – is a recipe for a bad hair day.
Rinse With Acidic Water
But let's take a look at the hair shaft itself.  Each hair has an outer layer of overlapping "scales."  When the scales lie smoothly, they reflect the light and look healthy and shiny.  Alkalinity can cause the protein cells in the hair shaft to swell, lifting the outer layer of cuticles – or scales – and sometimes even removing the hair's natural oils.  
The result?  Dull, tangling, frizzy hair that is more likely to break when styled or brushed.  
However, giving your hair a few final rinses in acidic water from your Tyent Water Ionizer encourages the cuticles to lie smoothly, retain moisture and become noticeably more glossy, smooth and strong.  
Save Money, Look Great!
The result of rinsing your hair in acidic water from your ionizer?  Less money spent on serums, leave-in conditioners and whatever you buy and use to make your hair shiny and healthy-looking.  Nothing beats naturally beautiful hair, and with a Tyent Water Ionizer, it's easy to achieve.
An acidic water hair rinse isn't the only beauty treatment that your water ionizer can provide! Take a look at a few other ways that a water ionizer can help you to save money and look fantastic!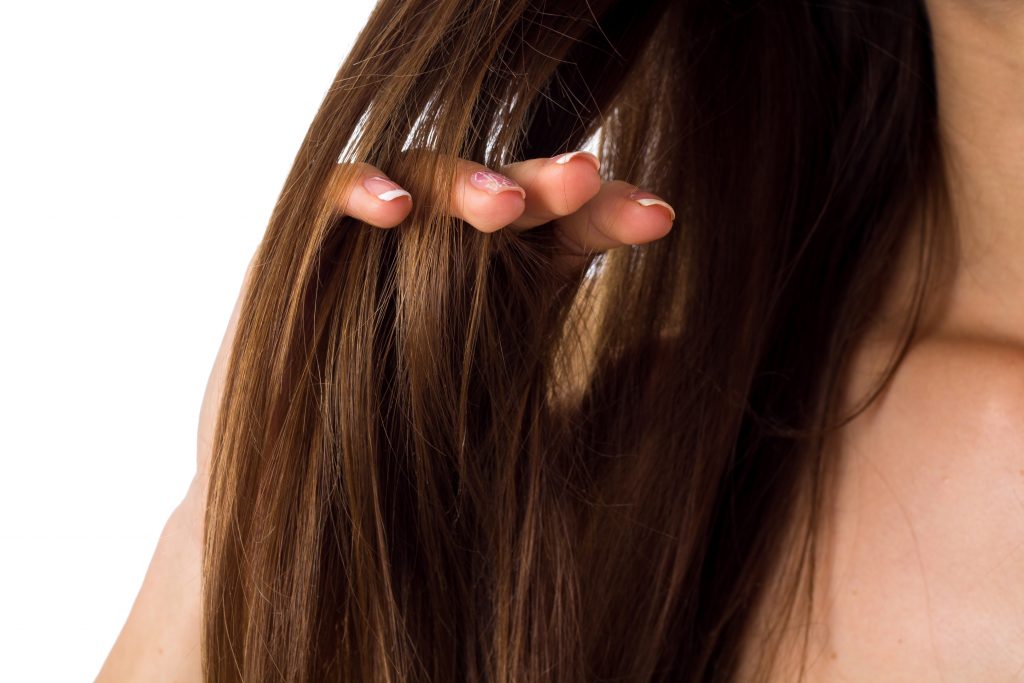 Top Water Ionizer Tips?  
Do you have any of your own water ionizer beauty tips?  We love trying them out, so get in touch and share!