Did you know that your hair is acidic?  True story. Whether it's short, curly, bedhead or a glossy mane: hair has a pH range of around 4 – 5.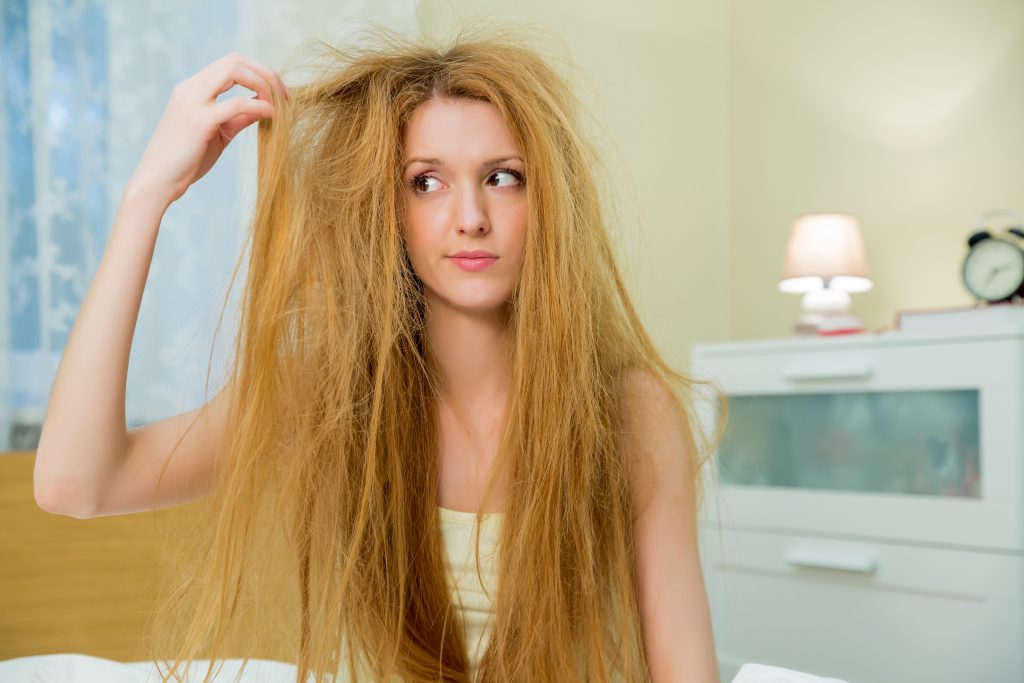 Natural Balance and Bad Hair Days
When a shampoo is advertised as being "pH balanced," it means that it has a similar pH to your hair.  Great right? That means that you're not throwing out the natural balance of your crowning glory with nasty ol' chemical shampoos?
Maybe not, but what about your water?  Most tap water sits between a neutral pH of around 7 and a more alkaline 8.5.  Rinsing your hair with water that isn't pH balanced – even if your shampoo is…