The stream of questions from people wanting to know about water from water ionizers appears to have no end and that is a good thing.  With all the dangerous chemicals lurking in tap water, the need for clean drinking water has never been higher or more necessary.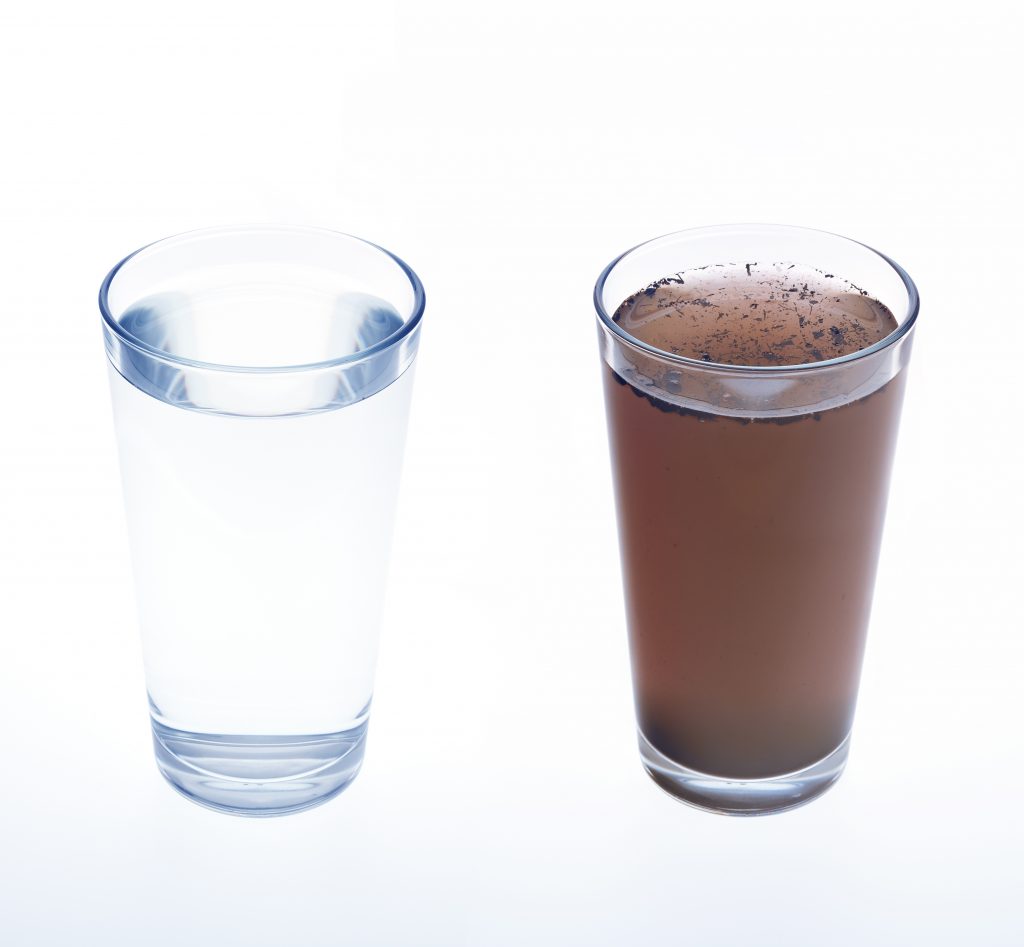 Is Alkaline Water Pure/Clean/Filtered?
Not necessarily.  Just because water is alkaline, doesn't make it clean or "pure."  Being alkaline merely means the water has a pH level above 7.0.  However, tap water requires some cleaning up to make it pure.
However, Tyent water ionizers have award winning water filters that not only clean up the water introduced into them (greatly reducing over 200 contaminants, including 99% of lead), but make the water hydrogen and anti-oxidant rich.  
Tyent is the only company that has won the prestigious Editor's Choice Award for Best Water Ionizer of the Year seven times since 2009.  They are the reigning champions but Tyent isn't resting on its laurels as they strive to continually improve their water ionizers to meet the growing demand for clean water.
Having great machines that produce delicious, healthy water at the touch of a keypad is only the beginning of your Tyent water ionizer experience.  In addition to offering an incredible product with remarkable abilities to filter potentially harmful tap water, Tyent has the confidence to offer a 75-day in-home trial.  Take it home, try it out and see for yourself the difference having a Tyent water ionizer can make in your life.
Then there's the unmatched customer service after the sale.  Tyent Customer Service is second to none in the industry.  We strive to make sure our customers are happy with their water ionizer purchase…and that they stay that way.
And if that weren't enough, our top of the line water ionizers come with a Lifetime Guarantee so you can enjoy not only pure water, but pure piece of mind as well.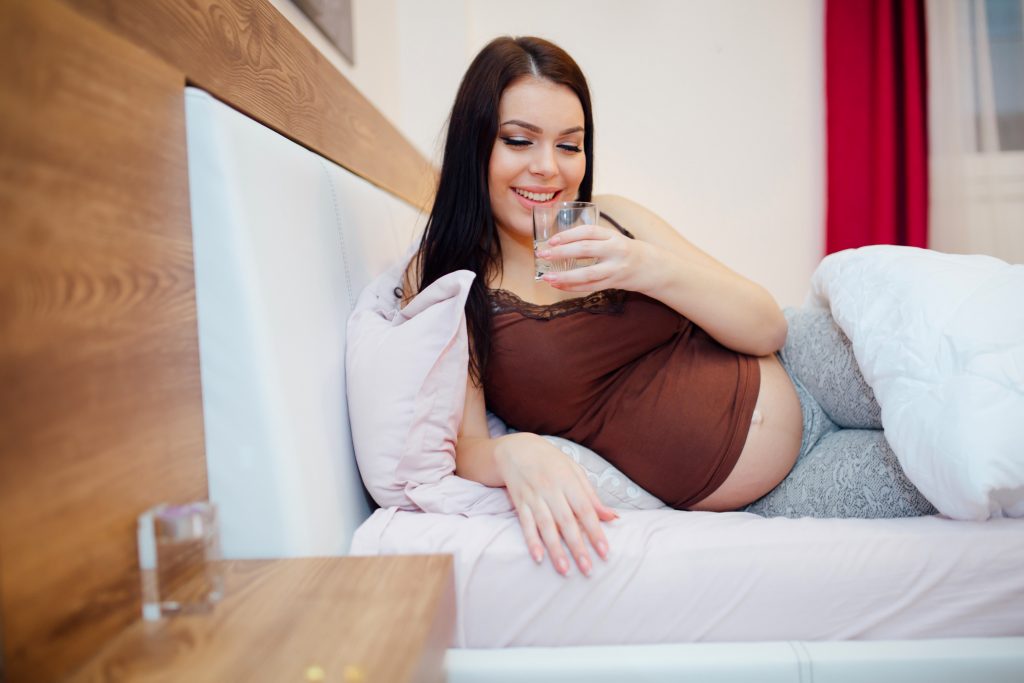 Is YOUR Water Clean?
It's no secret — clean water is getting scarcer by the day.  Clean water that is actually good for you is an even rarer bird.  Water is necessary for our very existence.  Shouldn't the water you drink be clean and beneficial to your health?  Of course it should, and no company is better at providing that, with water from Tyent water ionizers.
Are you confident in the water you drink? Leave us a comment and let us know!