We're not only poised on the cusp of a new year: it's also a brand new, exciting decade!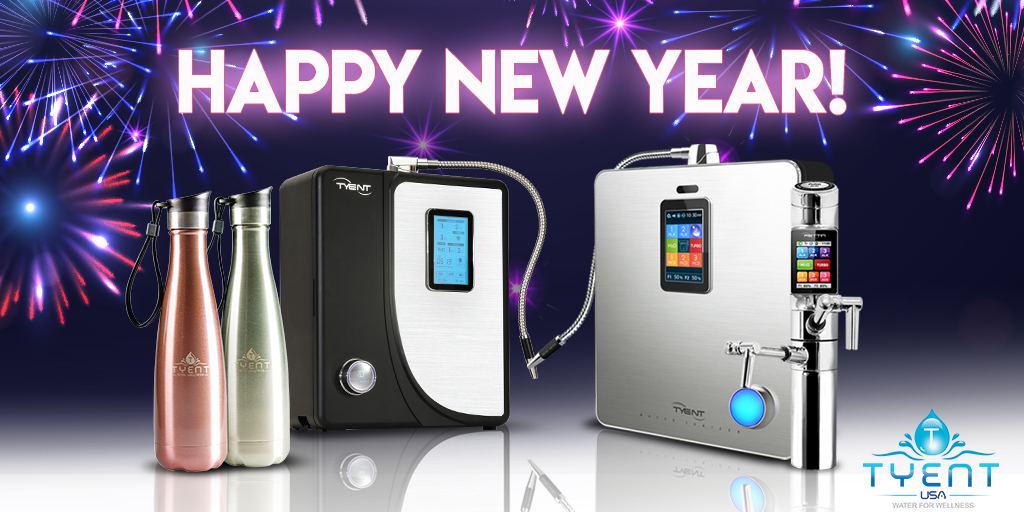 Making New Year's Resolutions?
Do you usually make New Year's resolutions?
In population surveys, the top three most popular resolutions are consistent across the board. They might switch around and occasionally jostle for top position – but hardly ever change:
Eat and drink more healthily
Exercise more
Lose weight
Do any of these resonate with you?
If you're planning to make some New Year's resolutions and want to make this year the one that you succeed in, then try breaking each resolution down into its constituent parts.
If you want to …