For many people, 2020 is the Big One. It's the start of a new decade and all of those promises that we keep making to ourselves about being healthier? This is the year that we get it done.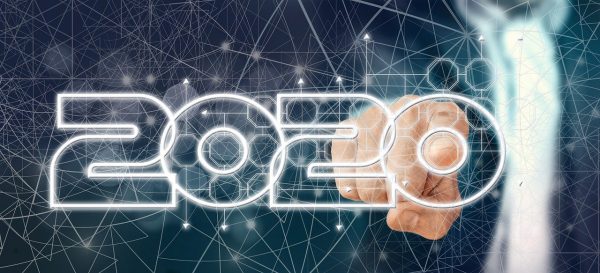 2020: The Year of the Hydrogen Water Ionizer
Maybe it's the incoming new decade, but a growing consciousness about our health and the constant worry that tap water just isn't good for us anymore, that's prompted many people to make 2020 the year they buy a water ionizer.
There's something a bit existential about the New Year. It prompts us to look back at what has passed, and then firmly look forward …