Here at Tyent – we love to talk about water ionizers and why they are so all-around AWESOME to have in your life.
But guess what? There's no better person to explain why drinking hydrogen-rich alkaline water (known as hydrogen water) is such an amazing gift to your health than the Founder and President of Tyent himself – Joe Boccuti!
You won't believe what happened when Joe spent some time chatting with celebrity host and media personality Eraldo Maglara – so keep reading to find out!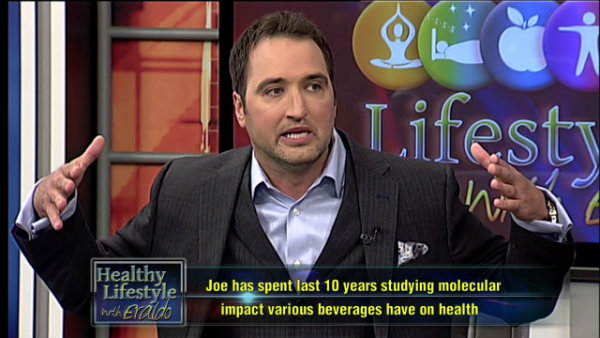 How Tyent Water Ionizers Began!
What motivated Joe to assemble the most accomplished engineers and water ionizer technology experts to create the best water ionizer in the world? And what happens when your source water flows through a Tyent machine?
You'll love hearing all about Tyent water ionizers from the man who started it all in Joe's guest appearance on "Healthy Lifestyle with Eraldo!"
Joe's guest appearance might be great fun and entertaining to watch, but there's also quite a bit to learn about the power of Tyent hydrogen water!
Watch one of our water ionizers in action and see for yourself just how our machine works to create the best alkaline water in the world! Watch the incredible experiment that shows just how different ionized alkaline water is compared to tap or bottled water. You'll be amazed by the results!
Wow! Don't Miss This Demonstration! 
Want to see something really jaw-dropping? Watch this demonstration (at 10:02) on what happens when tomatoes are washed in alkaline water compared to regular tap water.
We don't want to give too much away, but you'll never want to wash your vegetables in anything but Tyent alkaline water ever again!
Great Bosses Lead from the Front!
The interview is great to watch and it's inspiring to see how the Founder and President of Tyent is still impassioned by his work and excited by how much you can benefit from drinking hydrogen water from a water ionizer machine.
It sounds obvious, but nothing motivates and inspires employees like a great boss!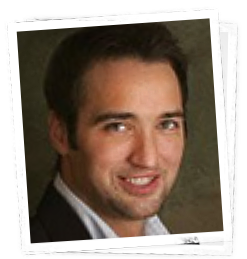 Let's Talk!
You might not be able to get Joe Boccuti himself on the phone – but rest assured that he's not far away…and you can bet he's working on new, ground-breaking ways to make the best water ionizers in the world even better!
Want to learn more about the powerful benefits of alkaline water? Give our team a call today at and one of our friendly water experts will gladly chat with you about how drinking hydrogen-rich alkaline water will help you look and feel better!
Before you call us – read this FREE cheat sheet that will help you cut through the noise and get you up to speed quickly on everything that you need to know about water ionizers before you purchase one for your home!