Here at Tyent – we love to talk about water ionizers and why they are so all-around AWESOME to have in your life.
But guess what? There's no better person to explain why drinking hydrogen-rich alkaline water (known as hydrogen water) is such an amazing gift to your health than the Founder and President of Tyent himself – Joe Boccuti!
You won't believe what happened when Joe spent some time chatting with celebrity host and media personality Eraldo Maglara – so keep reading to find out!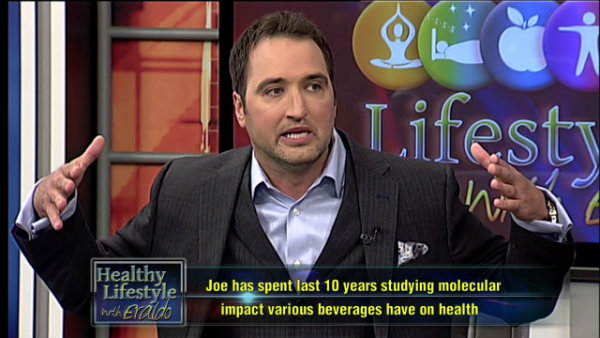 How Tyent Water Ionizers Began!
What motivated Joe to assemble the most accomplished engineers and water ionizer technology experts to create the best …