Some people are born great, others achieve greatness, and some have greatness thrust upon them, and then there's Joe Boccuti. In his case, all three forms of greatness seem to apply. Joe is a modern day Renaissance man of many talents and aspirations, and it is his energy and passion that embody the Tyent spirit.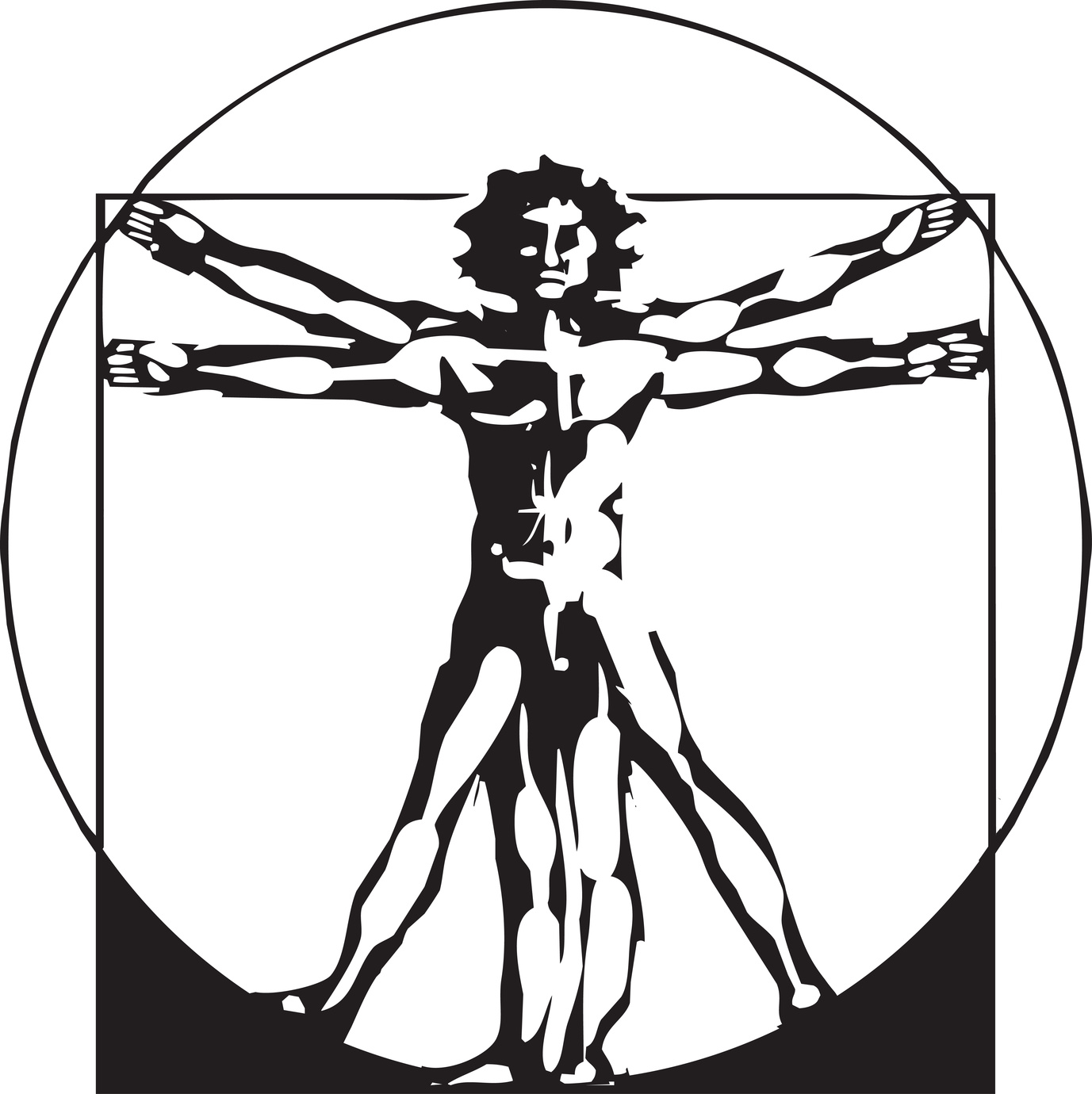 Here are 5 awesome reasons to love the man who puts the "F" in Founder and in Funny:
He's a Self-Starter
Joe started Tyent USA with little more than a passion for helping others and a desire to share the health benefits of alkaline water. Along with a team of engineers and scientists, he embarked on a year-long quest to produce the finest alkaline water ionizers in the country. The result of his efforts was (and is) Tyent USA, makers of award-winning and customizable water ionizers.
He Really Cares About His Customers Well Being
Before helming Tyent USA, Joe was a hypnotherapist who focused on helping people kick smoking habits and lose weight. Through this work, Joe further engrained his natural passion for helping others improve their lives. Today, through his company and through his appearances as a hypnotherapist/comedian, Joe seeks to help people using his 3 totems of wellness:
One: Create a strong mind through meditation and relaxation methods
Two: Develop a healthy body through alkaline water
Three: Feed the soul with laughter and fun
Joe is a Devoted Philanthropist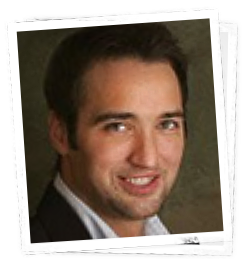 As part of his efforts to help as many people as possible, Joe participates in philanthropies throughout the year, including Tyent's Glass of Hope. Every year around Christmas time, Tyent USA gives away two water ionizers to individuals or families who can benefit from the health benefits of alkaline water. The Glass of Hope is a representation of Joe's belief in alkaline water.
He's a Comedian

Hypnotist/Entrepreneur/Comedian Joe Bocutti loves to have fun and make others laugh; it's a big part of his life. Turns out he's pretty good at it too! Back in 2008, he was approached by Atlantic City producers to headline what became the critically-acclaimed stage show Hypnosterical. Although he's offstage currently, his humor and wit are infectious throughout the Tyent headquarters.
He is a Family Man
Tyent USA is a company-family of individuals committed to helping their customers. In fact, Tyent has several actual members of the Bocutti family working alongside each other. According to Joe,
"The entire [Tyent] team is dedicated to our customers' happiness, and we have found a way to have fun doing it…Tell us how to make you happy and the Tyent Team will happily rise to the occasion."
Everyone is invited to join the Tyent family! Just visit the Tyent Water Ionizer Buyer's Guide and find out how you can become a water ionizer owner and Tyent family member.