Thanks to laser-focused campaigning and an increasing number of celebrities and public figures coming forward to talk openly about their own experiences, we're all discussing mental health more than ever before.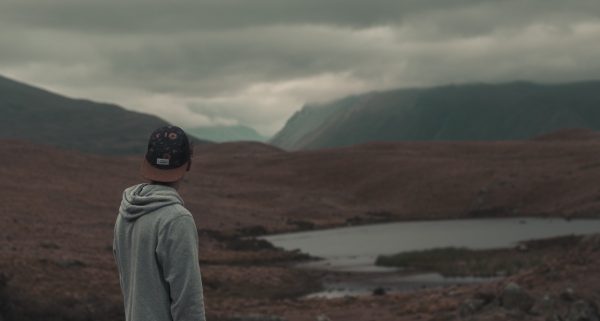 Despite the conversations around mental well-being being brought further into the light, a recent comprehensive report into the current situation across America makes for bleak reading.
While all mental health concerns you may have should be referred to your doctor…there are five easy and practical steps we can all take to support good mental and emotional well-being!
Ways to Keep Your Mind and Body Healthy
1) Engage in Regular Exercise
Science endorses the hypothesis that exercise is good for mental …