May is Mental Health Month.
Chances are that you know someone who is battling a mental health issue right now.  Maybe you have the first-hand experience of it yourself. If that's the case, then you're not alone.
46 million Americans – including 7.7 million children – each year report mental health concerns.
Mental health is a big subject, so follow along below to understand it better: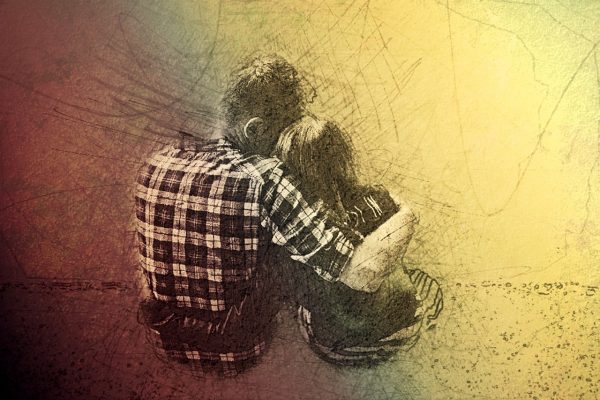 What Is Mental Health?
…