May is Mental Health Month.
Chances are that you know someone who is battling a mental health issue right now.  Maybe you have the first-hand experience of it yourself. If that's the case, then you're not alone.
46 million Americans – including 7.7 million children – each year report mental health concerns.
Mental health is a big subject, so follow along below to understand it better: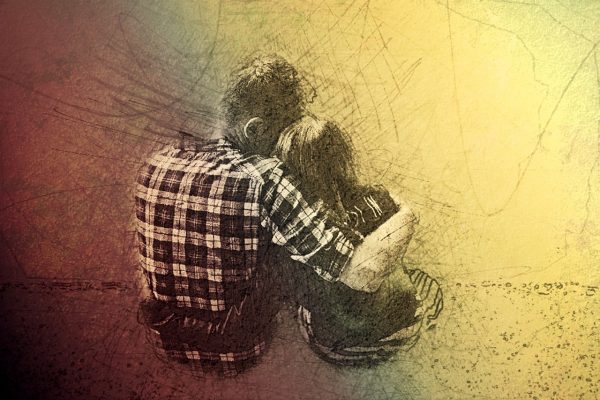 What Is Mental Health?
Mental health pertains to our emotional and psychological health and wellbeing.
It's to do with our cognition and behavior; how we think and crucially, how we feel.
What Are The Different Types of Mental Health?
There are several common areas of mental health disorder, including:
Depression and bipolar disorder
Anxiety and panic attacks
Substance abuse
Eating disorders
Postnatal and perinatal depression
Trauma-related disorders, such as post-traumatic stress
Personality disorders
Dissociation and dissociative disorders
Psychotic disorders (schizophrenia is one)
What Is Mental Health Month?
Mental Health Month is all about raising awareness around mental health issues, and helping people access
treatment, coping methods, and support.
Why Is May Mental Health Month?
In 1949, May was first designated Mental Health Month by Mental Health America and its affiliate organizations.
The movement has been observed on an annual basis since then.
How To Get Involved For Mental Health Month
At least 1 in 5 people will be affected by mental health issues during their lifetime.
There are lots of ways to
show that you care
. So, why not support an
awareness event
or think about how you might try
fundraising
yourself?
Are Water Ionizers A Solution For Better Mental Health?
View this post on Instagram
Drinking alkaline water containing molecular hydrogen from a water ionizer can help to
reduce stress levels and boost your mood.
Staying hydrated is essential to staying healthy. The brain is composed of 73% water and symptoms of dehydration can have a real impact on mood and cognitive processing.
Rhona Recommends: Born to Run? How a Water Ionizer Helps You to Hit the Ground Running!
We Care About Our Customers!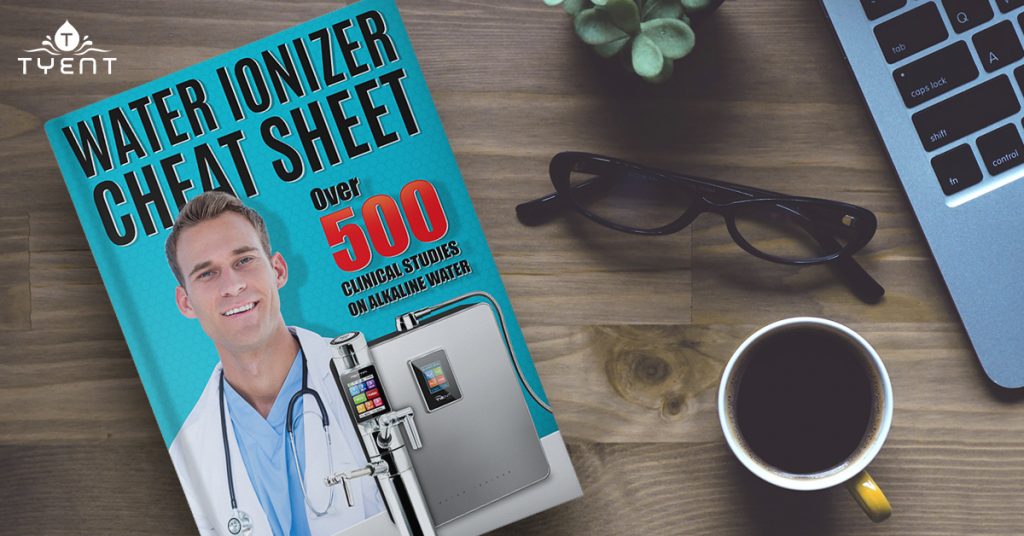 At Tyent, we strive to meet our customers' needs.
From having a friendly chat about all the alkaline water benefits you can enjoy receiving from one of our award-winning water ionizers, to helping you find the right easy payment terms to balance the family budget: we're real people and we're here to help!
So, give one of our customer care rock stars a call right now at to find out which Tyent water ionizer machine is the perfect fit for you and your family!
This #MentalHealthAwareness Month, make your mental health a priority.
Please share this article on social media to get involved and spread awareness for #MentalHealthMonth! #4Mind4Body
Up Next: