Often mistaken for Mexican Independence Day (which actually falls on September 16), Cinco de Mayo celebrates the Mexican Army's astonishing victory in 1862 over the almost undefeated French military at the Battle of Puebla.  It's a day to toast Mexican bravery, history and pride.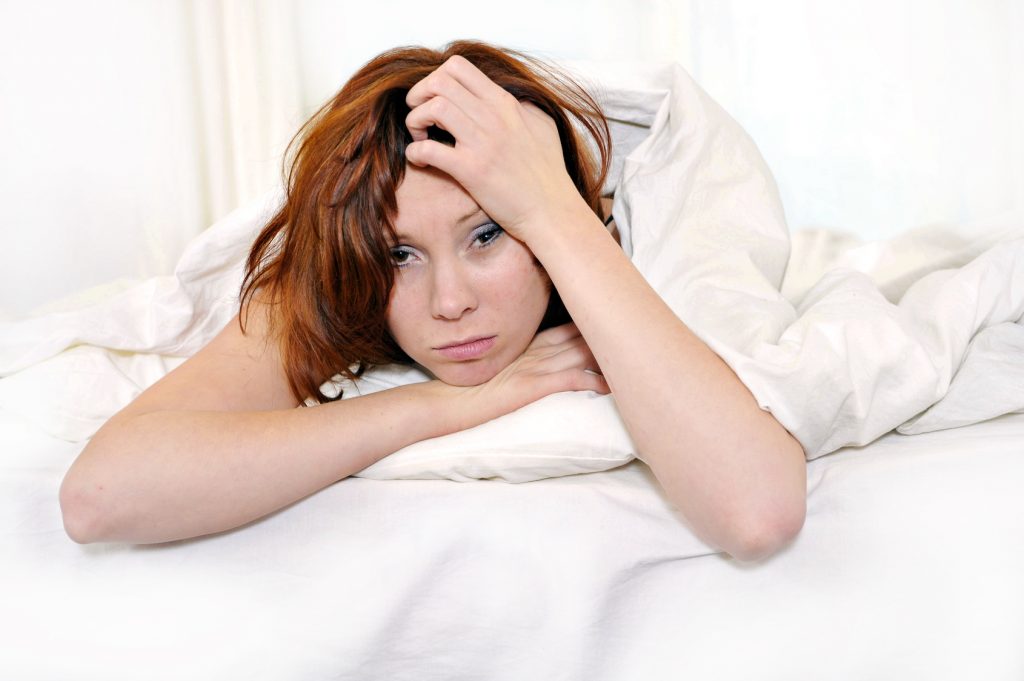 Cinco de Mayo is celebrated around the world and in Puebla itself, parades and re-enactments take place alongside traditional Mariachi bands, fabulous Mexican food and…beer.  And tequila.  Maybe a couple of margaritas.
You get the picture.
Without further ado, here are our three awesome tips on how to have a fantastic, roof-raising Cinco de Mayo, without the morning after hurting too much.
Hydration. Hydration.
I know.  You've heard it a thousand times, but it really matters.  Drink a glass of super-hydrating alkaline water to match each alcoholic drink, and you'll feel close to okay in the morning.  If you drink too much alcohol and skip the water, you'll feel like last night's Mariachi band has taken up residence in your head.  But not in a fun way.
Huevos Rancheros to the Rescue!
Tomatoes, chilies, avocado, beans…all excellent ingredients to kick a hangover to the curb.  Either stock up the fridge the day before, or find out where you can buy this Mexican classic breakfast within stumbling distance.  If you can't face the full Huevos Rancheros, then at least nibble on apricots and bananas to restore vital potassium levels.  Drink several glasses of alkaline water from your Tyent Ionizer during the morning, and wait for normal service to resume.
Get Moving!
While groaning under the duvet might seem attractive the morning after, it's only going to prolong the pain.  Get up, shower and grab your GoodLife bottle filled with with delicious, antioxidant alkaline water and go for a walk or gentle hike and blow away some of those tequila-laced cobwebs.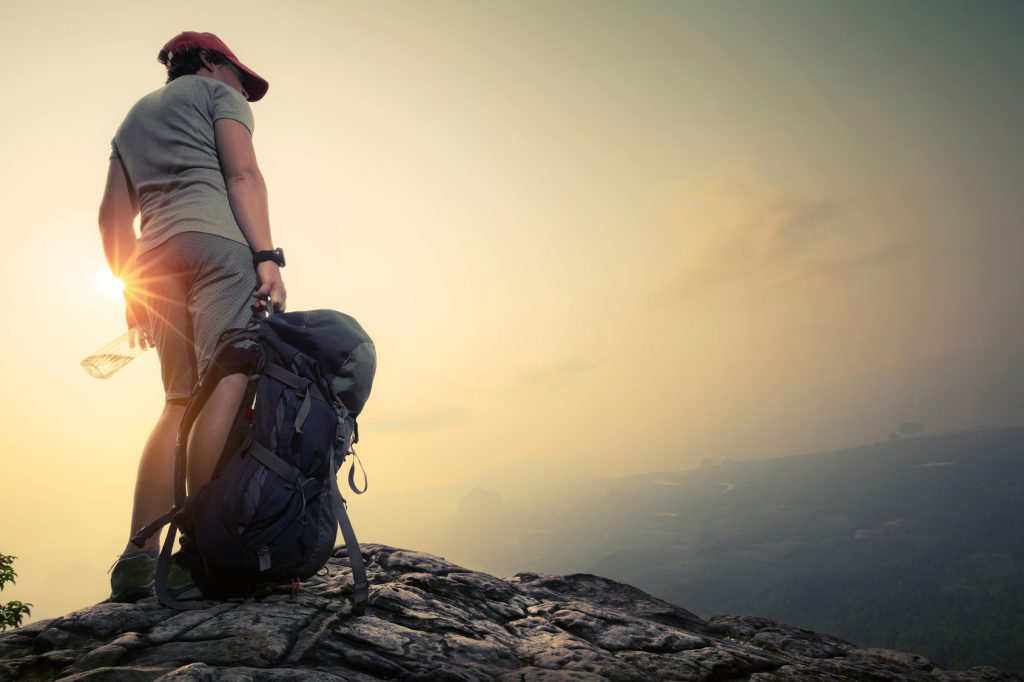 Happy Cinco de Mayo!