So maybe you had a few too many holiday beers or that extra glass of Champagne?  Whatever you indulged in, it's time to face the consequences.  If crawling back underneath the duvet isn't an option, then we're here to the rescue with the three fastest and most effective ways to zap your hangover!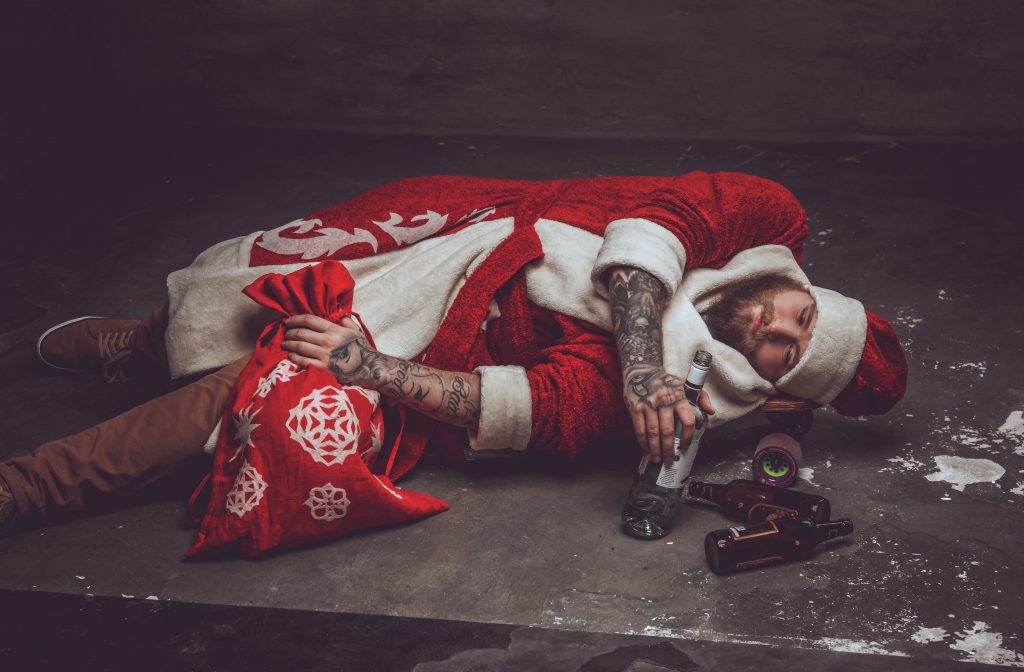 What to Eat, What Not to Eat
There's a myth that rich foods somehow 'soak up' the toxins that are making you feel so awful, but it's just that; a myth.  Avoid fatty, heavy foods and the likes of waffles or hash browns. They'll just place more pressure on your already stressed-out liver.
It's also wise to skip the neutral …