Are you familiar with the saying, "the best things in life are free?"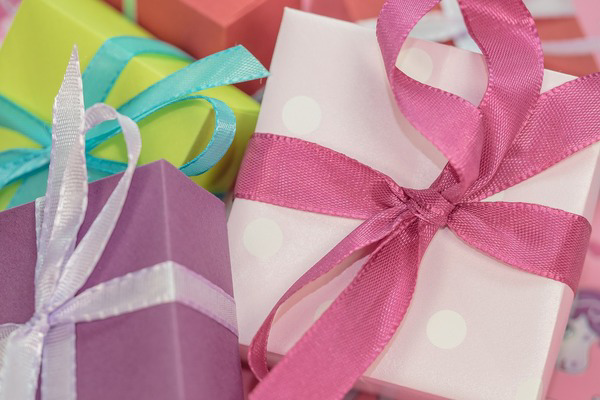 Think back to that time you looked at the cost of your favorite lobster dish at a fancy restaurant or the hair-raising label on that perfect dress you just spotted in the boutique.
It's hard to refute this well-meant saying. But occasionally, it's true.
Along with the meaningful things in life (such as love, kindness, and happiness), sometimes…good things do come along for free!
Here at Tyent, you might be surprised by how many FREE things we have to offer! So – put your wallet away and enjoy all this below, free of charge!
FREE Water Report!
What's really …