Are you familiar with the saying, "the best things in life are free?"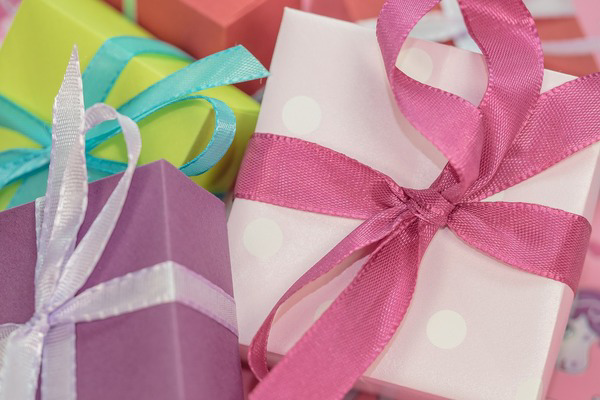 Think back to that time you looked at the cost of your favorite lobster dish at a fancy restaurant or the hair-raising label on that perfect dress you just spotted in the boutique.
It's hard to refute this well-meant saying. But occasionally, it's true.
Along with the meaningful things in life (such as love, kindness, and happiness), sometimes…good things do come along for free!
Here at Tyent, you might be surprised by how many FREE things we have to offer! So – put your wallet away and enjoy all this below, free of charge!
FREE Water Report!
What's really lurking in your source water?
Find out by getting your own Free Water Report and get the full picture.
P.S. The good news? Whatever nasty contaminants are in your water, a Tyent water ionizer can help to filter them out!
FREE Water Ionizer Cheat Sheet!
Get the lowdown on Tyent Water Ionizers and find out some amazing facts about alkaline hydrogen water with our awesome Cheat Sheet!
You don't want to miss our time-saving tips that can save you thousands either!
FREE Is Alkaline Water and Weight Loss Connected? eBook!
Still waiting for your summer body to make an appearance?
Give your body a helping hand with some inspirational tips and guidance for healthy, happy weight loss by drinking alkaline water from a water ionizer.
You can find them all inside our fabulous FREE Weight Loss eBook! 
FREE Alkaline Water Uses – The Ultimate Guide!
Tyent Water is obviously great to drink, but did you know there are dozens of ways that alkaline hydrogen water can make a difference to your life?
Get your FREE copy of our Alkaline Water eBook now and prepare to be amazed by what a water ionizer can do!
FREE Tyent Lifestyle Kit! (a $59.95 value)
Wow!
With every Tyent water ionizer we sell – we throw in a brilliant Lifestyle Kit to help you really get the most out of your machine!
It's a secret – so you must buy one of our award-winning water ionizers to find out what's in the kit!
FREE Lifetime Guarantee!
A Tyent "Forever Guarantee" is worth its weight in gold.
Whenever you buy a Tyent water ionizer machine – the machine is guaranteed not for 5 years; not for 10 years, but FOR LIFE!
That's how much we believe in the integrity and world-class production of our water ionizers to make the best alkaline water in the entire universe!
FREE Happy Vibes!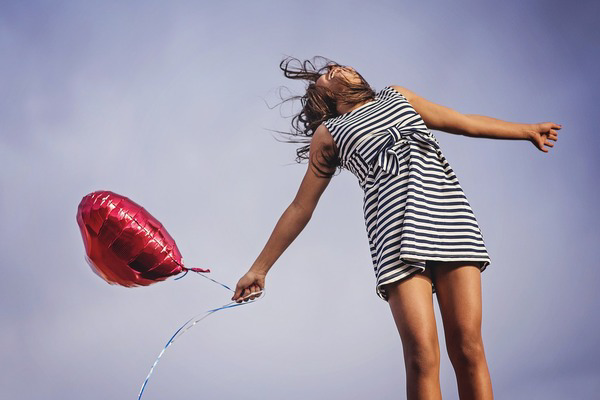 All this free stuff really helps to put a smile on your face, right?
So – next time someone says that "nothing in life is free," point them in our direction and we'll give them the goods!
We love to talk about anything and everything – so give us a call right now at to learn more about the alkaline water benefits that you can get ONLY with a Tyent water ionizer!