There's something neat about things coming in threes, right? We know that there are plenty of excellent reasons for buying a Tyent Water Ionizer – but we thought we'd give ourselves the challenge of highlighting three pretty awesome reasons below!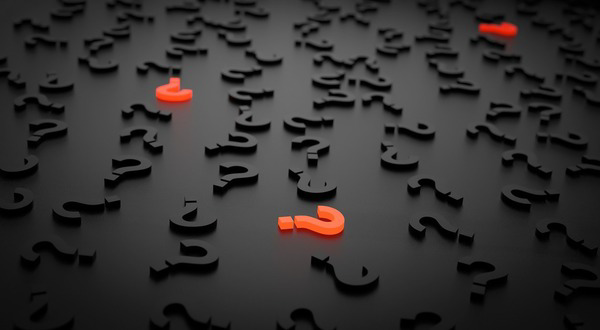 One Winner of The Best Water Ionizer in the World Award
In any industry, there are many "pretenders" to the crown – but only one can be crowned the "best of the best."
When it comes to water ionizers – the holder of the title of The Best in the World goes to Tyent.
In fact – we've won this title eight times since 2009 – an unprecedented feat. We wouldn't be here if it weren't for our awesome customers and dedication to excellence, though!
Two Types of Water
When using one of our water ionizers – you can select:
Filtered, delicious alkaline hydrogen water to drink whenever you want.
or
Acidic water to use around the house or in place of costly and chemical-heavy health and beauty products.
But don't take our word for it. See what these famous doctors have to say about the health benefits of alkaline water.
Three Ways That We Earn Your Trust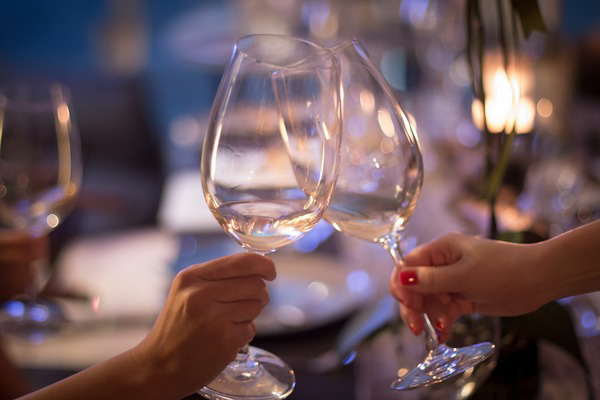 We know that before buying a water ionizer, you need to feel confident that you're making the right purchase for you and your family. That's why we are proud to stand behind our 'trilogy of trust' approach to helping you with your decision!
First, we let you try our water ionizers. Not for a week. Not for a month, but for 75 days! That's right…you can try our water ionizers, risk-free for a full 75 days to help you feel the difference that drinking alkaline hydrogen water can make in your life.
Second, we commit to making our water ionizers accessible to as many people as possible by offering competitive and attractive payment terms to help you balance the family budget with ease. Click here to get healthy now and pay later through our EasyPay Financing program.
The third part? Maybe the best part yet: our Lifetime Guarantee on all our water ionizers! Although most ionizer brands offer a 5-year or 10-year guarantee at best…Tyent gives you a "Forever Guarantee" for total peace of mind.
What's Your One, Two, and Three?
Do you have a different set of 'one, two, and three' reasons for loving Tyent Water Ionizers? If so – we'd be thrilled to hear about them!
Just call and tell our alkaline water specialists why and how YOU love to use your Tyent water ionizer machine to live a healthy, happy life.