How many of your favorite skin care products are a nightmare for the environment? So many products are harmful to aquatic life, don't decompose adequately (either the product or the packaging) or some other problem – is there anything that's safe for your skin AND the planet?
Yes, there is – Tyent TM-X Beauty Soap.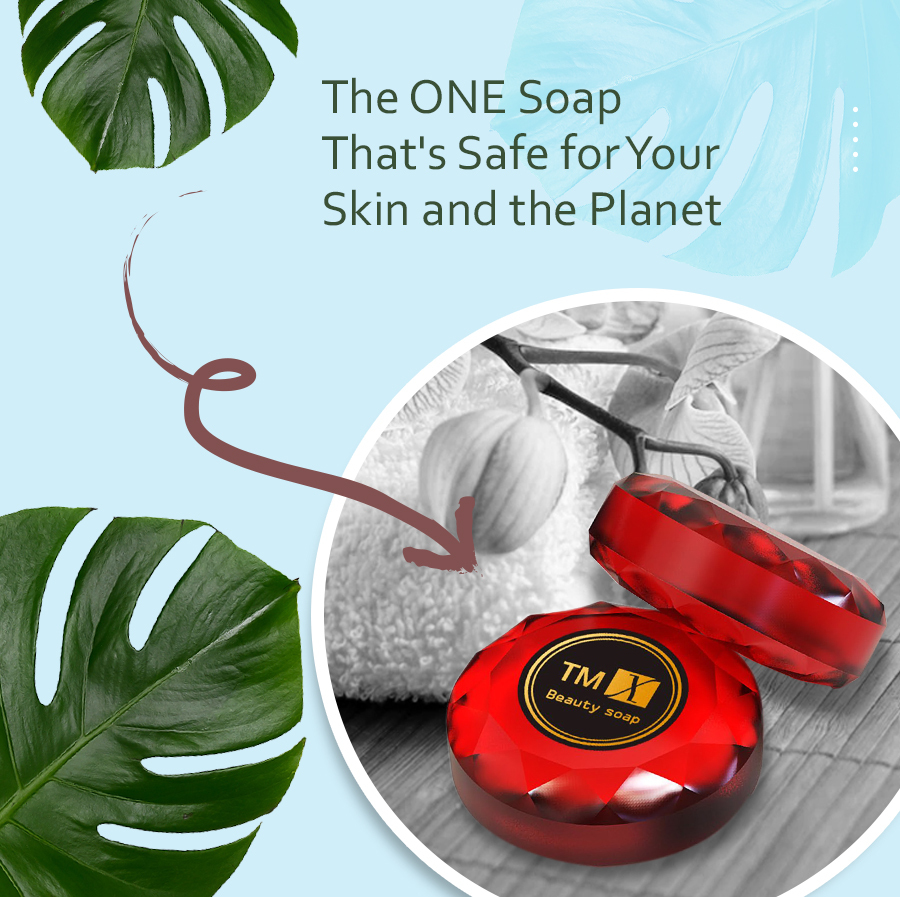 Beautiful Planet, Beautiful You
The Tyent dedication to excellence with every water ionizer machine we sell is what our reputation is built upon. With the same passion for perfection, we conceived and formulated the perfect skin care soap that really is safe for your skin and the planet too.
TM-X Beauty Soap is something completely different. The TM stands for Total Microorganisms …