So, we've laid bare the extortionate cost of bottled water and highlighted the practice of selling tap water in bottles at a hugely inflated profit.  Persuading people to buy filtered tap water in a bottle with a slick label is quite a coup for the drinks industry.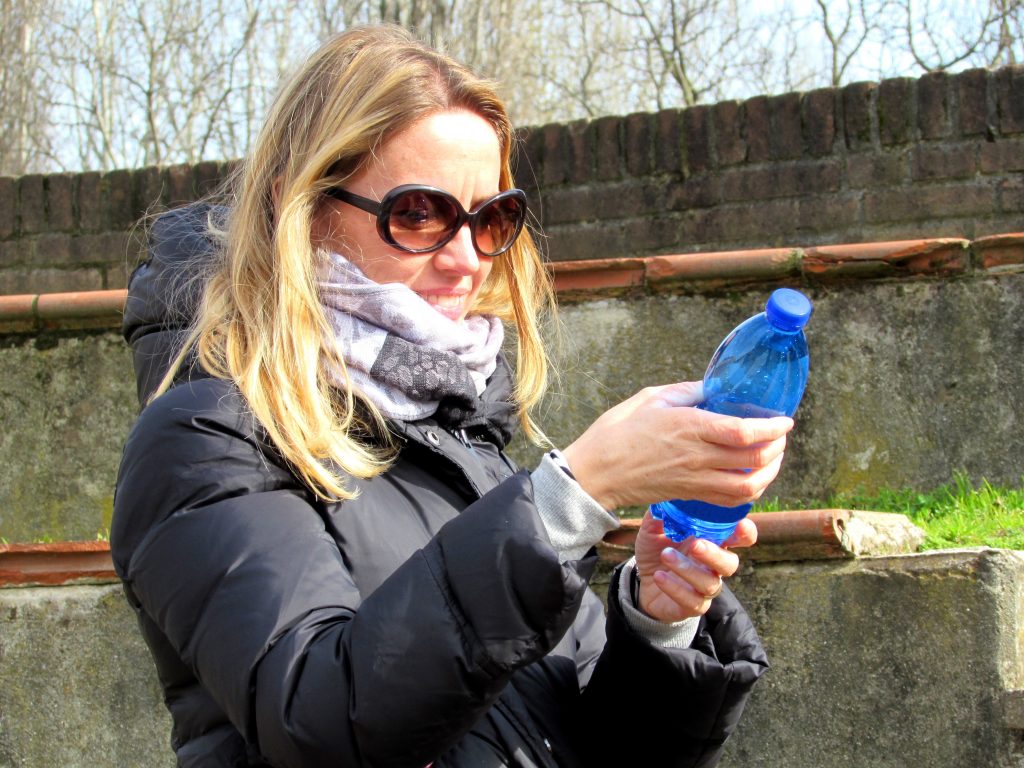 BPA is Here to Stay?
But it's not just the ever-rising cost to both your pocket and to the environment.  Bottled water is problematic in other ways as well.
"Certain chemicals found in plastic bottles can have effects on every system in our bodies.  They can affect ovulation, and increase our risk of hormonally driven problems like PCOS, endometriosis and breast cancer, among other things."
~ Dr Marilyn Glenville …