At Tyent, we're not just about alkaline water and water ionizers – we also like to keep abreast of breaking water news, as well as applauding achievements.
With that in mind, we're happy to pass on the news that the US Water Alliance has announced the winners of the US Water Prize 2018!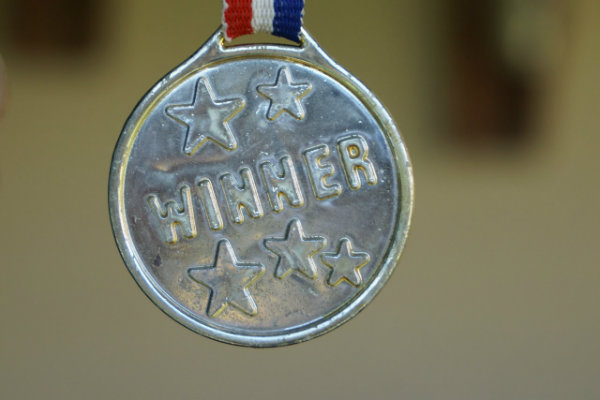 One Water, Six Winners
Presented at the 2018 One Water Summit, which draws together 875 key water leaders from around the country, the prestigious award recognizes outstanding efforts in the development of sustainable solutions to the challenges facing America's water network.
Winners are drawn from the public and private sectors, as well as recognizing individual achievements, such as that of Louisville …