…until you read this!
Why not?  I mean, what could go wrong?  Well, like most products these days, there are definitely water ionizers that you should avoid!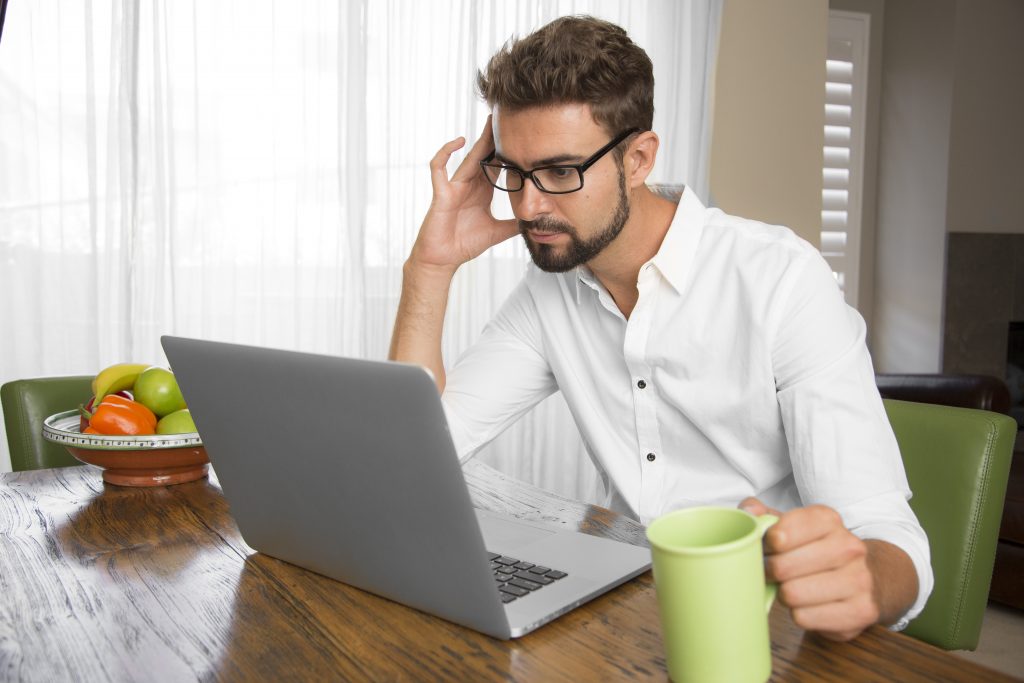 A water ionizer is a fairly significant purchase for most households, and it's worth spending a little time making sure you get the right one.  So what are the five key points that you must consider before handing over your credit card?
Where is the Water Ionizer Made?
This matters so much.  Cheap exports from China and Taiwan are slipping past border controls with fake "lead free" certification stickers on the boxes.  Buy from a reputable, traceable company and don't get blindsided by "bargains" that might put …