Have you read Part One of our special 10-part series looking at how a Tyent Water Ionizer compares to the competition?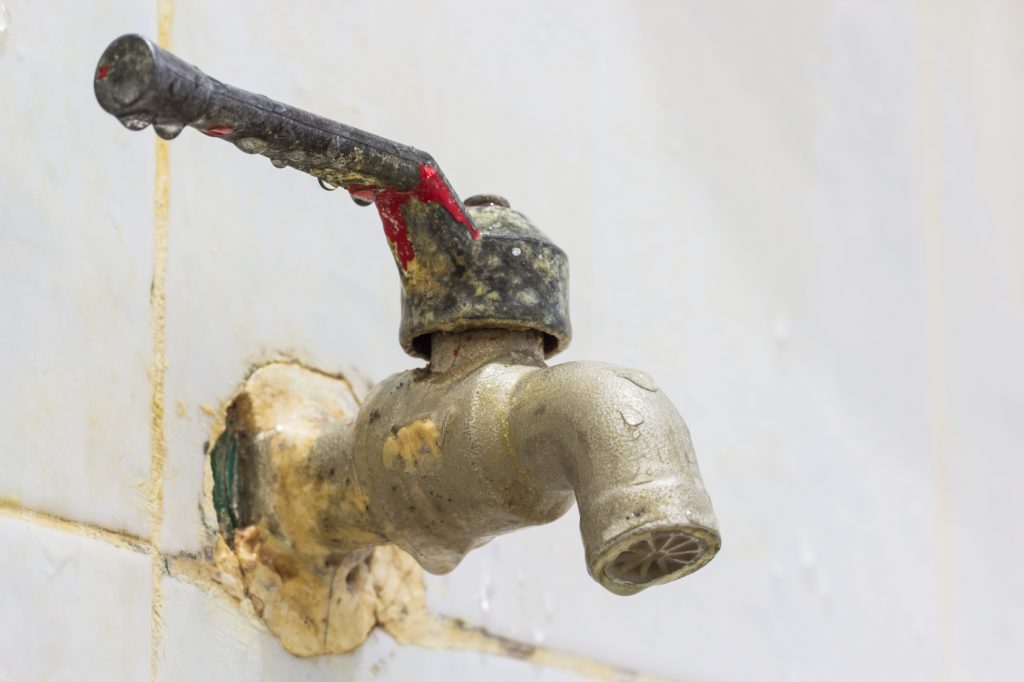 Well, without further ado, we couldn't wait to bring you the second part of the series, taking a closer look at how Tyent Ionizers compare with water filters that fit directly onto your tap.
Are Faucet Filters Any Good? 
Faucet-mounted filters come in various designs, with differing filtration capabilities and construction.  These range from mechanical to carbon-types, and others besides.  Some filter out just one or two contaminants, while others remove more of the bad stuff from your water, but how thoroughly they do so varies tremendously.
Even if the faucet mounted filters remove more than one or two contaminants, the most contaminants that the majority of models are able to remove is around a dozen or so, according to data from the National Sanitation Foundation.
Additionally, since these companies mass produce so many of these on the cheap, they pack in so much media in a small space that it doesn't work at the capacity that it should. If that weren't enough, the activated media has a very short lifespan. So, if you don't change it often enough, the contaminants trapped inside these cheaply-made filters can leach back into your drinking water making it more dangerous than ever.
Another potential issue? Faucet-mounted filters can be prone to clogging. Also, depending on the faucet/filter combination, the weight of the filter can cause the tap itself to become unstable and develop leaks. 
Is There a Better Way To Drink Clean Water?
Filtering your water at the tap is better than doing nothing.  Even if you remove some contaminants, it's definitely an improvement.
But wouldn't it be better to remove as many as possible?
Tyent ionizers have exceptional powers of filtration, and are capable of removing up to 99.9% of lead and over 200 additional contaminants. Plus, our machines actually tell you when it's time to change a filter, so you never need to worry.
Quite simply, if you're considering a faucet-mounted filter, then it's probably because you're concerned about the contaminants in your source water.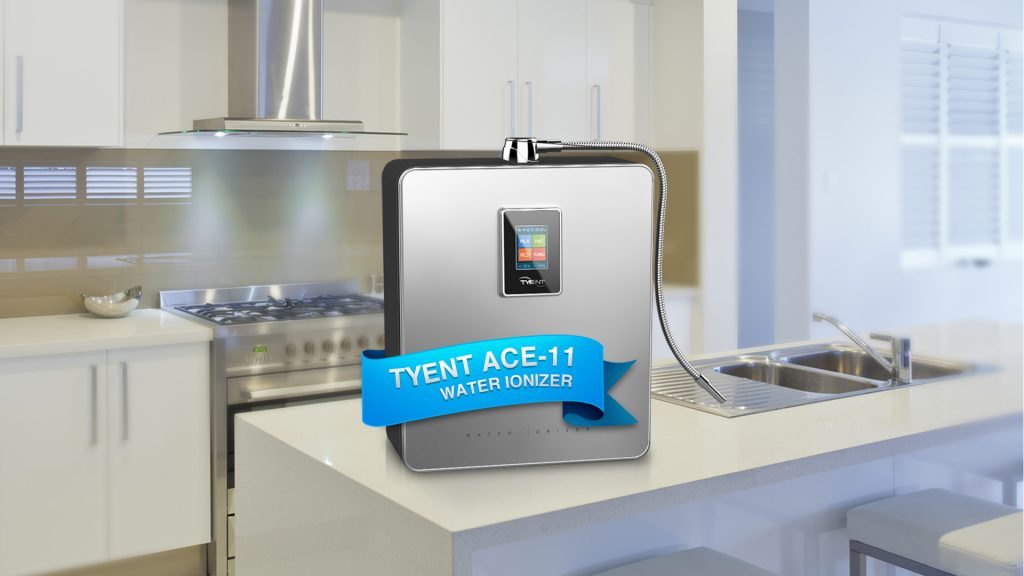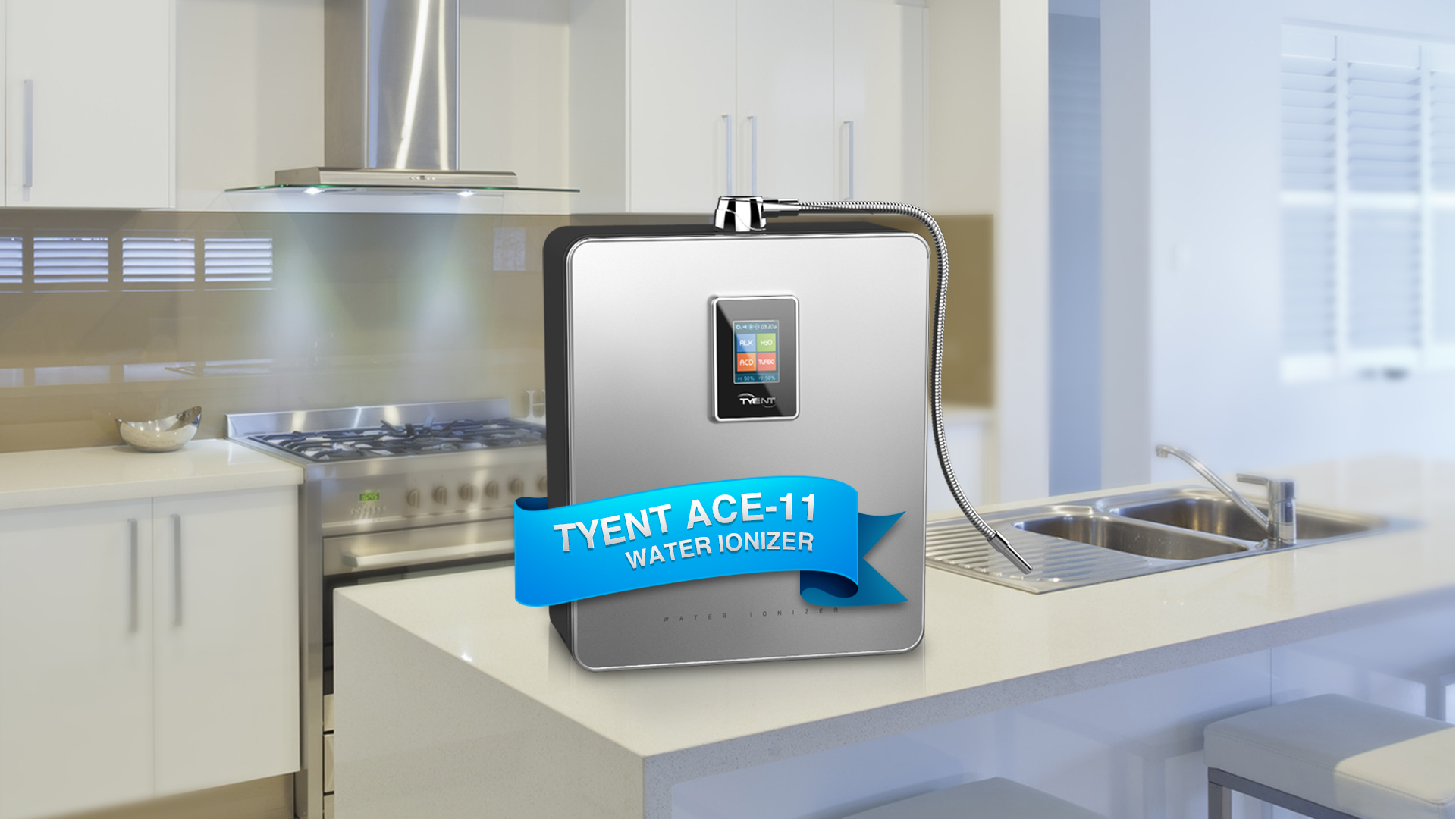 How We Can Help
If that's the case, then why not start by getting one of our free water reports? Then contact us to have a chat about how a Tyent ionizer might be the solution to your concerns.  Of course, you would then also benefit from being able to drink pure, antioxidant and hydrogen-rich Tyent alkaline water whenever you like! To learn more about all of the health benefits from drinking Tyent Water, check out these top health benefits at a glance.