Back in 2008, the Environmental Working Group (EWG) found that 10 top brands of bottled water contained contaminants such as disinfectant by-products, pain medication and fertilizer residue.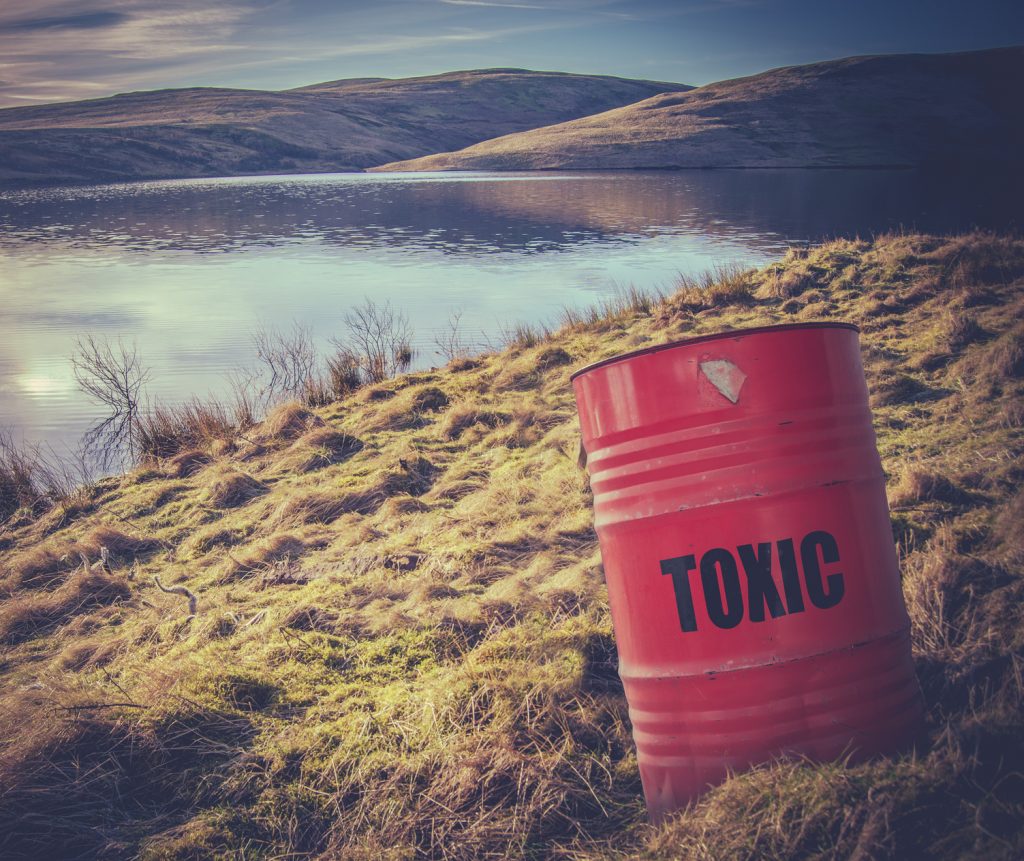 Even if the beverage industry has cleaned up its act since then, there's still the worry that plastic leaches controversial carcinogen Bisphenal A (BPA) into the bottled water.  No one is certain about the long-term effects of imbibing the estrogen-mimicking chemical, so wobbly reassurances along the lines of "it seems to be alright so far…" is pretty much the best we have.
Portable Problems?
So how about using "safe" reusable plastic bottles instead?  When Treadmill reviews commissioned environmental testing laboratory services company EmPak P&K to test 12 different types of portable plastic water bottles for bacteria, we wonder whether they were braced for the results.
EmPak came back with the shocking revelation that reusable, regular plastic water bottles harbored up to an astonishing 300,000 colony-forming units of viable bacteria cells per square centimeter.
Tyent GoodLife in Your Life
By contrast, Tyent GoodLife bottles are constructed from food grade stainless steel and are BPA-free as well as being non-leaching and toxin-free.
Drinking clean water can seem unnecessarily complicated, but really it isn't.  A Tyent water ionizer will provide you with safe, antioxidant-rich, hydrogen-packed alkaline water every time.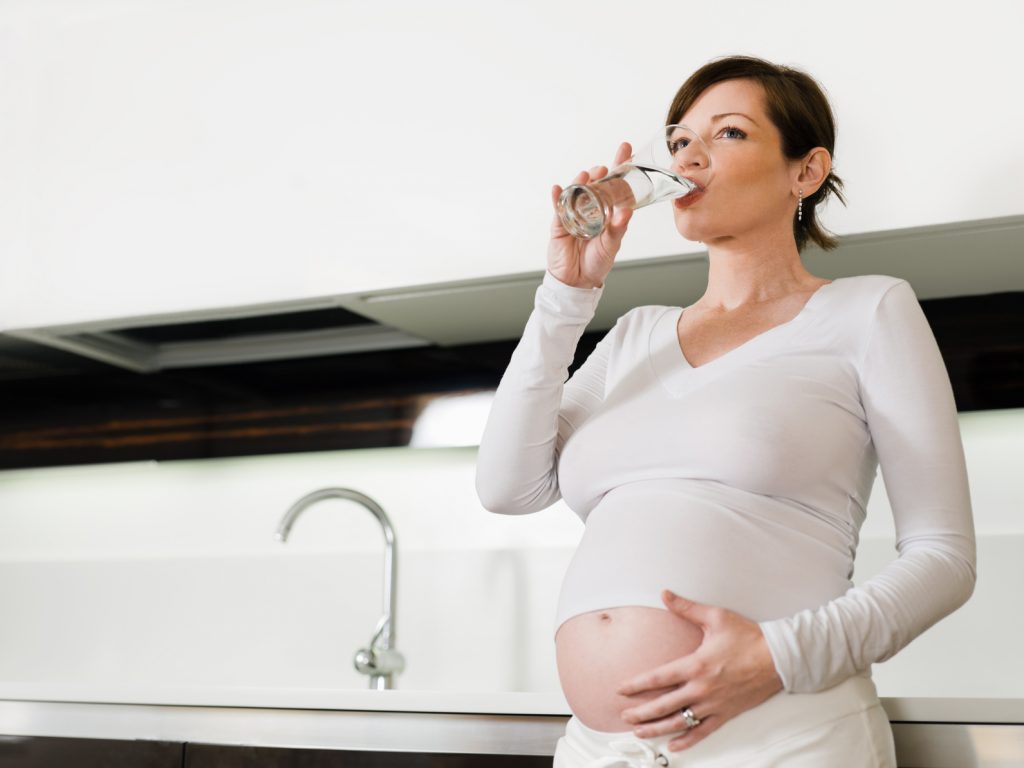 Tyent Alkaline Hydrogen Water
Did you know that there are over 500 clinical studies on hydrogen in water?  Scientists are constantly making new breakthroughs that help to unlock the myriad benefits of hydrogen water.
What's more, Tyent water ionizers filter water at the same micron level as kidney dialysis machines, removing over 200 contaminants, including 99.9% of lead.  Why not check out our water filter report for more information?
Give us a call at to see how easily one of our water ionizers can fit cleanly into your life.