Our brains are composed of 73% water, which is why it's vital for brain health to be properly hydrated.
Hydrogen water is an awesome way of making sure that we stay properly hydrated, but why is it so different from regular water and moreover, how does it benefit our health?
What is Hydrogen Water?
Why Does the Brain Need Water?
Why is Hydrogen Water Better for Brain Health?
Is Hydrogen Water Good for Health?
Can I Get Hydrogen Water from a Water Ionizer?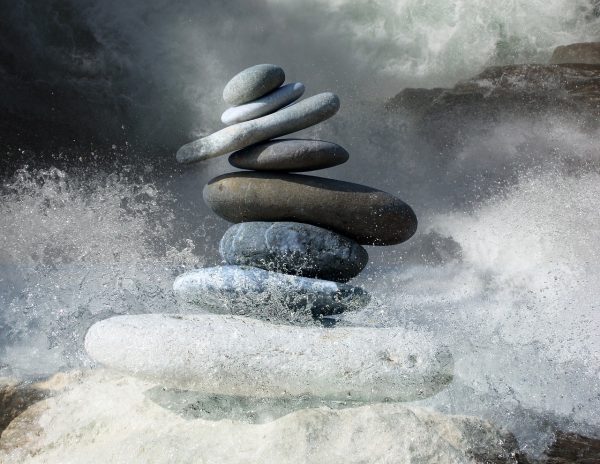 What is Hydrogen Water?
Hydrogen water is also called ionized alkaline water.
The process of ionization enables hydrogen gas to dissolve into the water prior to being dispensed by the water ionizer machine.

Why Does the Brain Need Water?
View this post on Instagram

As we mentioned above, one of the main constituent parts of the brain is water.
If we don't drink enough water, our brains actually get smaller!
No kidding – dehydration causes our brains to shrink slightly away from the skull.
The result? A host of symptoms, including:
Painful headache
Cognitive impairment
Memory loss
Confusion
Fatigue
Why is Hydrogen Water Better for Brain Health?
Here's the thing: ionized hydrogen-rich alkaline water is 6 times more hydrating than regular water.
That's some pretty amazing hydration power to keep your brain in good health and optimize cognitive and neural function!

Is Hydrogen Water Good for General Health?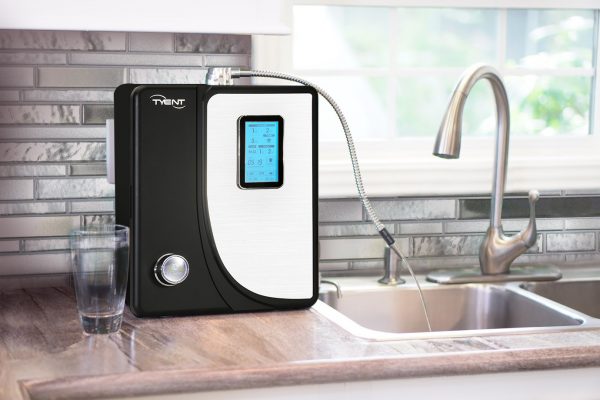 Molecular hydrogen is capable of crossing the blood/brain barrier to get to work from within each cell.
Because of these remarkable properties – hydrogen-rich alkaline water made from a high-quality water ionizer has been shown time and time again in clinical findings to have remarkable multiple benefits for the body and the mind.

Can I Get Hydrogen Water from a Water Ionizer?
You sure can!
But choose carefully…Tyent Water Ionizers are recognized as the best water ionizers in the world as a result of our dedication and attention to every single detail.
Our super-stylish water ionizers produce naturally occurring hydrogen in every glass, at the push of a button.
FREE Gifts? What a Brainwave!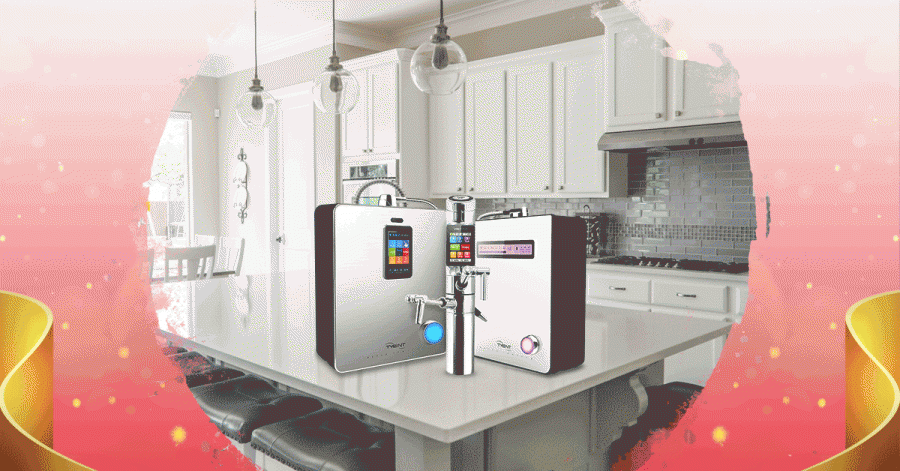 It's a fantastic time to buy a water ionizer from us!
We have some amazing deals for you during our Semi-Annual Sale this month and right now – we're adding an incredible bonus package of FREE gifts – so give us a call at and pick from an assortment of our award-winning water ionizers!
What tips or tricks do you have for unwinding a busy mind: Lavender oil in the bathtub? A yoga class? Perhaps just talking about your day with a friend or partner? 
We could all use some tips from time to time, so please share in the comments below!
Up Next: