So you've made the wise decision to buy a water ionizer for your home.  You're going to love seeing and feeling the difference once you start to drink ionized alkaline water on a regular basis, but there's another factor to consider:
How will a water ionizer look in your kitchen?
The short answer is…amazing.
Whatever the design and size of your kitchen – a Tyent Water Ionizer will look stylish and stunning!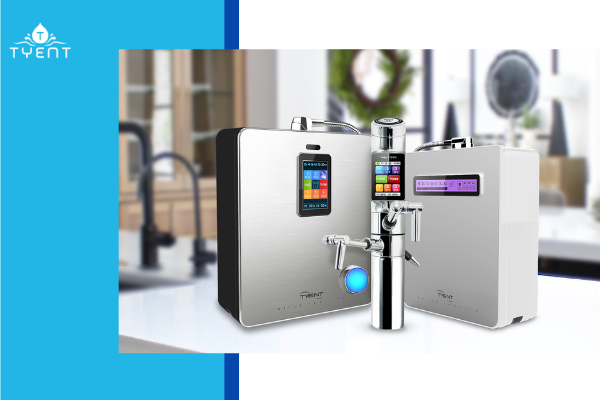 The Best Water Ionizers in the World…
We're proud of our reputation for building the best water ionizers in the world.
We also know that you want any appliance in your kitchen to look good.
That's why we make sure that the highest-performing water ionizers in the world also look as beautiful as they could be.
…and the Most Beautiful!
Beautiful is a curious word to use when describing a kitchen appliance…but in this case, it's justified.
Our designers are committed to making our water ionizers look fantastic.
Whether it's a highly polished finish or a sleek, brushed stainless steel appearance: you'll be wowed by how stylish your new water ionizer machine will look in your kitchen.
No one goes further than us to give you a range of high-tech options so that you can tailor your own preference, with the industry's first customized LCD design display and motion proximity sensor function.
Want an Eco-Friendly House?
View this post on Instagram

We care about the planet, which is why we've also included an eco-friendly display feature that conserves energy when the water ionizer isn't being used.
The reality is that a water ionizer is on display in your kitchen – often the busiest room in the house – all the time.  Whether you choose a countertop machine or an under-counter water ionizer; it's got to look stunning to take the aesthetics of your kitchen to new heights.
FREE Gifts with Every Water Ionizer!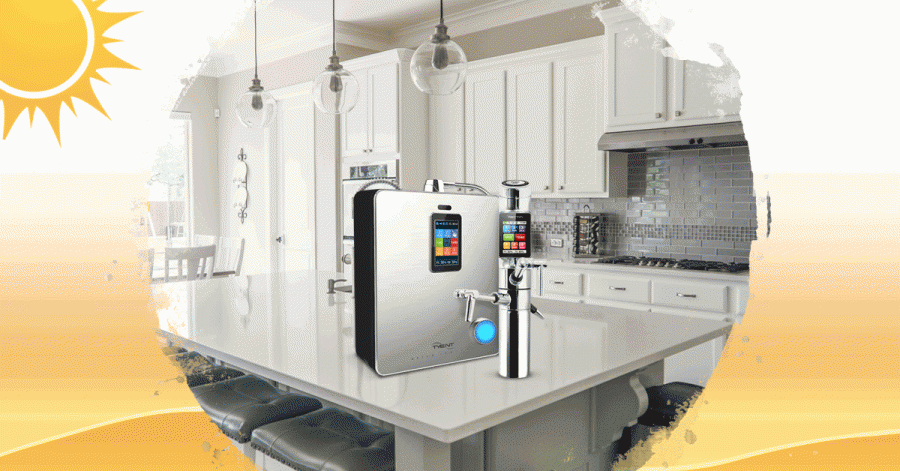 With a Tyent water ionizer, you never need to make the choice between superb design or world-beating performance. With us…you get both.
We're offering some incredible deals on our range of water ionizers right now and we're even throwing in an astonishing $1,600 of FREE GIFTS with every purchase.
So, call us right now at to speak with one of our friendly water experts who will help you put the powerful health benefits of alkaline water in your kitchen for you and your family to enjoy!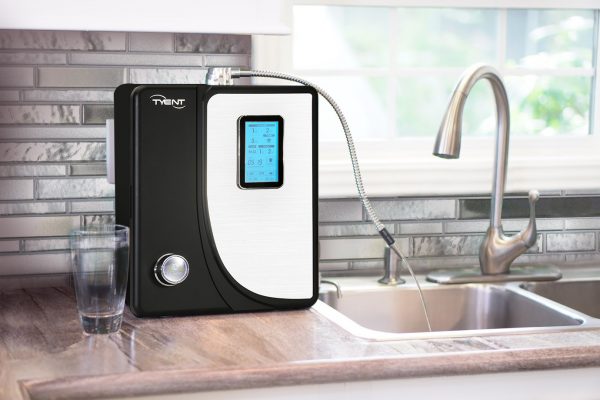 We'd love to see how your brand-new Tyent machine looks in your kitchen – so please share a photo with us and we'll add to our album.
Nothing makes us happier than seeing one of our water ionizers happily settled into its new home for happy, healthy hydration for everyone!
Up Next: