We're slowly getting better at reducing packaging, ditching single-use plastics, and recycling materials. But with 10.5 million tons of plastic waste produced in the USA every year and a recycling rate of just 1-2%…it's not enough. Enter Ecobricks.
Below you'll learn…
What Are Ecobricks?
Who Invented Ecobricks?
What Do You Do with Ecobricks?
How to Repurpose Plastic Bottles into Ecobricks
Water Ionizers and Ecobricks: Tackling the Same Problem?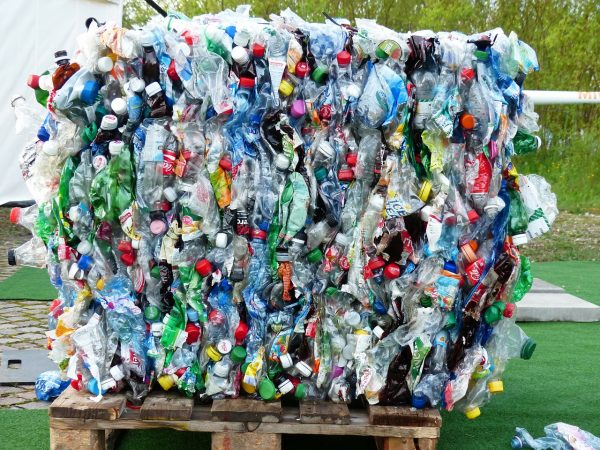 What Are Ecobricks?
They are an invention born out of necessity.
An Ecobrick is a plastic drinking bottle tightly packed out with non-recyclable waste.
The philosophy is simple: we can't get rid of it, so let's at least use it.
We can't keep on poisoning our planet like this.
So, we need to look at what we do with the vast amount of plastics that we don't – or can't – recycle.
Who Invented Ecobricks?
In 2000, German architect Andreas Froese came up with the idea of utilizing sand-filled PET bottles and was swiftly followed by Alvaro Molina in 2003, who tweaked the idea to fill bottles with non-biodegradable plastic.
The idea of using excess plastic as a building material was seized upon by environmental activist Susanna Heisse in 2014.
What Do You Do with Ecobricks?
Both sand and plastic-filled bottles make efficient, durable building materials.
Bonded with
cob
– a surprisingly robust cement of clay, sand, straw, and water – structures and buildings can be created using almost exclusively up-cycled, non-decomposable elements.
How to Repurpose Plastic Bottles into Ecobricks
View this post on Instagram
The process is straightforward – pack as much non-recyclable plastic as possible into the bottle.
Use a cane or long wooden spoon and tamp the clean, dry materials down to create a solid mass.
Rhona Recommends |
What You Should Know About Bottled Water
Water Ionizers and Ecobricks: Tackling the Same Problem?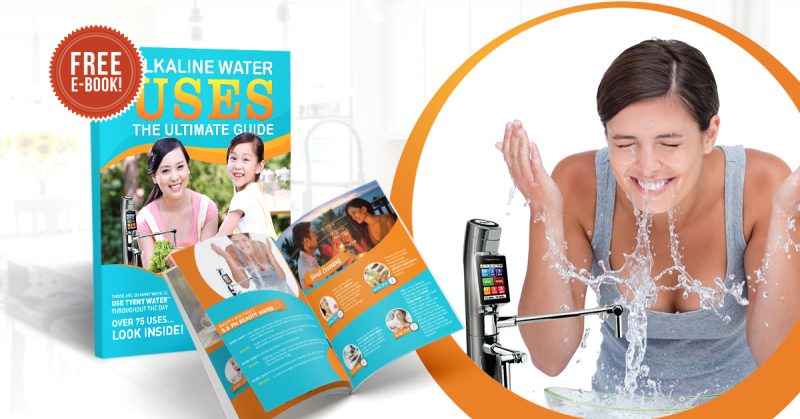 There's a connection between buying a water ionizer and Ecobricks: both address the issue of plastic water bottles, from opposite ends of the chain of use.
When you use a water ionizer machine at home, apart from the astonishing benefits of alkaline water, you can also feel good that you're helping the planet by cutting out the use of plastic water bottles.
Ecobricks are the acknowledgment that since we've all been using and discarding plastic bottles for years and there are billions of them failing to biodegrade, we might as well find a good use for them!
So, if you'd like to become "buddy-buddy" with the environment by eliminating your use of plastic…we just happen to be running some GREEN-FRIENDLY deals on our award-winning water ionizers that you can call to hear more about from our friendly hydrogen water specialists!
Have you managed to reduce single-use plastics in your home? Can you think of any other ways of upcycling non-biodegradable plastics? 
We all need to brainstorm this vital issue and we'd love to hear your Eco tips!
Up Next: