We're slowly getting better at reducing packaging, ditching single-use plastics, and recycling materials. But with 10.5 million tons of plastic waste produced in the USA every year and a recycling rate of just 1-2%…it's not enough. Enter Ecobricks.
Below you'll learn…
What Are Ecobricks?
Who Invented Ecobricks?
What Do You Do with Ecobricks?
How to Repurpose Plastic Bottles into Ecobricks
Water Ionizers and Ecobricks: Tackling the Same Problem?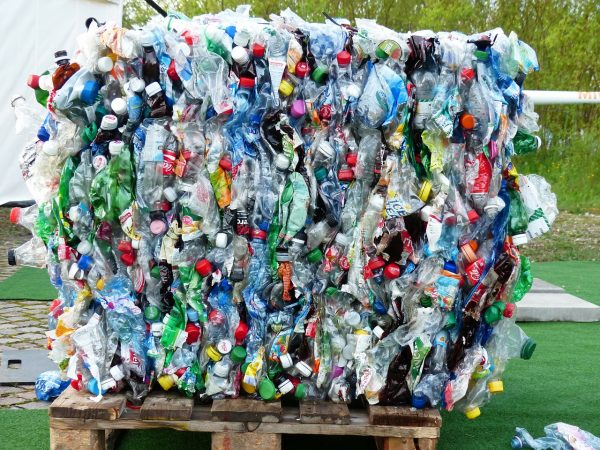 What Are Ecobricks?
They are an invention born out of necessity.
An Ecobrick is a plastic drinking bottle tightly packed out with non-recyclable waste.
The philosophy is simple: we can't get rid of it, so let's at least use it.
We can't keep on poisoning …