So you've made the wise decision to buy a water ionizer for your home.  You're going to love seeing and feeling the difference once you start to drink ionized alkaline water on a regular basis, but there's another factor to consider:
How will a water ionizer look in your kitchen?
The short answer is…amazing.
Whatever the design and size of your kitchen – a Tyent Water Ionizer will look stylish and stunning!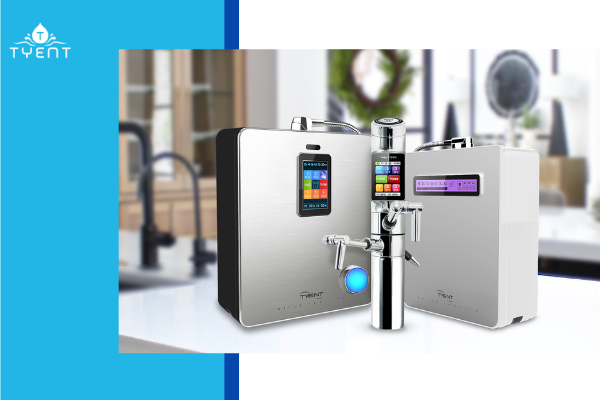 The Best Water Ionizers in the World…
We're proud of our reputation for building the best water ionizers in the world.
We also know that you want any appliance in your kitchen to look …