Every day, third-generation dairy farmer Art Schaap milks his 1,800 cows at his farm in Clovis, New Mexico. But not one drop of the 15,000 gallons he produces reaches any customers. Every gallon is dumped, every single day, due to PFAS contamination.
Here's why that's important:
What is PFAS Contamination?
How Dangerous is PFAS?
What is the Government Doing About PFAS Regulation?
Is PFAS in Drinking Water Around the World?
Can Water Ionizers Make My Water Safer to Drink?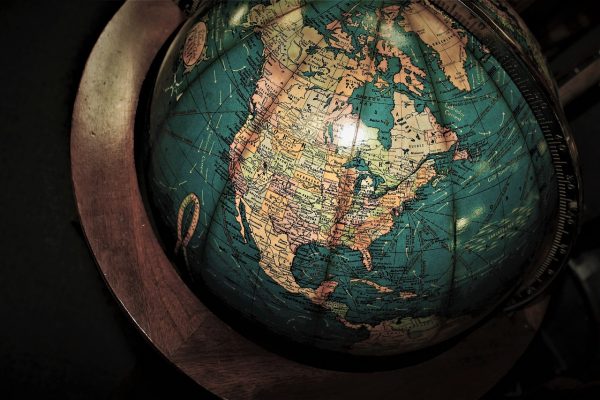 What is PFAS Contamination?
PFAS is an acronym that refers to per- and poly-fluoroalkyl substances.
They are man-made chemicals that are widely used for their properties, such as being resistant to heat, water, and oil. Chances are, you've been exposed to some form of them in your life.
In 2018, Schaap received shattering news. 7 out of his 13 wells had been contaminated by PFAS.
The group of toxins is sometimes referred to as the "Forever Chemicals" because of their reluctance to disintegrate or safely decompose.
Rhona Recommends |
Is It Safe to Drink from a Public Water Fountain?
How Dangerous is PFAS?
These chemicals have been used in everyday items…including non-stick kitchenware, water repellents, cleaning products, and firefighting foams…for decades.
But – scientists are now confident that these widespread chemicals are far from benign.
The potential effects of exposure to PFAS include:
Liver damage
Hormone disruption
High Cholesterol
Thyroid Disease
Cancer
Decreased sperm count
In Schaap's case, his entire life has been devastated. His land, crops, and cattle have been contaminated by groundwater that contained firefighting foam, used in training at an Air Force Base nearby.
The Department of Defense has named 121 sites of PFAS contamination – but there are likely to be many more.
What is the Government Doing About PFAS Regulation?
View this post on Instagram
There is mounting pressure on officials to act and for transparency to prevail – there is a concern that information about the public's exposure to PFAS is being suppressed.
When the Center for Disease Control and Prevention (CDC) report was finally made public, it revealed that the so-called 'safe limit' for PFAS should be set 7 to 10 times lower than the level the EPA claimed was safe.
There is congressional pressure to do
something
, but the wheels of legislature turn frustratingly slowly.  In the meantime, millions of people are being exposed to toxic PFAS.
Is PFAS in Drinking Water Around the World?
In the EU, the use of PFAS is heavily regulated and used far less than in the US.
Canada has pronounced these chemicals to be toxic substances and has since prohibited its use and import.
In America, it's in the
drinking water of 16 million homes.
Can Water Ionizers Make My Water Safer to Drink?
How can you make sure that the water that your family drinks is trustworthy and safe to consume?
For absolute reassurance, the safest solution is to install a water ionizer machine.
A water ionizer transforms your source water into clean alkaline water that tastes delicious.
Filtration is everything and Tyent water ionizer filtration technology is the best in the world.
Our Chromium-6 Filter is a 4-stage filtration system that removes multiple toxic contaminants and heavy metals, including up to 99% of lead; 99.9% of Chromium-6 and 90-95% of fluoride.
We are committed to building the best, most reliable water ionizers in the world, so that everyone can drink safe, clean water, no matter where they live!
Rhona Recommends | How a Water Ionizer Makes Great Tasting Water That's Safe to Drink!
Tyent Semi-Annual Sale!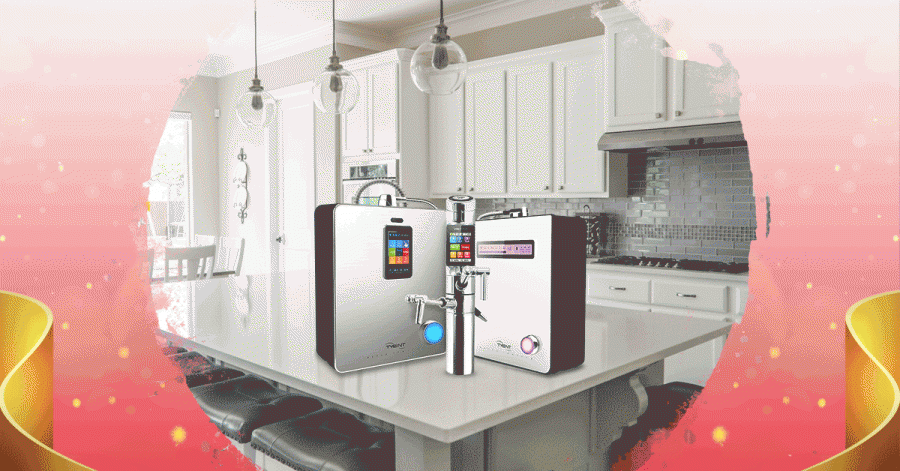 In the mood to shop around for a great deal this month? Well – you're in luck!
Enjoy saving up to 33% OFF on one of our award-winning water ionizers when you order before the end of the month! (PLUS, FREE GIFTS)
Call one of our hydrogen water specialists right now at to put the powerful health benefits of alkaline water into your home with a Tyent machine!
What is the PFAS news like in the area where you live? Have you read any press about local contamination or regulation?
Please let us know if you have – advising and informing our customers about water issues is something we DEEPLY we care about. 
Up Next: