Every day, third-generation dairy farmer Art Schaap milks his 1,800 cows at his farm in Clovis, New Mexico. But not one drop of the 15,000 gallons he produces reaches any customers. Every gallon is dumped, every single day, due to PFAS contamination.
Here's why that's important:
What is PFAS Contamination?
How Dangerous is PFAS?
What is the Government Doing About PFAS Regulation?
Is PFAS in Drinking Water Around the World?
Can Water Ionizers Make My Water Safer to Drink?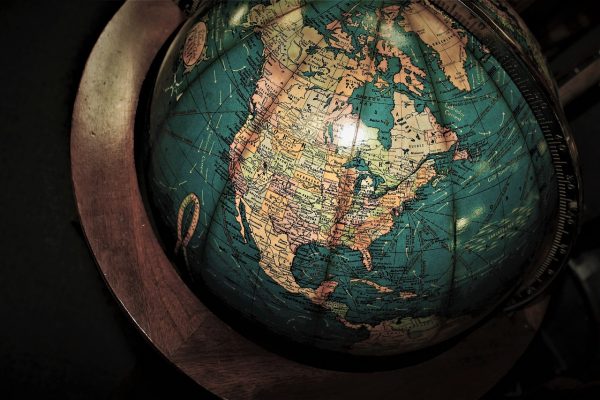 What is PFAS Contamination?
PFAS is an acronym that refers to per- and poly-fluoroalkyl substances.
They are man-made chemicals that are widely used for their properties, such as being resistant to heat, …