Before we go any further, do any of these points interest you?
Making money
Having more free time
Working according to your own schedule
Being a professional in a rapidly expanding industry
Helping people to get healthy
Being a key player in a fun, new and growing business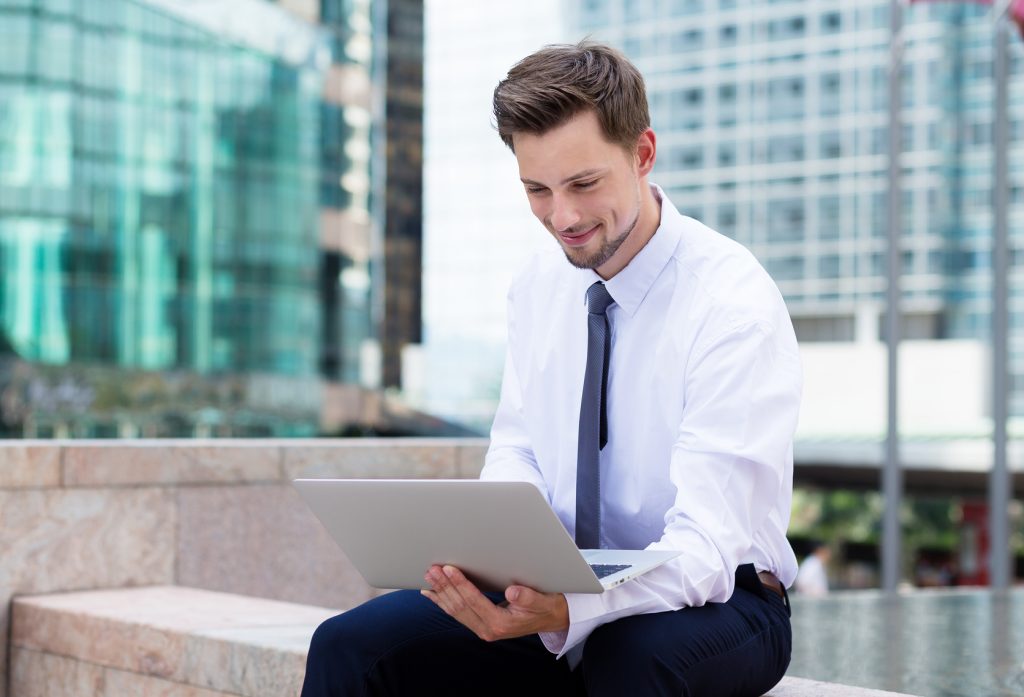 If the answer is yes (and we're willing to bet hard cash that nearly all of us would jump at the chance for at least some of these!), then don't wait another day before finding out if being a Tyent dealer should be the next step in your life.
Tyent dealers make more money and are more successful than their counterparts because of:
Our Policies.  Our comprehensive and clear-cut policies protect our dealers
Our Program.  We train, help and support you all the way. Our major financial investment in recruiting some of the best minds in the world to help create our innovative Tyent University and X-Sell programs gives every dealer the training and support needed to maximize their own efforts.
Our Reputation.   No dealer can succeed with a product that they don't believe in.   Our products and our reputation are unsurpassed.  Tyent's reputation for excellence is one of the most effective selling tools there is.
We've put so much time, resources and expertize into our program, that we are really confident of your success.
You get many amazing tools, including:
Video access to Grant Cardone – bestselling author, international speaker, business innovator, social media personality and top sales trainer
Your own personal website
RPM Rapid Performance Machine, which allows you to track your orders and success
Premium marketing kit
Mobile ready ordering system
Dealer Protect
Financing options for your customers
"Tyent has the best value, service, technology and warranty. I am glad to be a Dealer, part of the team and a proud owner of the Best Ionizer on the market today."

– Eric Rotmil, Orlando, FL
As a Tyent dealer, we don't give you a quick set of guidance notes, hand you a certificate and let you sink or swim; that's not teamwork.  We're all in it for the long haul, and at the risk of sounding a little too much like something that one of a group of six ridiculously cute and witty coffee-drinking Friends might say, we'll be there for you.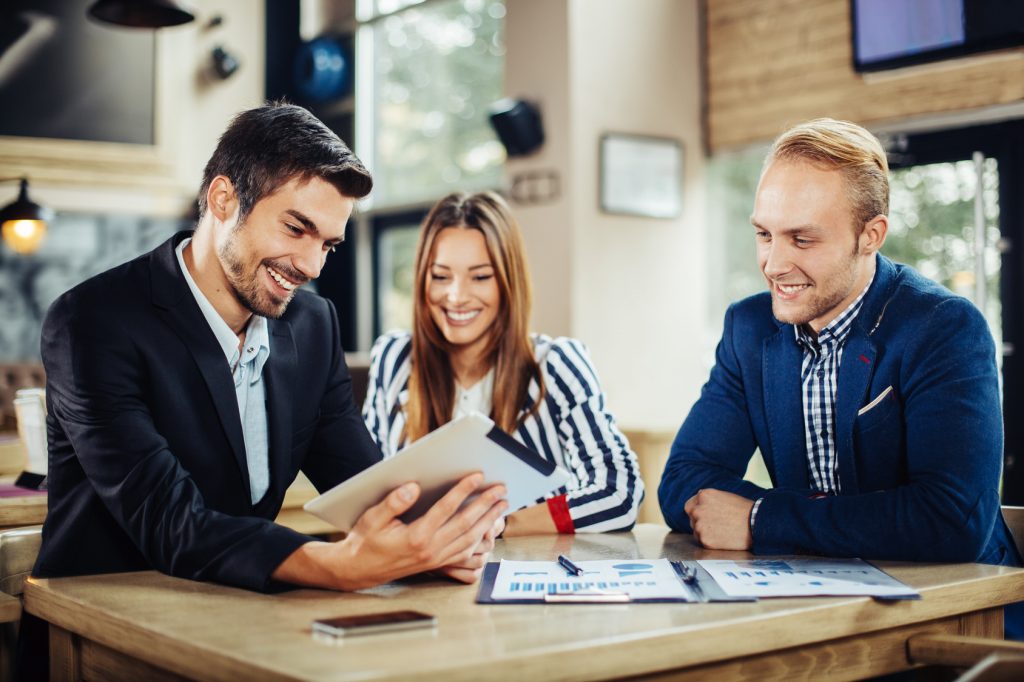 Once you've made the decision to become a Tyent dealer, then you're on the winning side.  You will be supported at every stage and rewarded for your hard work and success.  We provide the tools you need to build your new future, together with Tyent.
Give us a call at 855-TYENT-US () to chat more about the incredible benefits of jumping on board as a Tyent Water Ionizer dealer!