A water ionizer is usually a bigger investment than a standard, faucet-mounted water filter, so how do they compare?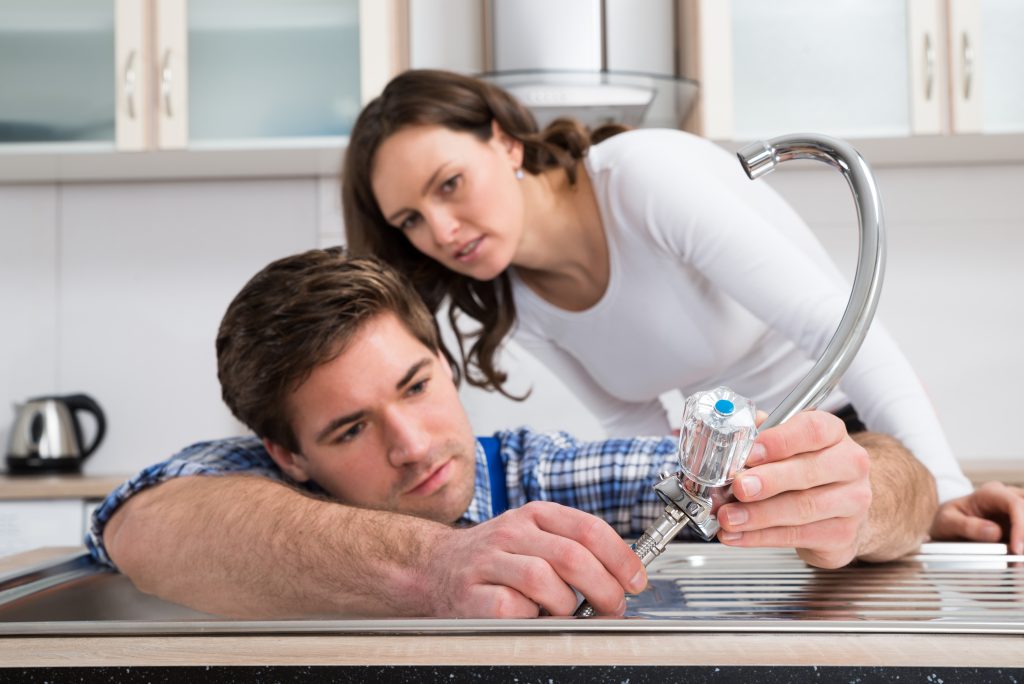 What's In the Water? With a point-of-use water filter, you need to start with your source water and what's in it.  No water filter of this kind is going to remove all organic, chemical and toxic contaminants.  You need to know that the type of filter you opt for will take out the worst of what's in your water.
A Tyent Water Ionizer filter has the same micron level and filtration capabilities as a kidney dialysis machine, removing over 200 contaminants including 99% of lead, and up to 99% of lead, mercury, beryllium, uranium and fluoride.*
Will it Affect the Flow Rate?   If you fix a water filter to a tap you use all the time, you need to make sure that the water flow isn't slowed to the point of being problematic.
A Tyent Water Ionizer is plumbed in line with your regular water supply or attached to the faucet.  The water flow rate isn't affected by the ionization process.  The ionizer dispenses pure, antioxidant, ionized water at the push of a button.
Will My Water Taste Better? Most standard filters should improve the taste of your water at least a little (in fact sometimes, that's all they do).  However, the final result depends on your source water and the quality of the filter itself.  
Water from your Tyent Ionizer is rich in minerals and zinging with naturally occurring hydrogen.  Most people are stunned by the clear, pure taste of Tyent Water – who knew water could taste this good?
Just Can't Compare to a Water Ionizer!
A standard filter is better than nothing.  Anything that takes out a few of the contaminants that lurk in municipal water systems is a good thing, but it can't compare with a water ionizer.
Affordable and Guaranteed for Life!
The peace of mind that comes from drinking Tyent ionized water doesn't need to break the bank either.  Why not contact one of our team to discuss the very affordable and attractive payment terms we offer on our water ionizers?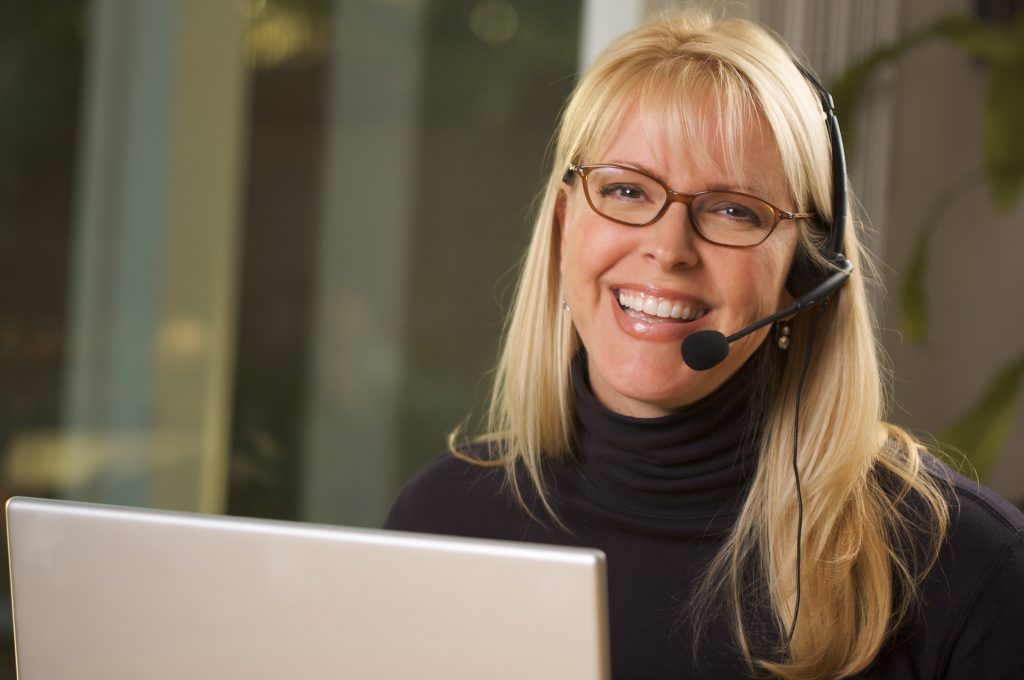 Along with the most generous trial period of its kind and a Lifetime Guarantee on all our award-winning machines, we try our best to make buying a water ionizer easy, affordable and worth every single cent!
*When a two-bank filter is added.