When something is embraced by some of the biggest names in the health industry, it's time to sit up and take notice.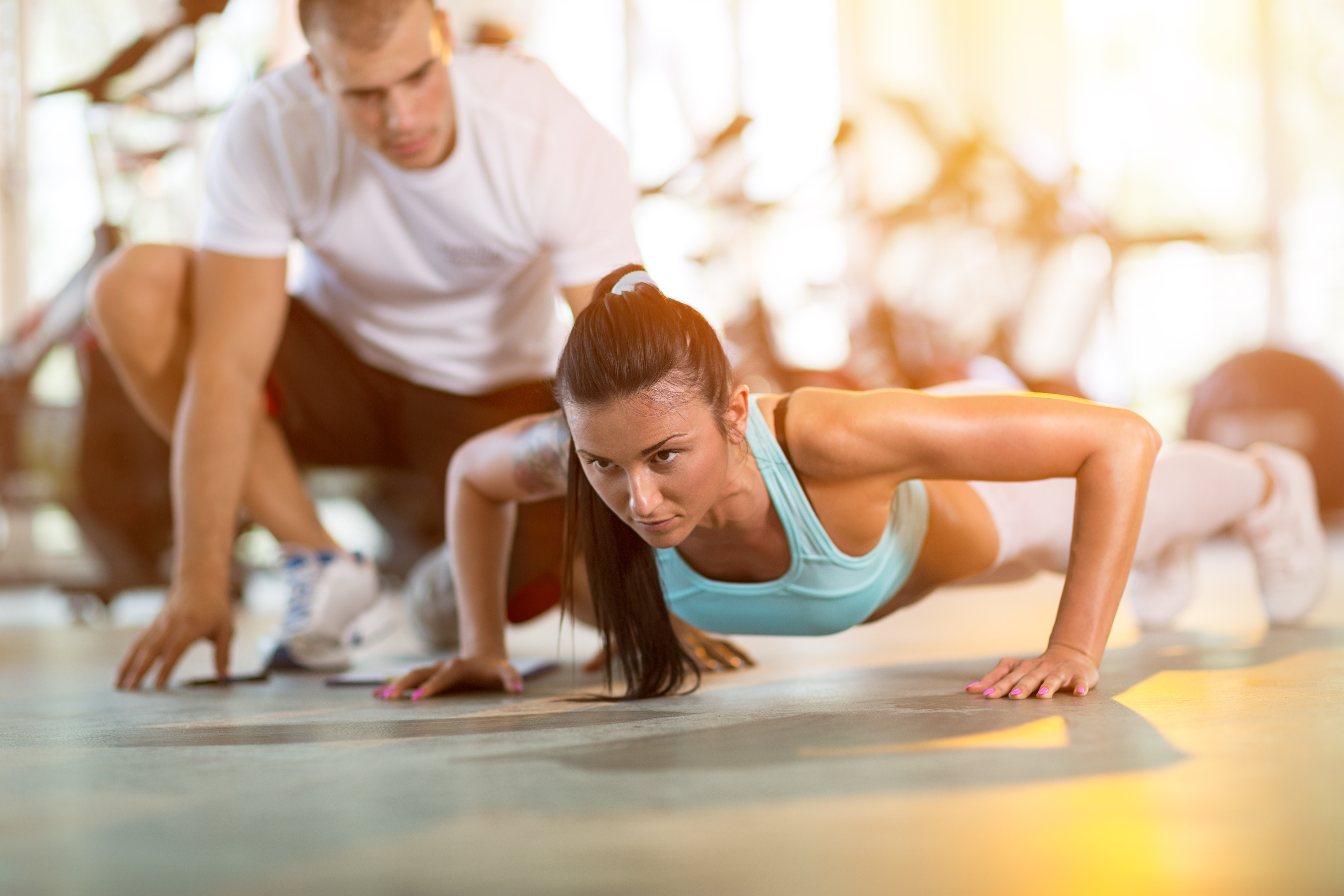 More health professionals than ever before are endorsing the incredible benefits of ionized hydrogen water; but which machine are they raving about?
You guessed it!  Tyent water ionizers are the choice of so many health professionals and practitioners that we can't list them all here, but we wanted to give you an insight into what some of the leading lights in the health industry are saying!
Water Ionizer Times Two!
CEO of Willow Bend Fitness, Dave Greene was such a big believer in the benefits of the Tyent water he enjoyed from his home water ionizer, that he had one installed at his fitness center!  Ensuring that all of his customers could work out better and for longer was a great result for everyone!
Tom House and Tyent
Yep, that Tom House, none other than "The Throwing Doctor" himself!   The former major league pitcher turned trainer of stars such as Tom Brady and Matt Ryan has spoken before about the incredible hydrating properties of Tyent water and the improved recovery time in his athletes.
Which Water Ionizer is the Choice of the Pros?
Health and wellness professionals seek out the most effective ways of nourishing and caring for their bodies as a matter of course.  Making sure that they're getting the very best hydration available is crucial to their performance and training.
"I will never go back to bottled or tap water ever again. I am sold in a big way. Tyent Water is the only water that I recommend for a healthy life."

 ~ Lorraine Westenberger, CEO of Viva! Wellness Studio Williamstown, NJ
Tyent is the best ionizer that money can buy for either home use or for the fitness professional.  We're not just saying that – Tyent ionizers have been officially recognized as best in the world, clinching the Water Ionizer of the Year Award 2017 for the eighth time.
Good Health at Home!
While we can't all install a home gym or even get to the gym as often as we'd like, you can at least hydrate yourself like a pro!
Installing an ionizer at home is easier than you think.  Give our customer care team a call on to find out more!